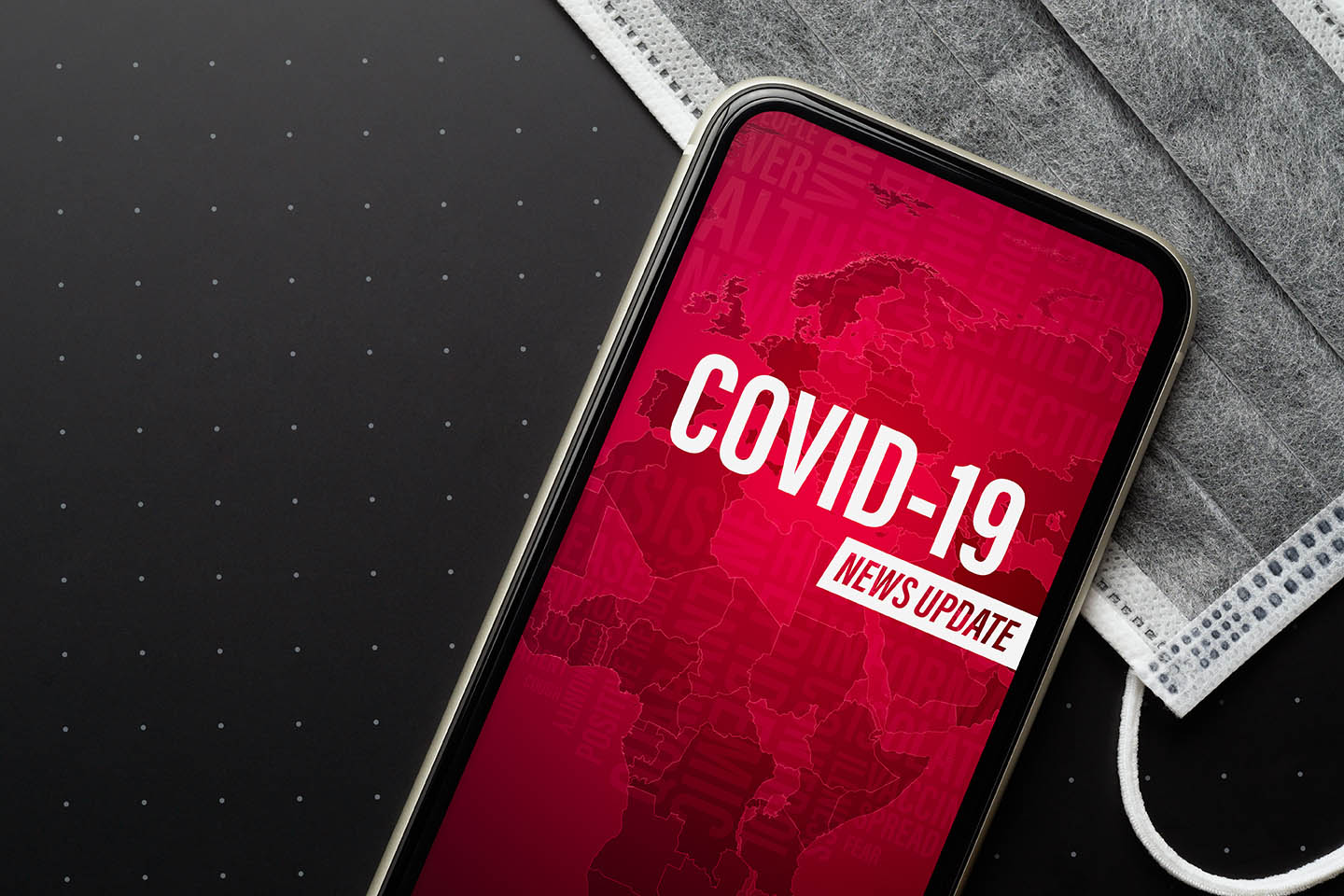 COVID-19 Update 19th October 2021
Summary Of International Travel Changes
DfT has produced a document that pulls together and summarises all the recent changes to international travel including the changes to the traffic list system, the changes to vaccination and testing requirements and the changes to FCDO travel advice.
https://www.gov.uk/government/speeches/summary-of-updates-to-international-travel-october-2021
GCC Trade Agreement Call For Evidence
DIT has launched a call for evidence to help inform the Government's approach for starting negotiations on a free trade agreement with the Gulf Co-operation Council (GCC). The countries that comprise the GCC are Bahrain, Kuwait, Oman, Qatar, Saudi Arabia, and the United Arab Emirates.
Specifically, DIT want to know:
what you think about our current trading arrangements with the GCC nations
where we could make changes or improvements
They are especially keen to know this in the context of tourism so I'm going to put together a Tourism Alliance response that includes issues such as:
Visas (leisure, business and education)
VAT Reclaim Scheme
Reciprocal working arrangements
Employment gateways
If you have any issues you would like included in the response, please let me know.
https://www.gov.uk/government/consultations/trade-with-the-gulf-cooperation-council-call-for-input