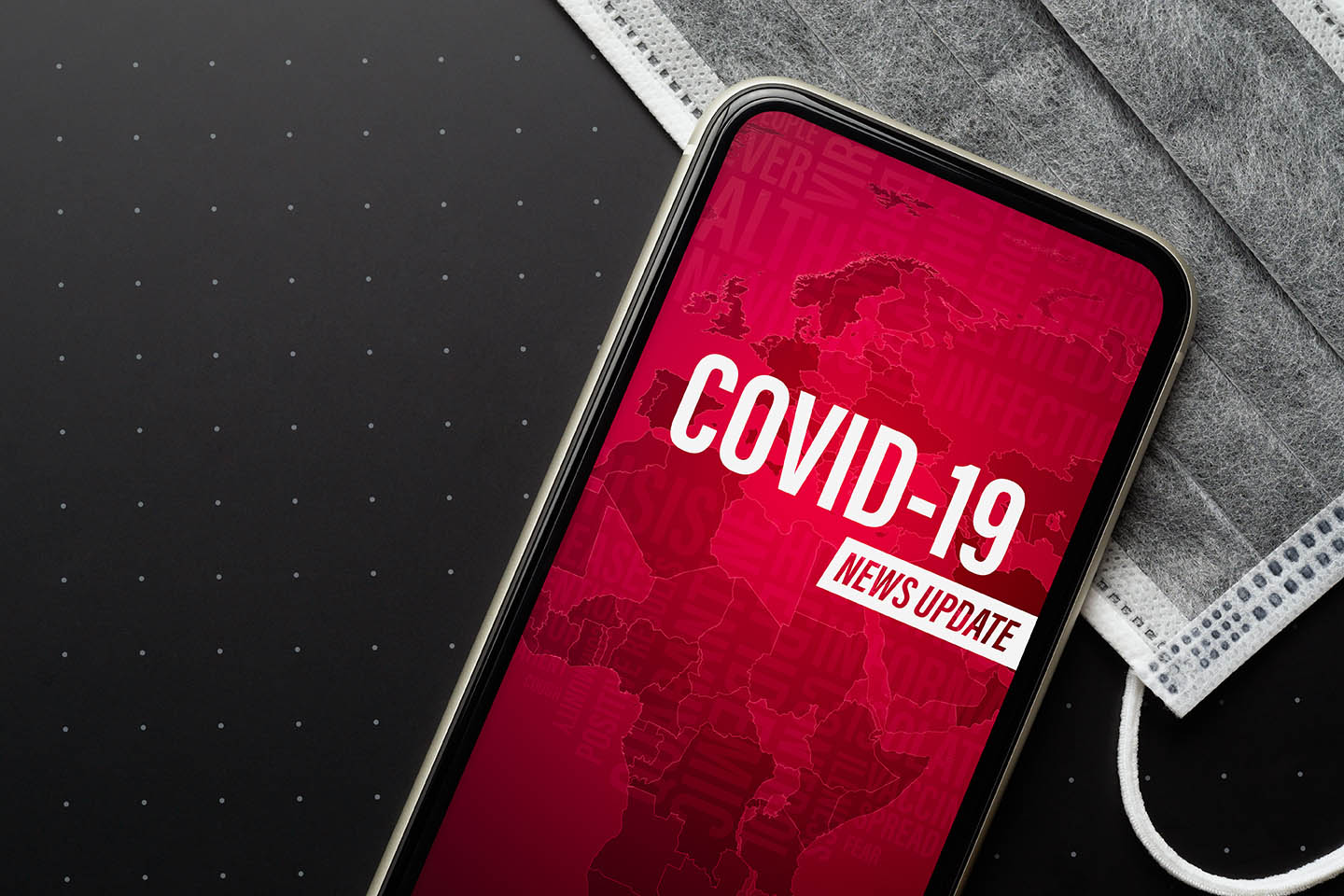 COVID-19 Update 20th October 2021
Kickstart Guidance Updated
The Guidance on the Kickstart scheme has been updated and consolidated to make it easier for businesses to navigate their way around the scheme.
It is important for businesses to remember that the scheme will be closing on 17 December 2021. From this date, businesses will not be able to:
apply for a new Kickstart Scheme grant
add more jobs to an existing grant agreement
https://www.gov.uk/guidance/submit-your-kickstart-scheme-vacancies
Compassionate Exemption From Quarantine
DHSC has published guidance on exemptions from quarantine on compassionate grounds.  This is a very limited exemption that can only be applied for if a person needs to visit to a severely ill or dying, relative or household member and application must be accompanied by evidence such as a letter from the hospice or medical facility where the relative or household member is staying.
People granted compassionate exemption must:
quarantine at home or in the place you are staying for 10 days (the day you arrive in England is day 0), or longer if you test positive for COVID-19
provide the names of household members at the address where you intend to quarantine – everyone in the household in which you are quarantining must also isolate for the full quarantine period
take a day 2 and day 8 COVID-19 test
https://www.gov.uk/guidance/exemptions-from-managed-quarantine-for-compassionate-reasons
Updated Guidance On Medical Exemptions
As well as the guidance on Compassionate Exemptions, the Government has updated the guidance on medical exemptions from quarantine. The updated guidance contains new information on
the evidence that must be supplied as part of an application for an exemption
the process for asking for a review of an application that is declined
the evidence need as part of the review
https://www.gov.uk/guidance/exemptions-from-managed-quarantine-for-medical-and-compassionate-reasons
Apprenticeship Guidance Updated
The guidance to businesses with apprentices has been updated to
remove the apprentices on furlough section now that the Coronavirus Job Retention Scheme has ended.
Reflect Institute for Apprenticeships and Technical Education extending end-point assessment discretions and flexibilities.
Remove the following temporary flexibilities:

permitting email confirmation as evidence of achievement of qualifications where awarding organisations were unable to issue certificates
enabling apprentices to spend more than 50% of their working hours outside England where they were unable to return to England to work
permitting end-point assessment prior to FSQ achievement
https://www.gov.uk/government/publications/coronavirus-covid-19-apprenticeship-programme-response/providing-apprenticeships-during-the-covid-19-pandemic
 AOA Decarbonisation Report
I have attached a copy of a new AOA report on decarbonisation that was launched as part of it's annual conference which was held today. The headline figure is that UK airports halved their carbon emission between 2010 and 2019. The Report sets out the further actions airports are taking to reduce their energy use, invest in sustainable energy and heat generation and work with third parties to reduce the emissions by airlines, groundhandling companies, passengers and people working at the airport that occur at and near to airports. These include:
Investing in renewable energy generation, including solar farms near or on airport land
Investing in zero-emission vehicles used by the airport
Improving the energy efficiency of equipment and buildings
Scoping options to invest in using or generating renewable heat at airports
Upgrading airspace to make the most of the capabilities of modern aircraft and reduce noise impacts and emissions
Encouraging staff and passengers to use sustainable transport to the airport, including working with local, devolved and UK governments to invest in sustainable surface access
Working with airlines, universities and aerospace manufacturers to develop zero-emission aircraft, including researching what is necessary to prepare airport infrastructure for electric or hydrogen aircraft propulsion
Working with groundhandling companies to reduce or eliminate emissions from vehicles operating at the airport
Government's Net Zero Strategy
While we are on the subject of Climate Chance, the big new item today was the Government launching it's Net Zero Strategy. While a lot of the headlines were associated with domestic heat pumps there were two funding announcements that are of particular relevance to the UK domestic and international tourism sectors. There are:
Another £620 million for targeted electric vehicle grants and infrastructure, particularly local on-street residential charge points
£180 million to support the development of Sustainable Aviation Fuel plants
https://www.gov.uk/government/publications/net-zero-strategy