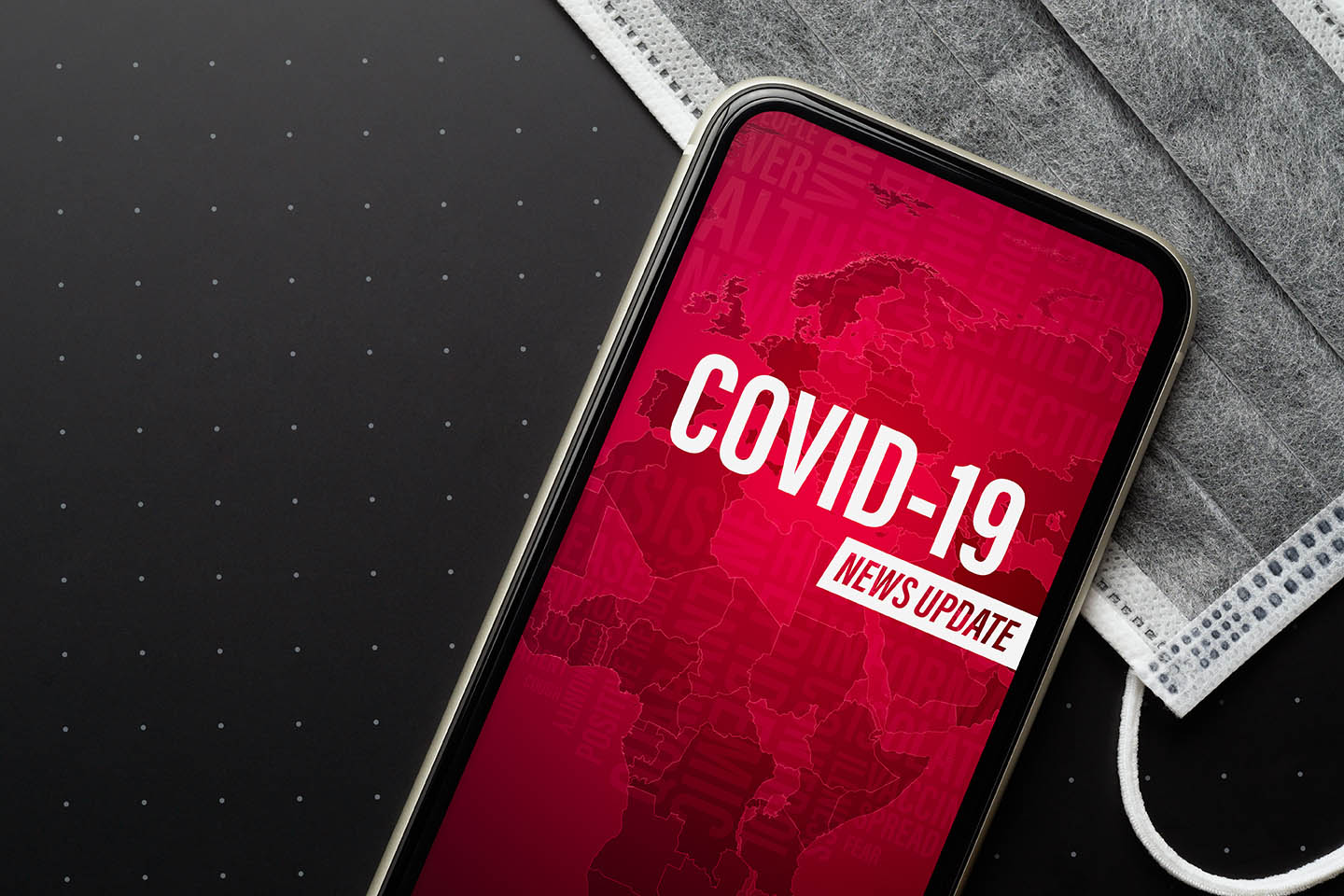 COVID-19 Update 17th October 2021
Sir David Amess
Before getting into the Policy update it is important to express condolences regarding Sir David Amess's shocking death today after almost 40 years as an MP. In addition to his well know work on animal welfare and support for numerous charities, he was also a great friend of the UK tourism industry, regularly attended Camping and Motorhome Club and Tourism Alliance events and being involved in English Tourism Week. He will be sorely missed.
Lateral Flow Tests For Inbound Travelers from 24th Oct
The government has announced that, from 24 October, fully vaccinated passengers and most under 18s arriving in England from countries not on the red list can take lateral flow tests on or before day 2 of their arrival into the UK rather than the more expensive PCR tests. However, this does not mean that people can use their own lateral flow test – they will still have to book a test with a recognised provider as they currently do with the PCR tests.
The provider will send a lateral flow test kit to the person who, after taking the test, has to take a photo of the test result and test kit booking reference and send this back to the test kit provider in order to verify the result. Passengers will also able to book to have a test which they can take on their arrival into the UK at testing centres located in some airports. Bookings for lateral flow tests will be available from 22nd Oct.
Here is the announcement:
https://www.gov.uk/government/news/lateral-flow-tests-to-be-introduced-for-vaccinated-international-arrivals
And here is the supporting guidance:
https://www.gov.uk/guidance/travel-to-england-from-another-country-during-coronavirus-covid-19
CJRS – Late Claims
The deadline for making a furlough claim has now ended. However, HMRC will accept late claims from claim periods from 1 November 2020 if you have:
taken reasonable care to try and claim on time
a reasonable excuse
claimed as soon as your reasonable excuse no longer applies
You may have a reasonable excuse if for example:

your partner or another close relative died shortly before the claim deadline
you had an unexpected stay in hospital that prevented you from dealing with your claim
you had a serious or life-threatening illness, including coronavirus (COVID-19) related illnesses, which prevented you from making your claim (and no one else could claim for you)
a period of self-isolation prevented you from making your claim (and no one else could make the claim for you)
your computer or software failed just before or while you were preparing your online claim
service issues with HMRC online services prevented you from making your claim
a fire, flood or theft prevented you them from making your claim
postal delays that you could not have predicted prevented you from making your claim
delays related to a disability you have prevented you from making your claim
an HMRC error prevented you from making your claim
If you've missed the claim deadline and have a reasonable excuse, you can submit a request from the page where you choose your claim month. You should make your claim as soon as your reasonable excuse no longer applies.
You can also still use the CJRS portal to:
view a previous claim
delete a claim (you must do this within 72 hours of starting the claim)
https://www.gov.uk/guidance/claim-for-wages-through-the-coronavirus-job-retention-scheme
R Number and Growth Rate
This week's R Number and Growth rate are, respectively, 0.9 to 1.1 and -1% to +2%. This is the same as last week and broadly the similar to the figures since the end of July so there is yet to be any autumn/winter surge.
https://www.gov.uk/guidance/the-r-value-and-growth-rate