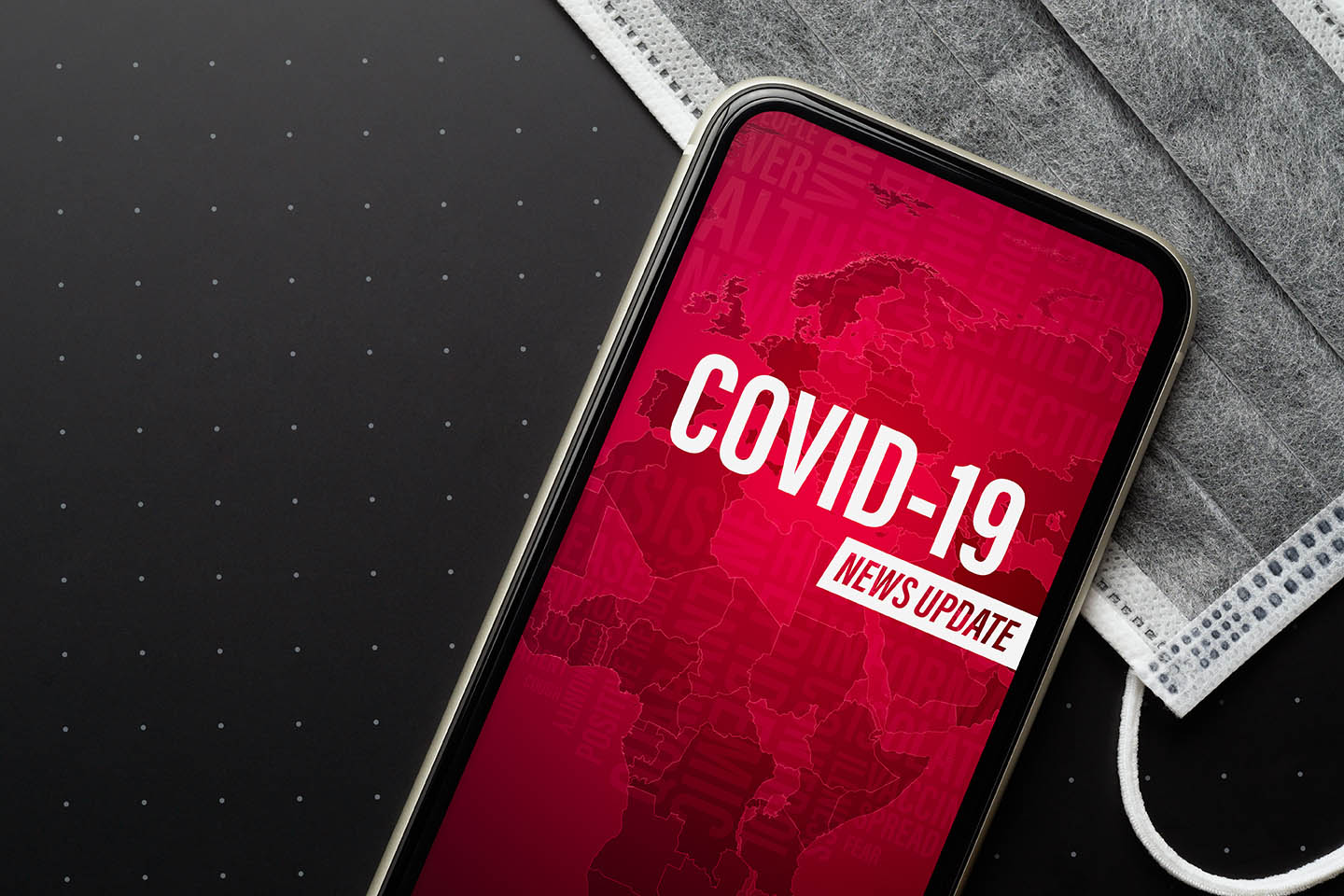 COVID-19 Update 14th October 2021
Coronavirus Impact on UK Economy
ONS published figures today on the UK's economic growth which showed an increase in GDP of 0.4% in August. The sectors providing the strongest contribution were accommodation and food services (0.28%growth) and arts, entertainment and recreation (0.13% growth). Things of particularly note include
That economic output from the "sports activities and amusement and recreation activities industry" is now above the pre-pandemic level due to  growth from theme parks and amusement parks, and the return of fans to football matches.
Travel agents and tour operators experienced the greatest sub-sector growth with a 47.9% increase due to the easing of travel restrictions – this was, however, from a very low base.
Air transport grew by 27.5% – again from a very low base
Accommodation grew by 22.9%
Museums and cultural activities grew by 12.9%
Food and beverage grew by 5.9%
Water transport increased by 3.2% indicating a much slower return for the cruise market.
https://www.ons.gov.uk/economy/grossdomesticproductgdp/articles/coronavirusandtheimpactonoutputintheukeconomy/august2021
WTTC Forecast For UK Tourism
WTTC has published it's latest analysis of tourism recovery in the UK. Their analysis suggests that tourism's contribution to the UK economy during 2021 could be up by 32% over 2020, which is broadly in line with the global average of 30.7%. However, this increase is primarily due to the 49% increase in domestic tourism revenue this year as UK residents holidayed at home. More worryingly, they estimate that inbound visitor spend will be down almost 50% on the already low 2020 figures, making the UK one of the worst performing countries in the world. This poor performance is blamed on travel restrictions, ever-changing travel policies, and barriers to travel such as the current requirement for visitors to take an expensive day two PCR test after arriving in the country.
On the prospects for 2022, the WTTC council believes that, with the right measures and a strong focus on international travel, the UK could see tourism revenue rise by 53%, resulting in additional revenue of £66 billion (including £29bn from inbound tourism) for the economy – which would equate to 580,000 jobs.
https://wttc.org/News-Article/uk-travel-and-tourism-sector-may-only-recover-by-a-third-this-year
Culture Secretary's Speech to UKactive Conference
I've added a link to a speech that the new Culture Secretary gave at the UKactive conference. While the speech is generally about the benefits of participation in physical activity, it is worth noting that a key theme of the speech was that DCMS "will constantly be looking for opportunities to work with sectors to level up facilities, infrastructure and the support we provide"
She also stated that there is:
"going to be the thread running through everything I do. And that's improving access. I want every person, no matter where they're from or what stage of life they're at, to have the chance to participate and to rise to the top of all of the industries DCMS covers – to the top of the arts, of tech, and, of course, sport." "Whatever I'm working on, whatever the department is investing in, I want it to go towards opening doors for people who have been shut out from success. To me, that's the true definition of levelling up. It may be about places, it may be about growth or it may be about economics. But most importantly, within my department, it is about people."
The speech is a good heads-up that any arguments regarding funding or policy changes to support tourism will need to be couched in terms of how they will contribute to this agenda.
https://www.gov.uk/government/speeches/nadine-dorries-speech-to-ukactive-conference
Weekly Transport Figures
DFT's weekly transport figures are out and show public transport usage to be pretty static. Use of both the rail network and the tube in London remain around the 60% mark, while bus use is around the 80% mark and private car use is around 100% of normal even with the problems associated with petrol supplies. All of which suggests that business travel and the number of people returning to the office has stalled where the use of private transport isn't feasible.
https://www.gov.uk/government/speeches/nadine-dorries-speech-to-ukactive-conference