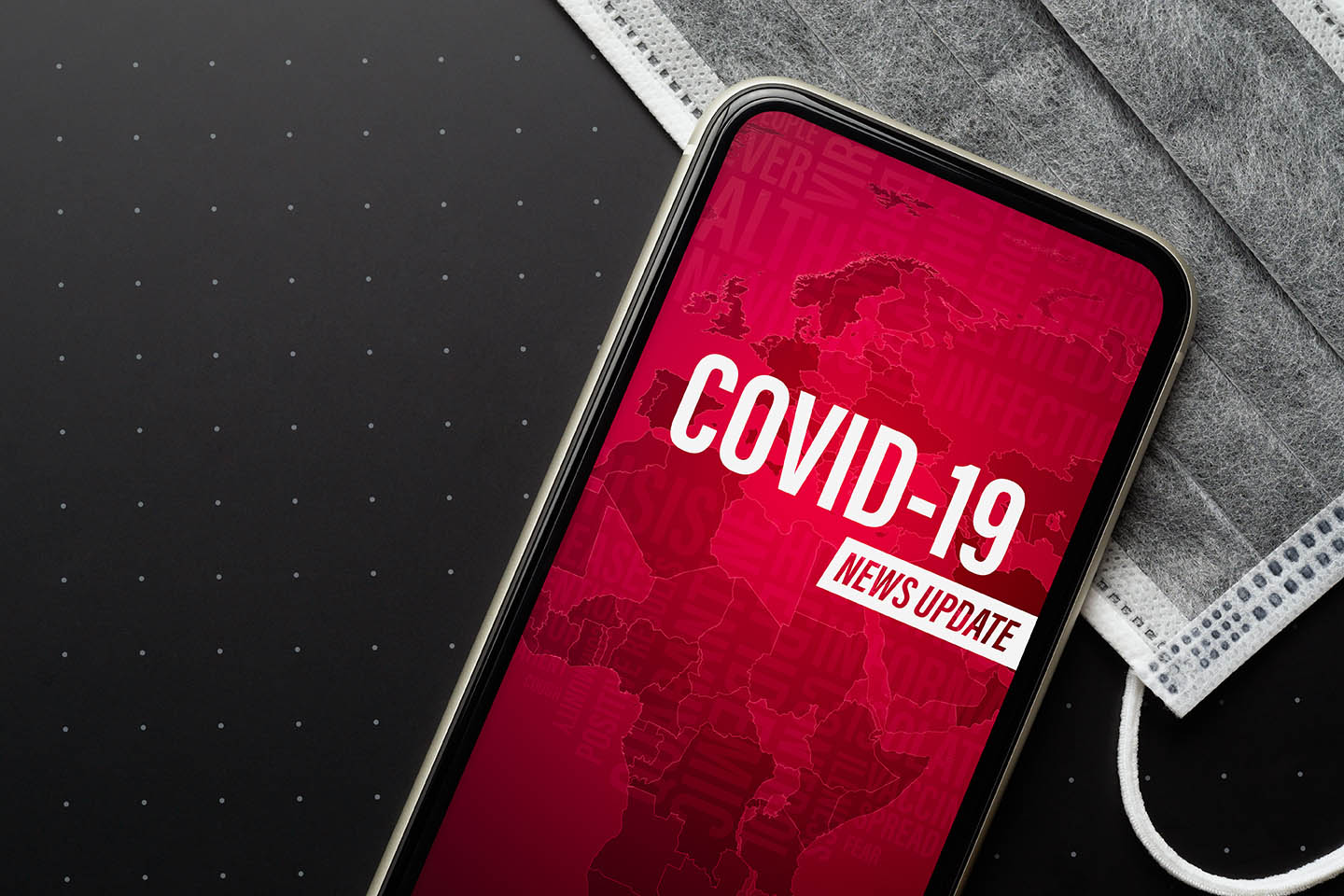 COVID-19 Update 27th September 2021
Clarification On Live Event's Reinsurance Scheme
There has been some confusion as to whether business events such as conferences and  Event's Reinsurance Scheme
There are two eligibility criteria for "Covered Event". They are an event:
of which advance notice is given to members of the public and/or which is generally available to members of the public to attend or participate in, and, if such event is
 ticketed,
requires payment to attend or participate, or (3) is otherwise of limited capacity, then:
(i) it must still be possible for members of the public to obtain the right to attend or participate (as the case may be) when any such advance notice is given; and
(ii) the cost or conditions of attendance or participation must not be disproportionately more onerous for members of the public than for any other person. Any requirement:
(a) to join a supporters' or members' association or club which is generally open to members of the public without the need to be proposed as a member of such association or club by an existing member; or
(b) to fulfil objective and reasonable criteria, in order to attend or participate in such event shall not, on its own, be disproportionately more onerous for the purposes of this limb               
which is either (i) advertised to; or (ii) attended by or participated in by, professionals of the same industry or related industries (whether or not advertised to or attended by members of the public) and which:
(i) will be for a bona fide business purpose; and/or
(ii) will support or foster growth in local economies and/or supply chains.
So this means that private corporate business events, association conferences and trade fairs are eligible but things like office parties, weddings or social events are not included.
https://assets.publishing.service.gov.uk/government/uploads/system/uploads/attachment_data/file/1019546/UK_Live_Events_Reinsurance_Scheme.pdf
Safe Volunteering Guidance Updated
There has been a minor update to the guidance to businesses and organisations on managing volunteers that will be of interest to some members. The guidance now reads:
Since Step 4 we have seen a gradual return to offices and workplaces. As workers and volunteers return, you should continue to discuss these arrangements with them to ensure they meet both organisational and individual needs. To help workers and volunteers feel safe to return, you should continue to consult them on any measures you have put in place to reduce the risk of COVID-19 spreading.
However, people should not leave home to volunteer if:
they have COVID-19 symptoms or a positive test
are told to self-isolate by NHS Test and Trace
 If a volunteer is fully vaccinated or under 18 and 6 months they're not required to self-isolate if they've had close contact with someone with COVID-19. 
https://www.gov.uk/guidance/enabling-safe-and-effective-volunteering-during-coronavirus-covid-19