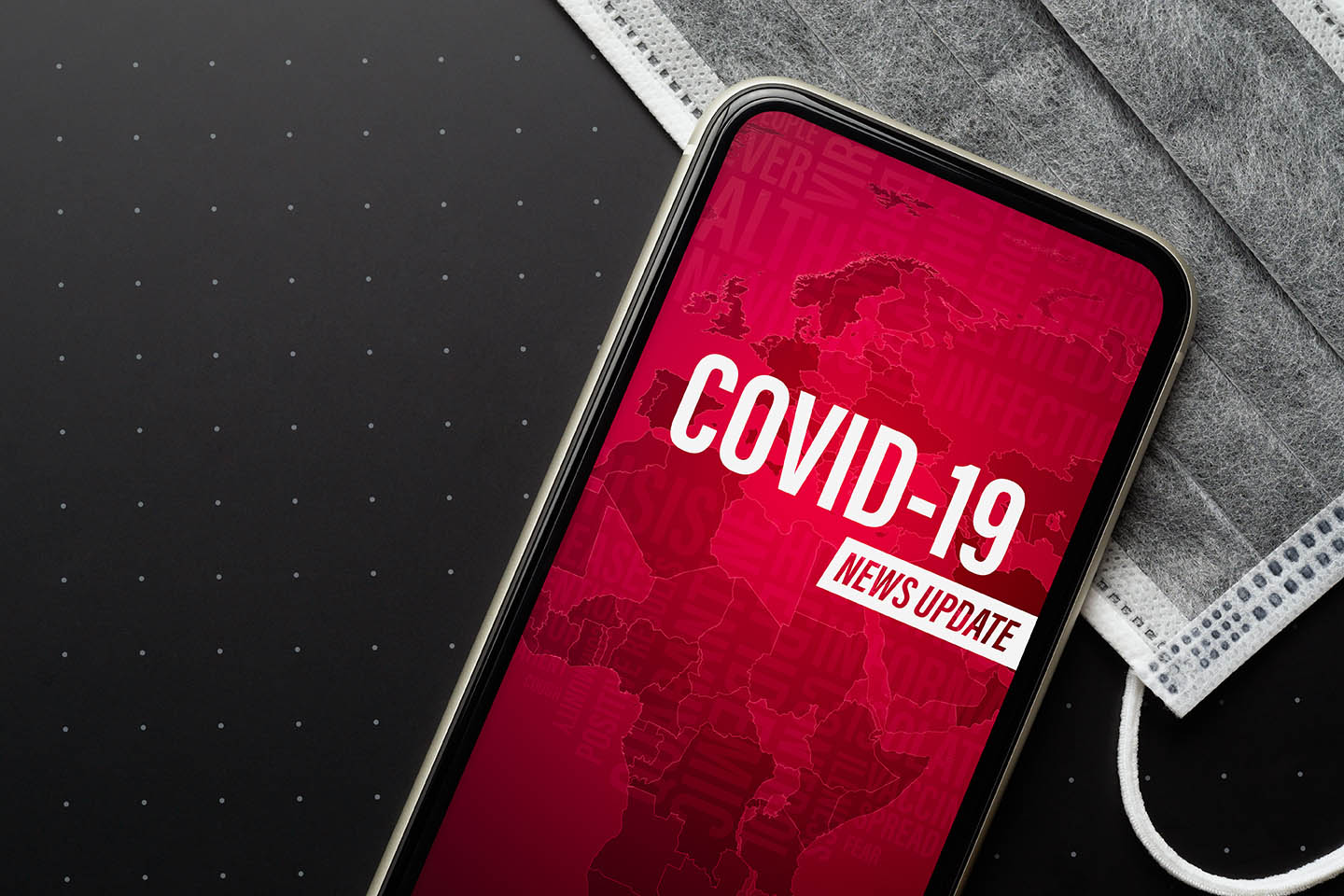 COVID-19 Update 25th September 2021
New Guidance On Quarantining For Those With Medical Or Compassionate Exemptions
People arriving into England from a Red List country can apply to quarantine at home rather than in a Quarantine Hotel for medical or compassionate reasons. The Government has published new guidance on how to quarantine and test at home for people who been granted permission to quarantine at home. They must:
quarantine at home or in the place they are staying for 10 days (the day they arrive in England is day 0), or longer if theytest positive for COVID-19
provide the names of household members at the address where they intend to quarantine – everyone in the household in which they are quarantining must also isolate for the full quarantine period
take a day 2 test for variant surveillance – on or before day 2
take a day 8 test to check that you do not have COVID-19 – on or after day 8
The entire household must isolate with the person who is quarantining for the full quarantine period. If that person is staying in the UK for less than 10 days, the rest of the household must still quarantine for full quarantine period. A household is defined as a group of people (who may or may not be related) living at the same that the quarantined person is staying.
The person quarantining must
provide the names of all the household members in their application for an exemption from managed quarantine.
inform all members of the household that they will be required to quarantine prior to their arrival.
Household members are not required to take a test on day 2 and day 8 but must test if they show symptoms.
https://www.gov.uk/guidance/how-to-quarantine-and-test-at-home-if-youve-been-in-a-red-list-country-and-have-permission-to-quarantine-at-home
Social Impacts of Coronavirus
The latest wave of the ONS's survey on the social impacts of covid has been published. Some of the main findings are:
65% of adults reported travelling to work (fulltime or hybrid) in the past seven days, which is an increase of 8% from last week – so the trend for people going back to work is increasing
Only 3% of adults are self-isolating – so the pingdemic has declined
86% of adults still think that measures like wearly face-masks and social distancing are still important.
https://www.gov.uk/government/statistics/coronavirus-and-the-social-impacts-on-great-britain-24-september-2021
R Number And Growth Rate
And we end this week with a bit of good news in that the R number and Growth Rate have decreased to, respectively, 0.8 to 1.0 and -3% to -1%. Which is the lowest it's been in six weeks,
https://www.gov.uk/guidance/the-r-value-and-growth-rate