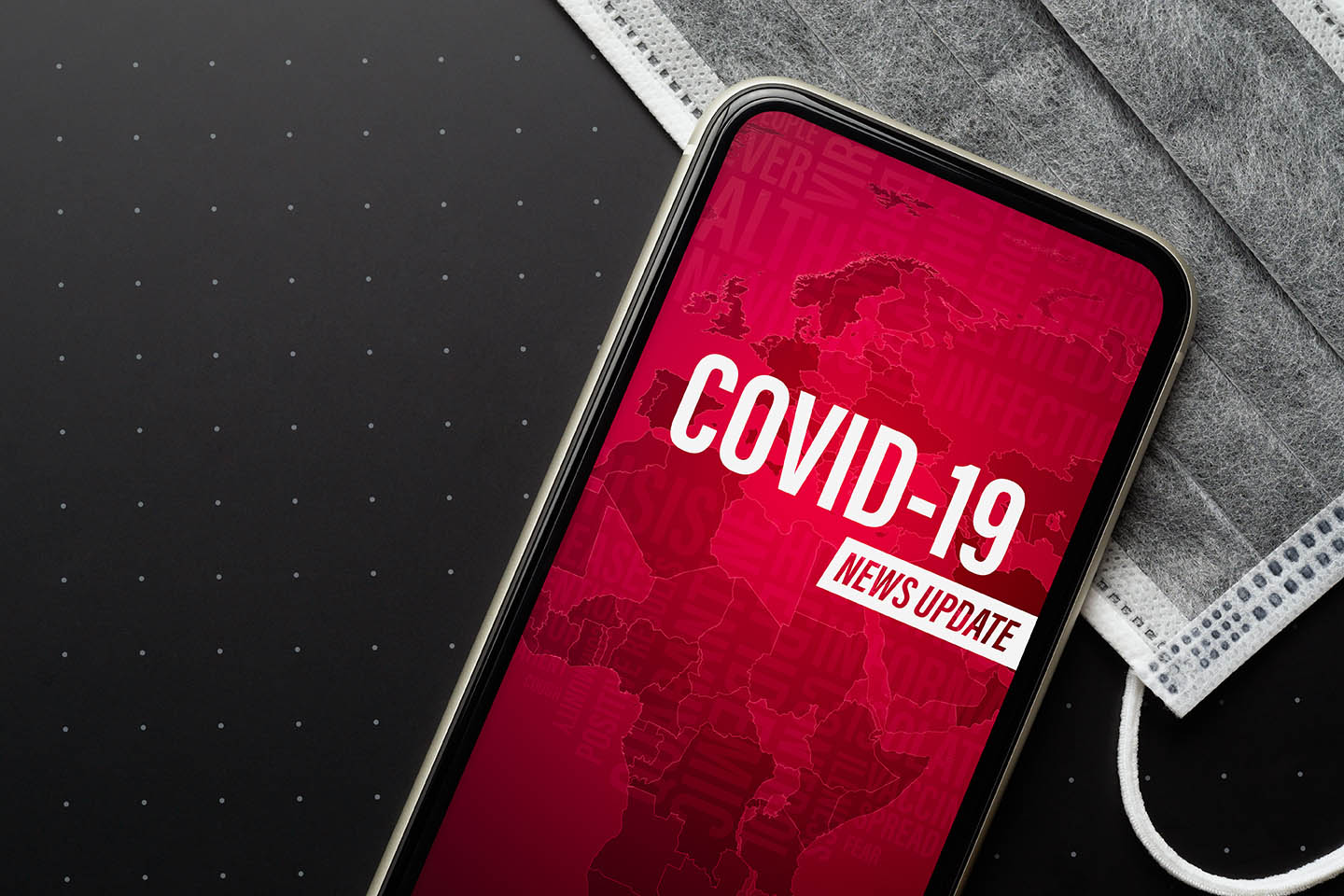 COVID-19 Update 2nd July 2021
ONS CJRS  Statistics
ONS have produced a report on current CJRS usage. The data in the survey is for 31st May so it relates to the period after the move to Step 3 on 17th May when many tourism and hospitality businesses were able to open (albeit with capacity and social distancing restrictions). The provisional figures show that the number of people on furlough has decreased from 3.5 million on 30 April to 2.4 million on 31 May 2021. Of the 2.4m people on furlough an estimated 589,500 are in the accommodation and food services sector and 144,200 in the arts and entertainment sector. If this is taken as a proxy for the tourism industry, then this means that just under a third of all people on furlough are in tourism and hospitality.
One of the main points from the report is that seven of the ten sectors with the highest rates of staff on furlough at 31 May 2021 were :
passenger air transport (57%)
hotels and similar accommodation (57%)
travel agency and tour operator activities (51%)
photographic activities (43%)
beverage serving activities (43%)
creative; arts and entertainment activities (39%)
amusement and recreation activities (37%)
renting and leasing of personal and household goods (36%)
other reservation service and related activities (33%)
manufacture of wearing apparel (32%)
What is also interesting is that the 10 local authorities with the highest rates or furlough are:
Newham (15%)
Hounslow (14%)
Brent (14%)
Crawley (14%)
Haringey (13%)
Barnet (13%)
Redbridge (13%)
Waltham Forest (13%)
Ealing (13%)
South Lakeland in Cumbria (12%)
Eight of these 10 are in London which is heavily impacted by restrictions on international travel, a soft domestic tourism market and office workers remaining at home, while Crawley is where Gatwick Airport workers live and South Lakeland is the core of the Lakeland National Park.
These figures highlight the ongoing  problems facing the sector and the need for the Government to extend support scheme until businesses can fully reopen and the prospect that some sectors will probably need support through to the 2022 season.
https://www.gov.uk/government/statistics/coronavirus-job-retention-scheme-statistics-1-july-2021/coronavirus-job-retention-scheme-statistics-1-july-2021
EU Settlement Scheme Still Open for Some Applicants
Although the EU Settlement Scheme closed yesterday, there is still the ability for some people to apply if either:
they have a later deadline – for example, they're joining a family member in the UK who was living in the UK by 31 December 2020
they have 'reasonable grounds' for being unable to apply by 30 June 2021 – for example, they had an illness or were the victim of domestic abuse
they already have pre-settled status, and they're applying for settled status.
Further details on still being able to apply for settled status is available on the following link
https://www.gov.uk/settled-status-eu-citizens-families
Guidance for Visa Applicants and Temporary Residents
The guidance has been updated for people applying to enter the UK or remain on the basis of family or private life. The main changes are that
If you're unable to travel back to the UK due to coronavirus travel restrictions and your leave has expired, a short break of up to 6 months in continuous residence will be overlooked.
If you've experienced a loss of income due to coronavirus up to 31 October 2021, the Home Office will consider employment income for the period immediately before the loss of income, provided the minimum income requirement was met for at least 6 months immediately before the date the income was lost.
If your salary has reduced because you're furloughed they will take account of your income as though you're earning 100% of your salary.
If you're self-employed, a loss of annual income due to coronavirus between 1 March 2020 and 31 October 2021 will usually be disregarded, along with the impact on employment income from the same period for future applications.
https://www.gov.uk/guidance/coronavirus-covid-19-advice-for-uk-visa-applicants-and-temporary-uk-residents#if-youre-applying-to-enter-the-uk-or-remain-on-the-basis-of-family-or-private-life
ALVA Visitor Sentiment Research
I've attached a copy of ALVA's latest visitor sentiment research which covers the period 17th – 22nd June. The key points from the research are:
Since late April, there has been a positive shift in appetite for visiting attractions when they re-open. In particular, some of those 'waiting to see what happens for a short while' are now ready to visit, although this hesitant group still represents around 40% of the market
Appetite for visiting has continued to grow across all age groups, in the South of England, Wales and Scotland, although it has stalled elsewhere in England – particularly the North West
Although confidence is clearly growing and anxiety around using facilities falling, 60% still express fear or concerns about visiting – especially on measures to limit crowds / keep distancing. Three-quarters of the attractions-visiting public are not yet ready to remove Covid-19 safety measures, the same as at end April
Theatres and indoor performances are the attractions / events about which most members of the visitor-attraction going public are most hesitant to attend or visit
Although falling slightly since the end of April, there remains notable support for some form of 'proof of vaccination / exemption', especially for indoor venues and among the over 55s, once the vaccine has been fully rolled out. Around a third of those who would ordinarily visit indoor attractions/events claim that they would not visit unless all visitors had some form of vaccine proof
Evidence indicates that vaccine proof would be a trigger for tempting many from the more cautious segments to return to indoor attractions, but may alienate some current visitors
There has been a strong positive step change in national confidence around use of public transport since late April, following the slight regression in confidence in the month prior to this
Read the full report here.
VAT Deferral New Payment Scheme
It is worth noting that this scheme has now closed to new applicants.
https://www.gov.uk/guidance/deferral-of-vat-payments-due-to-coronavirus-covid-19