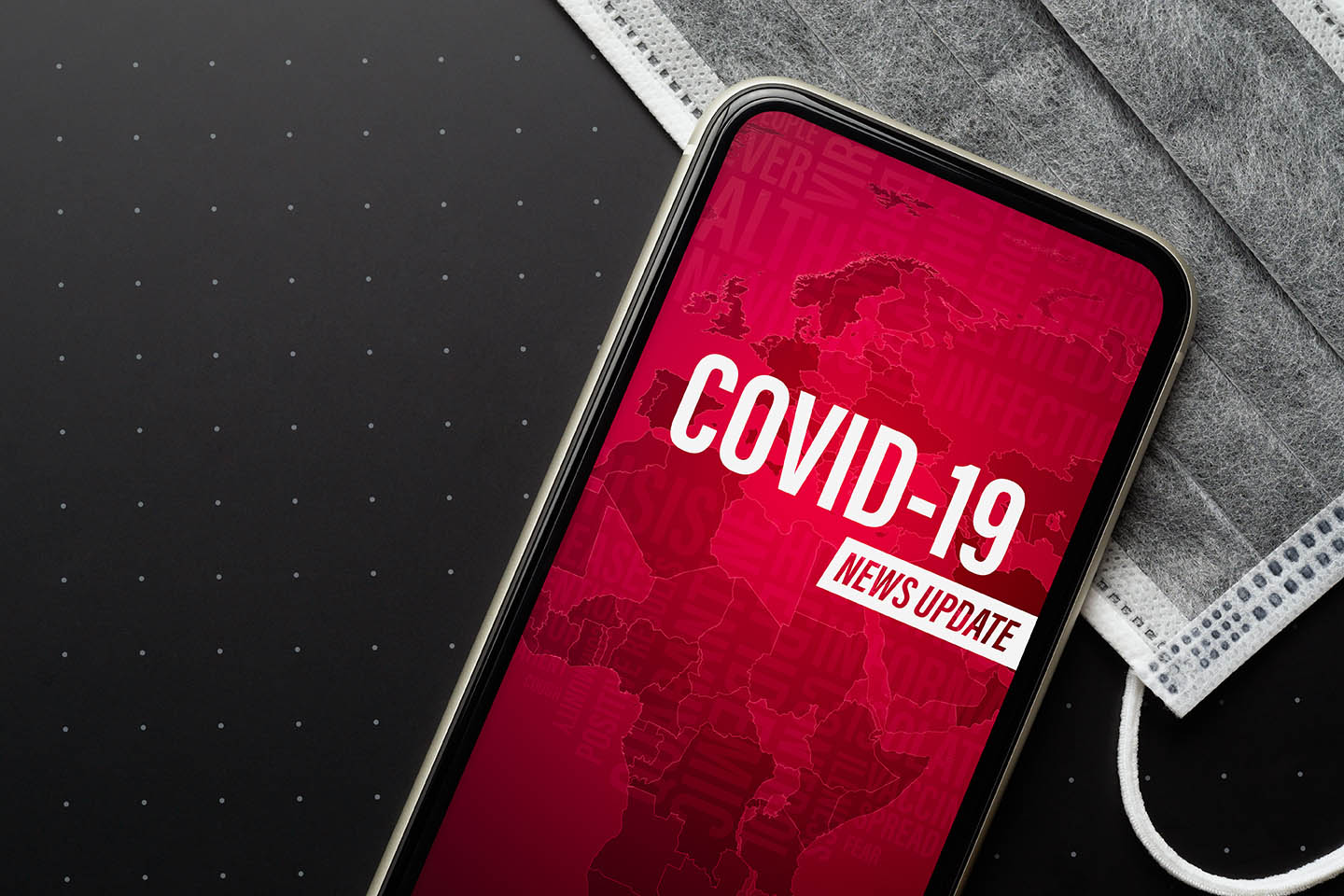 COVID-19 Update 1st July 2021
Clarification On Testing
The main public guidance on what people can and cannot do has been updated to tell people that they should use a PCR test rather than a lateral flow test  if they have any Covid symptoms, even if they are mild.
https://www.gov.uk/guidance/covid-19-coronavirus-restrictions-what-you-can-and-cannot-do
UNCTAD Report On Global Tourism
The UN's Conference on Trade and development has published a report on global tourism. The main finding in the report is that The number of international tourist arrivals declined by 74% in 2020 compared with 2019 and that the beginning of the year 2021 has been worse for most destinations, with an average global decline of 88% compared to pre-pandemic level. Experts interviewed in the course of the study do not expect a return to pre-COVID arrival levels at least 2023 with nearly half not expecting a return to 2019 levels until at least 2024 due to travel restrictions, slow containment of the virus, low traveller
confidence and a poor economic environment.
As part of the study they have modelled three scenarios
A reduction in tourist arrivals as observed in 2020. Reductions averaged 74% with considerable variation between countries. This average reduction is close to the 75% reduction in UNWTO's pessimistic scenario.
A reduction in arrivals averaging 63%, which the UNWTO sees as an optimistic outcome in 2021.
Takes into account varying rates of vaccination and assumes a 75% reduction in countries with low vaccination rates, and a 37 per cent reduction in countries with relatively high vaccination rates.
Using these three scenarios the UNCTAD has calculated that:
UK GDP will be 3.2% lower and employment will be 5% lower
UK GDP will be 2.3% lower and employment will be 3.6% lower
UK GDP will be 1.6% lower and employment will be 2% lower
It is worth noting that the impact on the UK economy under these scenarios has been modelled on the basis on a 60% reduction in inbound tourism to the UK this year, which a far smaller reduction than the 78% reduction forecast by VisitBritain, so the impacts on the UK's GDP and employment levels could be greater than indicated in this study.
https://unctad.org/system/files/official-document/ditcinf2021d3_en_0.pdf
Further Support For Businesses In Wales
The Welsh Government has announced further support for businesses impacted by coronavirus restrictions. Eligible businesses in the hospitality, leisure and tourism sectors and their supply chains who continue to be severely impacted by restrictions, such as travel agents, attractions limited by social distancing and venues for school visits will receive up to £25,000 of additional support. To qualify for support, businesses must show their turnover has reduced by more than 60% compared to the corresponding timeline in 2019 or equivalent. An eligibility checker will open on the Business Wales website on 5 July 2021, which will allow businesses to check their eligibility for the support and the amount of support they are eligible to apply for, which will help them to start preparing their applications.
The fund will open to applications from Tuesday 13 July 2021, and will remain open for a 2 week period, closing on Friday 23 July 2021.
https://gov.wales/economy-minister-confirms-further-welsh-government-support-businesses-impacted-covid-restrictions
Transport Usage
It wouldn't be a Wednesday without the latest transport use figures from DfT and as per usual, they indicated that there has been no change in public transport use over the last month. Indeed, the latest figures suggest that usage of the rail network has actually decreased by 10% over the last month and us now back down to about 45% of normal for this time of year.
https://www.gov.uk/government/statistics/transport-use-during-the-coronavirus-covid-19-pandemic
Traffic Light Lists Updated
The lists of countries in the different traffic light lists has been updated to take account of the recently announced changes that came into force at 4am this morning. If you've for gotten what these are, Anguilla, Antarctica/British Antarctic Territory, Antigua and Barbuda, Balearic islands, Barbados, Bermuda, British Indian Ocean Territory, British Virgin Islands, Cayman Islands, Dominica, Grenada, Madeira, Malta, Montserrat, Pitcairn Islands and Turks and Caicos Islands moved from the Amber list to the Green list. Meanwhile, Dominican Republic, Eritrea, Haiti, Mongolia, Tunisia and Uganda moved from Amber List to the Red List.
https://www.gov.uk/guidance/red-amber-and-green-list-rules-for-entering-england