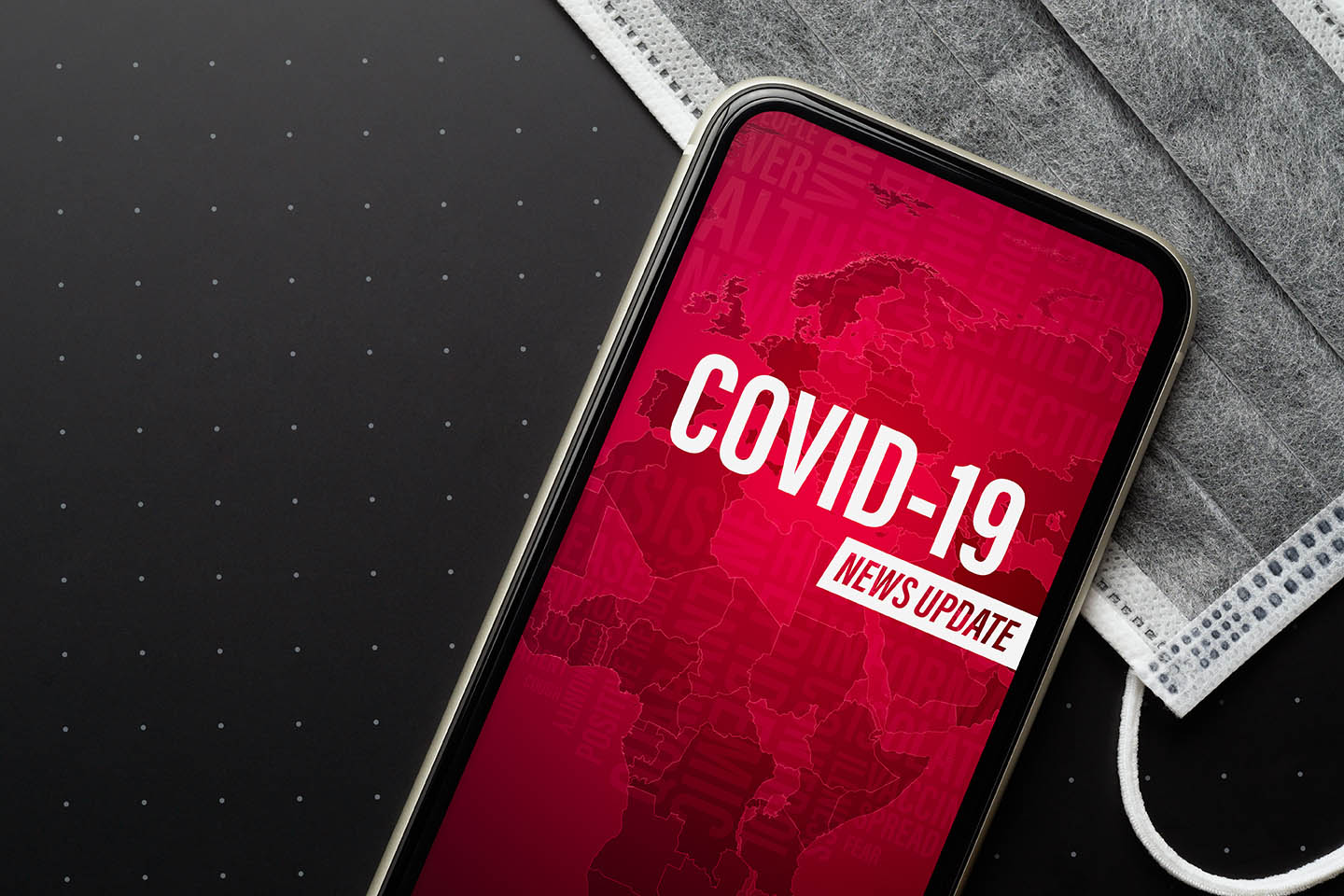 COVID-19 Update: Tourism Debates and Traffic Light Updates
Lords Debate On Tourism
Here is a link to the Hansard transcript of the debate on tourism in the House of Lords yesterday. There are some excellent contributions on all the main issues impacting the sector at the moment. One of the key issues that came out of it was the view that more than just the voucher scheme and a new rail pass is going to be needed to achieve the Government's targets of rebuilding domestic and inbound tourism back to 2019 levels a year ahead of Oxford Economic's baseline analysis.
https://hansard.parliament.uk/lords/2021-06-24/debates/A63E1FD3-3B02-4FA1-8095-BFCCD2BDD55F/Tourism
Westminster Hall Debate On Support for Aviation, Tourism and Travel Industries
Here is the link to the Hansard Transcript of yesterday's Westminster hall debate.. Again, this is an excellent debate that articulates the problems facing the international travel sector and takes forward the issues raised during the Travel Day of Action on the need for Government to do more to support businesses in this sector and to change the Traffic Light system in order to allow international travel to safely reopen over the summer period.
https://hansard.parliament.uk/commons/2021-06-24/debates/64ED01D3-7E0C-4670-B6B2-4DB2722C29FD/Covid-19SupportForAviationTourismAndTravelIndustries
Changes to Green and Red Country Lists
Here are the changes to the Red and Green lists for international Travel, that come into effect at 2am on 30th June. It is worth noting that unlike the previous lists, there are effectively now four categories with "Green Watchlist" becoming a sub-category of the Green list. The same easing of restrictions apply to Green and Green Watchlist countries, but people are being warning when making travel plans that countries on the Green Watchlist that these countries could return to the Amber list at short notice.
Added to Red List
Eritrea
Haiti
Dominican Republic
Mongolia
Tunisia
Uganda
Added to the Green Watchlist (these are Green List countries which are at risk of being moved to the Amber List at short notice)
Anguilla
Antigua and Barbuda
Balearic Islands
Barbados
Bermuda
British Antarctic Territory
British Indian Ocean Territory
British Virgin Islands
Cayman Islands
Dominica
Grenada
Israel and Jerusalem
Madeira
Montserrat
Pitcairn, Henderson, Ducie and Oeno Islands
Turks and Caicos Islands
Added to the Green List
https://www.gov.uk/guidance/red-amber-and-green-list-rules-for-entering-england
And here is a link to the data that the Joint Biosecurity Centre used to make these changes
https://www.gov.uk/government/publications/data-informing-international-travel-traffic-light-risk-assessments-24-june-2021