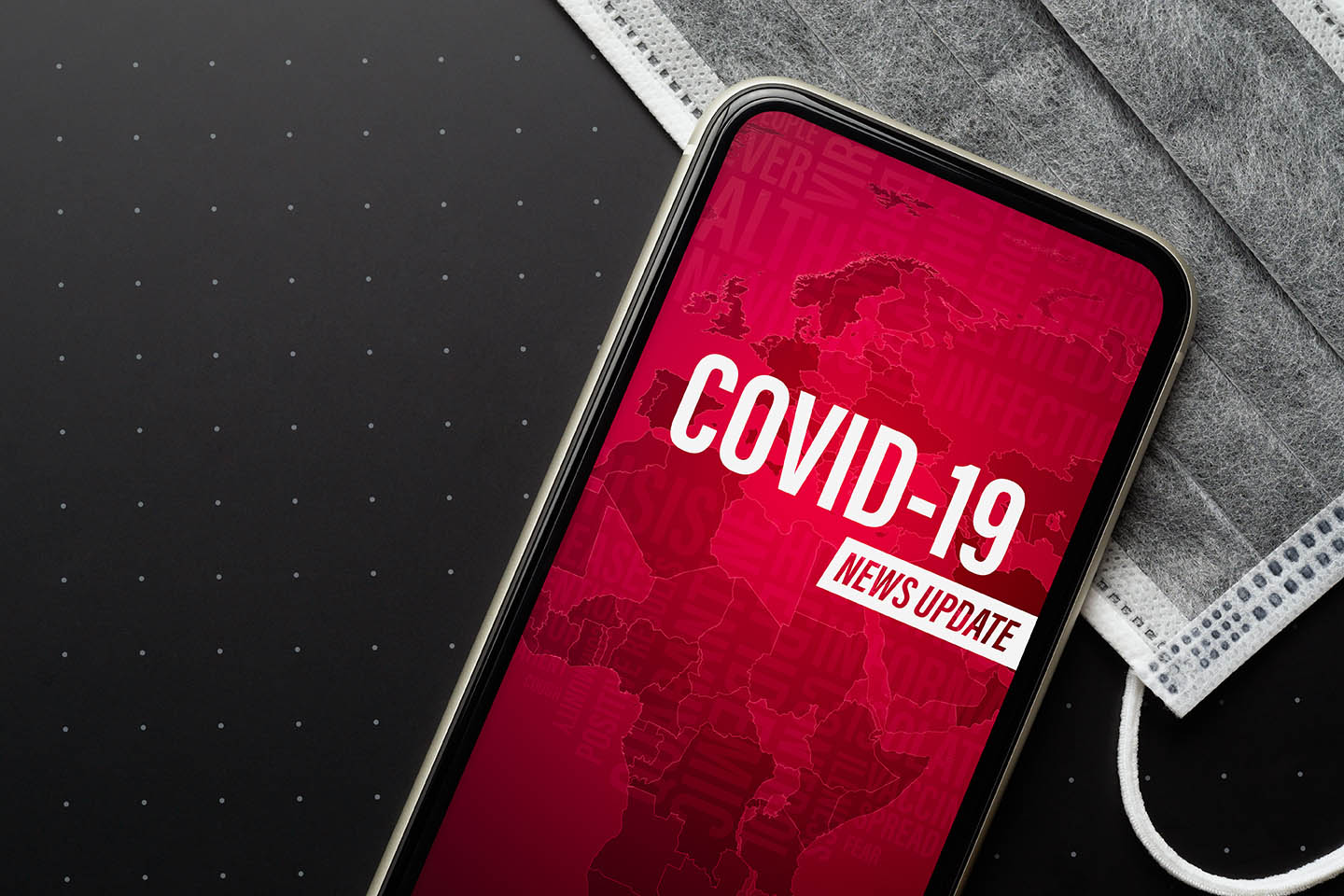 COVID-19 Update 25th June 2021
Business Support Seminar
From those who were unable to attend the Business Support Seminar we held with UKinbound this morning, copies of the presentations from Alexandra Marks, Chief Adjudicator at the Business Banking Resolution Service (BBRS), and Mark Supperstone from ReSolve which explain the support that both these organisations can provide for businesses are available here:
Business Banking Resolution Service
ReSolve: PRESENTATION TO UKinbound
I've also attached a to a recording of the seminar which you can view or download – please note, this link will only be valid for seven days.
https://us02web.zoom.us/rec/share/EVpCiodHGn-mgxTtsZvPleZi9PpwuwGOXR8tmmpPnrlBdEZJWUoU2fJMQPqO0SFj.S56Fswp8ZMsCFk2Q
Updated Format For Claiming CJRS Funding
HMRC has updated guidance to businesses that are claiming CJRS support for 16 or more people. Businesses doing this will need to download a new template, complete it and then upload it in .xlsx or .csv format in order to make a claim. Businesses that have already saved the claim forms in a different format (such as .xls or .ods),  must save them again as .xlsx or .csv files as the other formats are no longer accepted.
Claims for CJRS support may be rejected the information in the right format.
You can download the form in the new format on the following link.
https://www.gov.uk/government/publications/download-a-template-if-youre-claiming-for-100-or-more-employees-through-the-coronavirus-job-retention-scheme
Safe Water Supplies When Reopening
This is a bit of a case of "shutting the stable door once the horse has bolted", but PHE have just published a new document that explains the risks associated with re-opening businesses which have had water standing in its water supply system for a number of months. Foremost among these risks is that legionella may have built-up in the water systems of businesses such as guest accommodation and gyms. The guidance document explains how to flush water systems safely before staff and customers use it.
https://www.gov.uk/government/publications/guidance-for-organisations-on-supplying-safe-water-supplies
Updated Guidance for Visa Applicants
The Home Office has updated their guidance for people who are in the UK but their Entry Clearance was not activated due to COVID-19 restrictions. People who entered the United Kingdom outside the 30 and 90 day window allowed by their Entry Clearance vignette due to COVID-19 impacts, and their Entry Clearance was not activated as a result, can apply to remain in the United Kingdom without having to return overseas or reapply. This can be done by sending the following information to ECActivation@homeoffice.gov.uk :
a photo of themself
a photo of their Entry Clearance vignette and passport biodata page
a photo of the Entry stamp in their passport
details of how their travel was impacted by COVID-19 regulations
residential address where an updated Biometric Residence Permit (BRP) can be returned
An updated BRP will then be sent to the applicant with the correct conditions.
https://www.gov.uk/guidance/coronavirus-covid-19-advice-for-uk-visa-applicants-and-temporary-uk-residents
Updated Guidance for Businesses In Wales
The Welsh Government has updated guidance for tourism businesses in line with recent announcements. This includes:
Wedding and civil partnership reception guidance
The guidance for how venues hosting wedding and civil partnership receptions must operate during the COVID-19 pandemic has now been updated and published:
https://gov.wales/guidance-weddings-and-civil-partnerships-receptions-and-celebration-events
Educational visits guidance 
The guidance for educational visits has been updated
https://gov.wales/operational-guidance-schools-and-settings-html