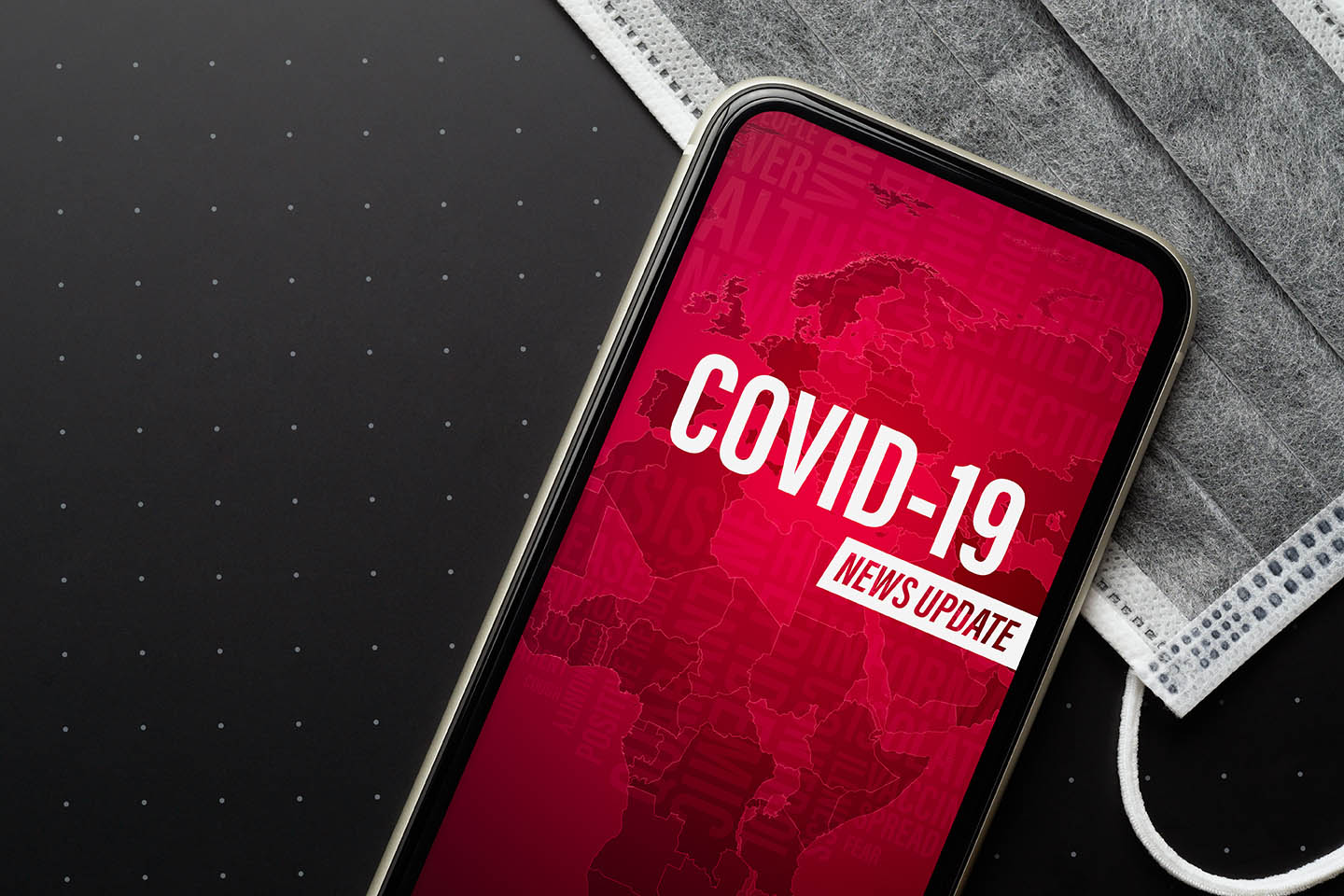 COVID-19 Update 11th June 2021
Overseas Visits From The UK
ONS has released a report on the number of UK nationals that would have travelled to Red, Amber and Green countries in a normal year, the purpose of their visits and the value of their expenditure. The report shows that UK residents would normally spend more than £1 billion in each of five main summer destinations.
https://www.ons.gov.uk/peoplepopulationandcommunity/leisureandtourism/articles/redamberandgreentravellistsandoverseasvisitsfromtheuk/2021-06-10
Guidance If You've Missed A Claim Deadline
HMRC has published guidance on what to do if you have missed a CJRS Deadline. If you have missed the claim deadline. For claim periods from 1 November, HMRC may accept late claims if you have (all of the following:
a reasonable excuse
taken reasonable care to try and claim on time
claimed without delay as soon as you were able to
You may have a reasonable excuse if for example:
your partner or another close relative died shortly before the claim deadline
you had an unexpected stay in hospital that prevented you from dealing with your claim
you had a serious or life-threatening illness, including Coronavirus related illnesses, which prevented you from making your claim (and no one else could claim for you)
a period of self-isolation prevented you from making your claim (and no one else could make the claim for you)
your computer or software failed just before or while you were preparing your online claim
service issues with HMRC online services prevented you from making your claim
a fire, flood or theft prevented you them from making your claim
postal delays that you could not have predicted prevented you from making your claim
delays related to a disability you have prevented you from making your claim
an HMRC error prevented you from making your claim
If you've missed the claim deadline and have a reasonable excuse, you should use the service as normal. You can submit a request from the page where you choose your claim month. You should do this as soon as you're ready to make your claim but only after the claim deadline has passed.
https://www.gov.uk/guidance/claim-for-wages-through-the-coronavirus-job-retention-scheme
Coronavirus (COVID-19): EU Settlement Scheme – Guidance Update
The Home Office has produced new guidance for EUSS applicants in or outside the UK who have been affected by restrictions associated with coronavirus. This is particularly important if you have staff who are oversea and unable to travel back to the UK at the moment.
https://www.gov.uk/guidance/coronavirus-covid-19-eu-settlement-scheme-guidance-for-applicants
The usual R Number and Growth Rate data that is published on Fridays has been updated to correct an error in the R estimate for the North West. The lower bound was incorrectly given as 1.0 rather than 1.1.