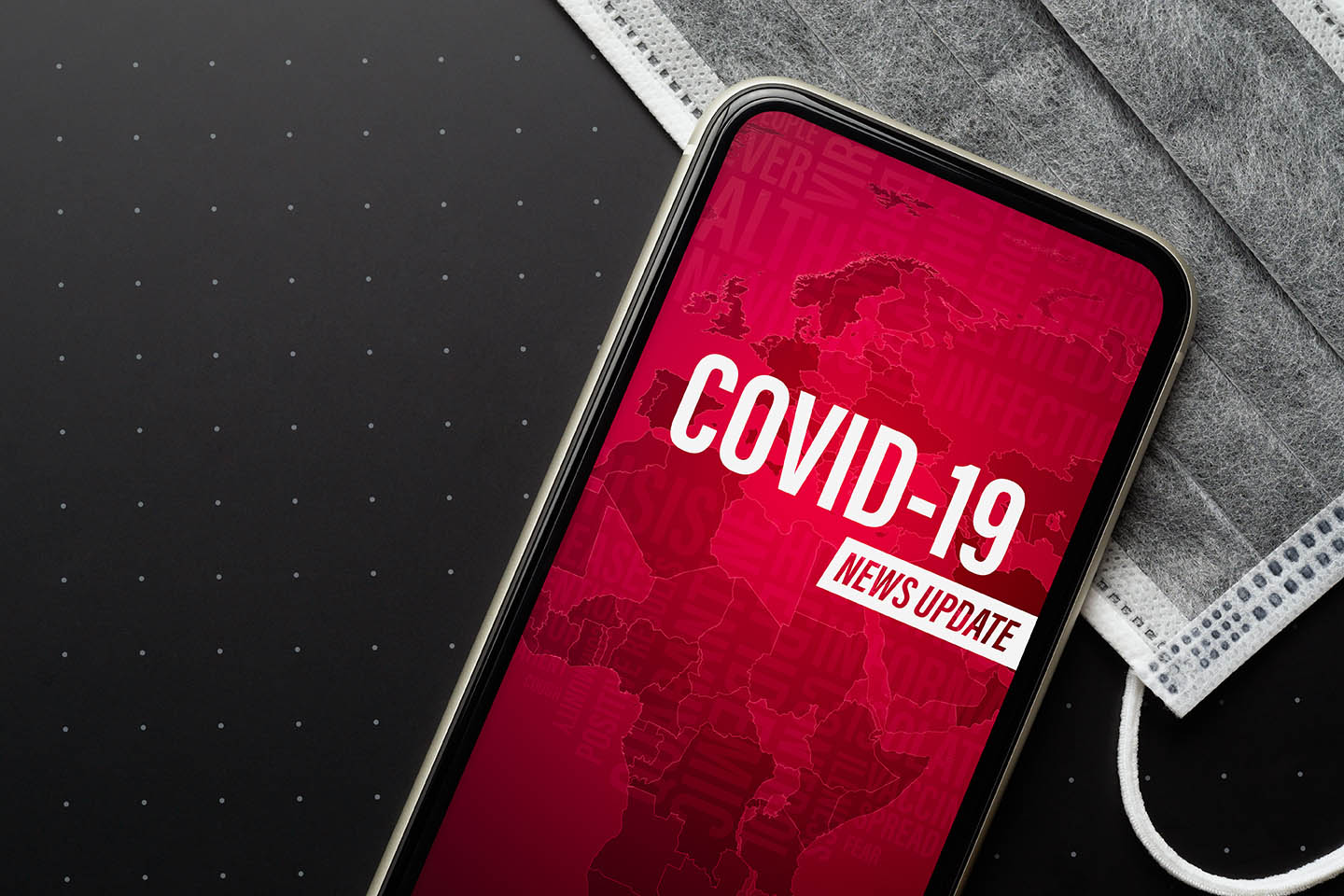 COVID-19 Update 14th June 2021
DWP Invitation to Kickstart Seminar
I've been talking to DWP today regarding the staffing shortage and they are keen to engage with businesses and support them through the Kickstart initiative. They have a seminar coming up on the scheme next Tuesday and all businesses are welcome to sign up to this to learn how they can use kickstart to fill vacancies – the invitation to the seminar is attached.
If your members are unable to attend the event on Tuesday 15th of June, they can still use the same email address and request details of future events, or register interest for any future Leisure, Hospitality & Tourism specific events. If there is significant demand, it is a possibility that another sector-specific event could be arranged.
Change in Kickstart Terms and Conditions
Staying with the Kickstart scheme, there are new terms and conditions for the scheme which come into effect on 21st June. Here is a link to the new document.
https://www.gov.uk/government/publications/kickstart-scheme-terms-and-conditions/kickstart-scheme-grant-funding-agreement-terms-and-conditions-for-employers-effective-from-21-june-2021
Demonstrating Covid Status
The guidance on demonstrating your Covid status when travelling overseas has been amended with a new section on what to do if you can't get a post-vaccination letter. However, this guidance simply says that if you cannot be provided with a letter there may be some information that is either missing or incorrect. If this is the case, they will write to inform you if this is the case.
https://www.gov.uk/guidance/demonstrating-your-covid-19-vaccination-status-when-travelling-abroad
Guidance or Visa Applicants Updated
The Home Office has updated the guidance for visa applicants to say that UKVI will continue to accept applications for visitor visas from red, amber and green countries. Issuing applications from red list countries will be paused until travel restrictions are lifted.
People who need to travel urgently to the UK for compassionate reasons will still need to apply for a visa in the usual way, including submitting biometrics at a Visa Application Centre. They should clearly explain the compelling or compassionate reasons for their visit in the application form and alert the VAC staff during biometric submission. They will then be contacted by UKVI once their application has been received.
If they do not hear from UKVI or the request is exceptionally urgent, they can also contact UK Visas and Immigration for help ( this is a chargeable service for overseas customers).
https://www.gov.uk/guidance/coronavirus-covid-19-advice-for-uk-visa-applicants-and-temporary-uk-residents
Renew London conference – 10.00 -11.30am, 13th July 2021
The Tourism Alliance is supporting London First's  Work, Live, Play virtual session on how to unlock Central London's recovery. London's tourism and hospitality economy has been one of the hardest hit by the pandemic so this event will bring together London's hospitality, tourism and retail sectors along with local and national government for a series of bite-sized virtual sessions to reimagine a sustainable post pandemic way to work, live and play in the city:
Work: With a hybrid and more flexible approach to office working here to stay, what does this means for footfall and how must London's transport network respond?
Live: How is the cultural sector viewing recovery, and what challenges and opportunities will this sector have as it builds back from the pandemic?
Play: London's tourism offer is firm favourite with international visitors, but what are the timescales for getting tourists from near and afar back to our capital? How soon can the sector bounce back and drive economic recovery?
The event will also bring in insights from local and national government. Leave this very timely conference inspired and equipped with a pan-London view on how our capital city can recover from the pandemic, reembracing all that makes it special.
The event takes place on 13 July at 10am and places are free of charge for all delegates joining these virtual sessions. You can book to attend using the following link:
https://eu.eventscloud.com/ereg/index.php?eventid=200223971&categoryid=201747297
R Number and Growth Rate
This week's R Number and Growth rate are, respectively, 1.2 to 1.4 and +3% to +6%. This is up significantly from is 1.0 to 1.2 and 0% to +3% last week so it doesn't bode well for next week's announcement on moving to Step 4 on 21st June.
https://www.gov.uk/guidance/the-r-value-and-growth-rate