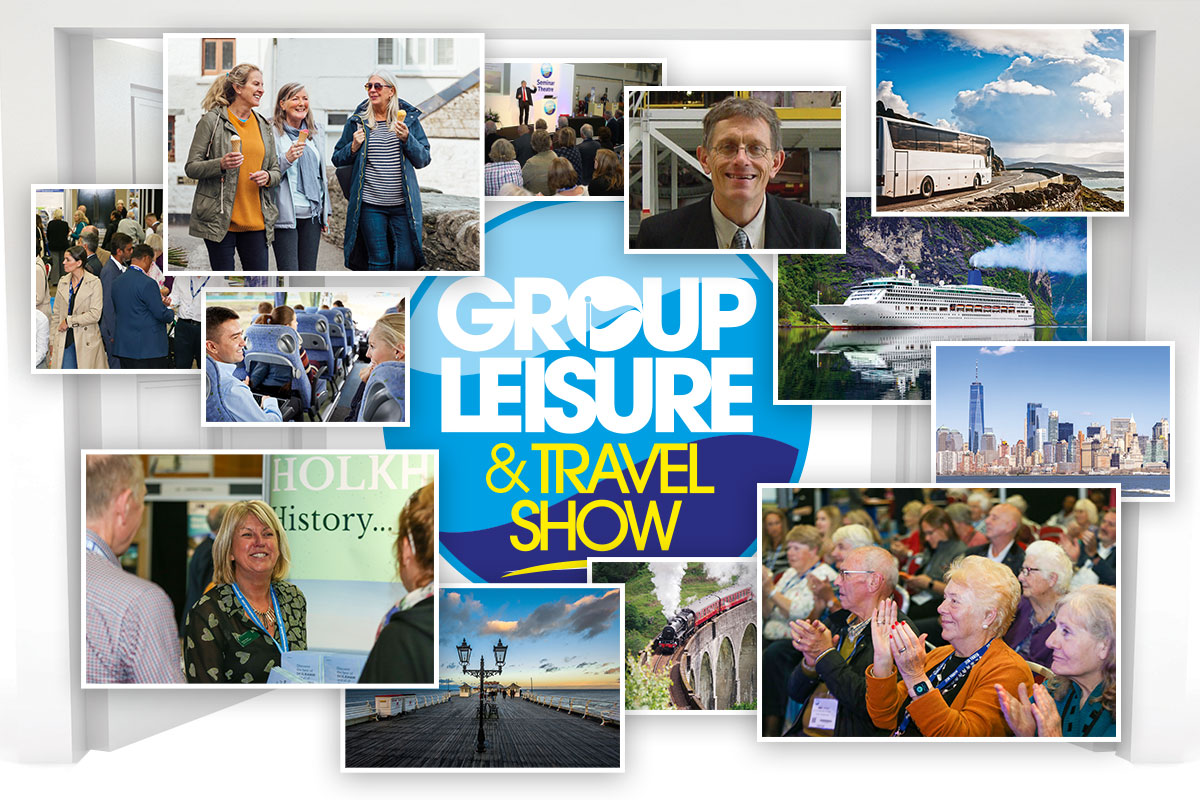 Britain's best group travel event is next week!
Just a reminder about next Thursday's Group Leisure & Travel Show where you can look forward to a specialist range of exhibitors, exciting launches, new offers, exclusive deals, competitions and celebrity experts.
Seminar programme free to all visitors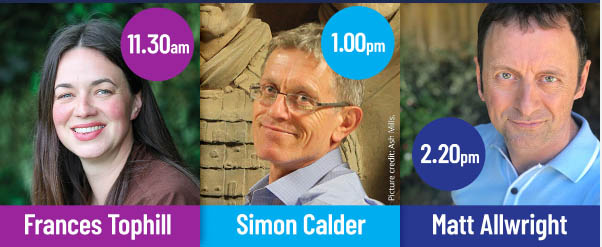 Available to all visitors:
The hugely popular Seminar Theatre at the Group Leisure & Travel Show will be open to all visitors, featuring a cracking line-up of top speakers, including the UK's number one travel expert, Simon Calder; TV presenter Matt Allwright; and TV gardener and presenter, Frances Tophill. The seminars are available to ALL visitors.
Register today and get all this free…
• FREE fast track entry
• FREE bacon butty breakfast**
• FREE light lunch*
• FREE parking*
• FREE celebrity and expert seminars
• FREE selected UK coach transport
• FREE shuttle bus from MK Central train station
• Special offers, deals and advice
• A great range of specialist exhibitors