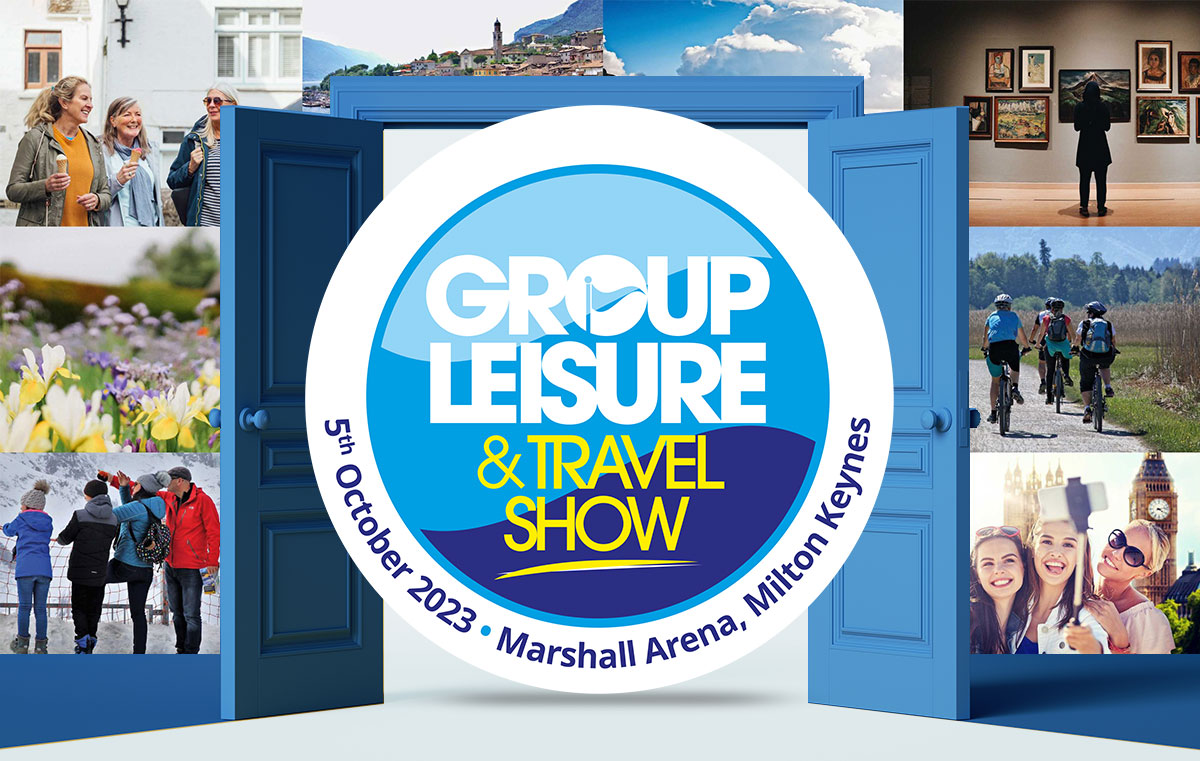 Britain's best group travel event is tomorrow!
This is your last reminder but we'd love to see you tomorrow!
Just a reminder about tomorrow's Group Leisure & Travel Show where you can look forward to a specialist range of exhibitors, exciting launches, new offers, exclusive deals, competitions and celebrity experts.
Don't worry if you haven't yet registered, there is still time to do so online, or at the door at the venue on the day.
Seminar programme free to all visitors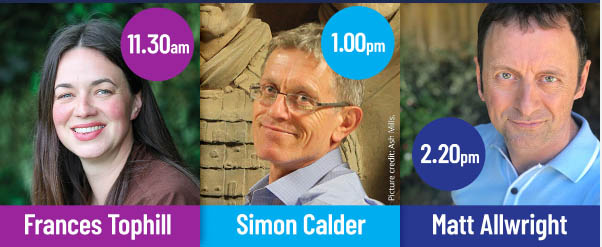 Available to all visitors:
The hugely popular Seminar Theatre at the Group Leisure & Travel Show will be open to all visitors, featuring a cracking line-up of top speakers, including the UK's number one travel expert, Simon Calder; TV presenter Matt Allwright; and TV gardener and presenter, Frances Tophill. The seminars are available to ALL visitors.
Register today and get all this free…
• FREE fast track entry
• FREE bacon butty breakfast**
• FREE light lunch*
• FREE parking*
• FREE celebrity and expert seminars
• FREE selected UK coach transport
• FREE shuttle bus from MK Central train station
• Special offers, deals and advice
• A great range of specialist exhibitors