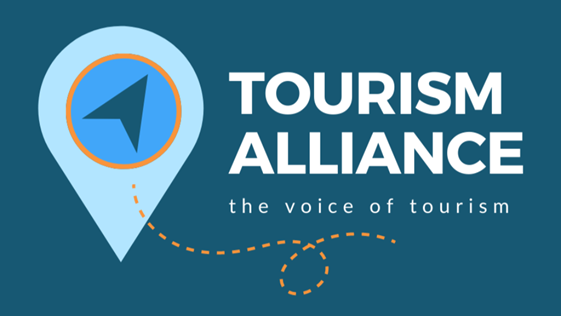 Tourism Alliance – School group travel survey 2023 results
TA NEWSFLASH
School group travel survey 2023 results
Today we're publishing the results of our 2023 survey of school group travel businesses.
Key findings
Between 2019 and 2022 the number of school children the business surveyed brought to the UK from the EU declined by 81%.
Over the same period the figure for school children going to the EU declined by only 53%, likely as a result of issues around Covid.
Recovery from these figures is starkly different between the EU and UK.
The surveyed businesses expect to recover their school group trips to the EU to 108% of 2019 figures in 2023.
In contrast, the businesses expect to recover their UK school trips to only 61% of 2019 figures this year.
Operators lay the blame for this squarely at border changes – now all school kids need a passport to come to the UK. 74% of operators say this change is an 'extremely important' barrier to sending school groups here.
Many European school children don't have a passport as they don't usually need one to travel around the EU. Previously they could travel to the UK on the "List of Travellers" scheme with only their national ID or photos, when accompanied with a fully documented teacher.
The Government has committed to looking at resolving this situation, which is great news. We would like to see urgent action so that our school group market can recover, and so that European school groups can experience all the UK has to offer.
The full report is available at https://www.tourismalliance.com/downloads/TA_443_480.pdf
Please feel free to share the report widely around your networks and promote on social media.
We have been working closely with DCMS and the Home Office on this and we have given them a copy of this report as they work towards what we are hoping will be a long-term solution to this problem.