News Archive
Temple of Mithras and St Stephen Church, Walbrook
1st November 2023 was our first networking event hosted by Robert Coleman in the Cannon Street area.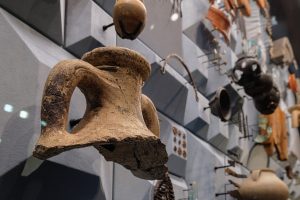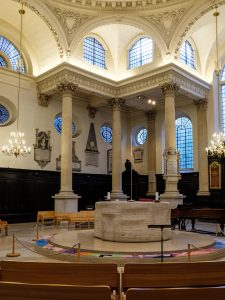 More photos from our visit can be seen at London Mithraeum and St Stephen Walbrook November 2023 | Flickr
Visit to Kensington Palace to see the Crown to Couture Exhibition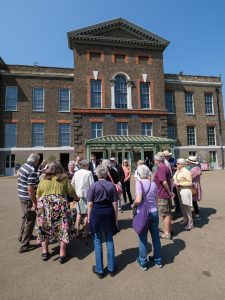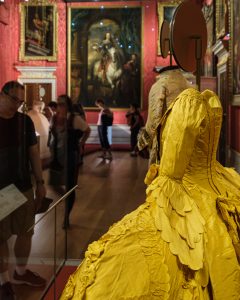 More photos from our visit can be seen at Kensington Palace – Crown to Couture, June 2023 | Flickr
AGM
The Eastern Branch AGM took place at The Royal Forest (Brewers Fayre) 4 Rangers Road Chingford London E4 7QH on Friday 24th February 2023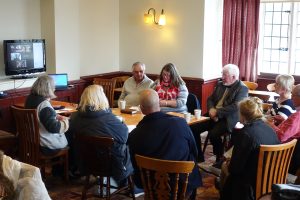 London Transport Museum
Several members of Eastern Branch attended the Southern Branch AGM at the London Transport Museum. We enjoyed a number of interesting talks plus a look around the galleries. A reminder that you are welcomed to attend the events organised by other Branches. It is a great way to meet other Group Organisers and visit possible locations for your own Group.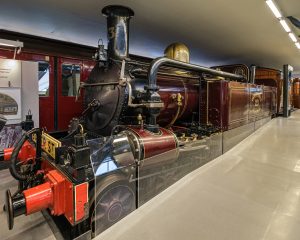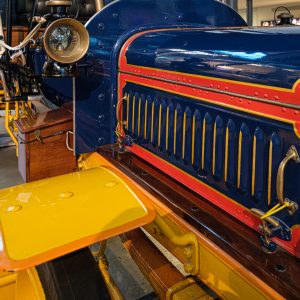 Photos from our visit can be viewed at: London Transport Museum October 2022 | Flickr
Eastern Branch Meeting at Audley End House
In July we were delighted to hold our first face to face event for a very long time. This was held in the grounds of Audley End House.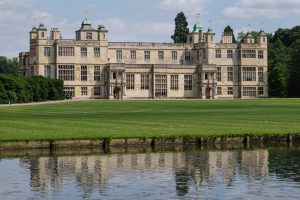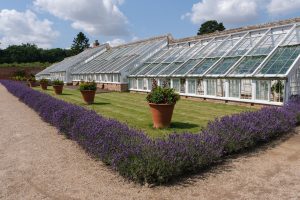 After our Branch Meeting, members visited the House or just explored the extensive grounds and other buildings.
Photographs of the day can be viewed at Audley End House and Gardens, July 2021 | Flickr
Heythrop Park
Some of us have met up at the Dunwood Travel event in the Cotswolds. This was based at Heythrop Park, which has been rebranded as a Warner Leisure Hotel.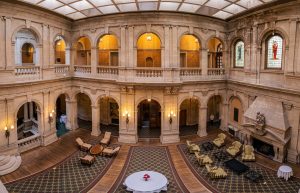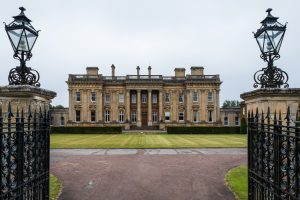 Photographs of Heythrop Park taken during the event can be seen at:
Heythrop Park, June 2021 | Flickr
Coventry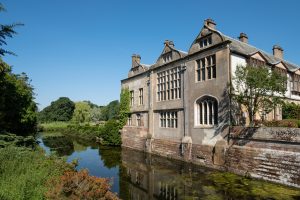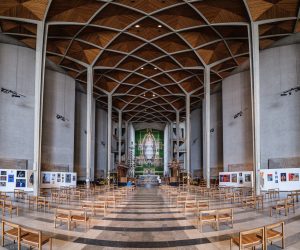 Our next encounter was a fascinating Fam Trip to Coventry, a City of Culture. This was organised by Harry Shaw and the City of Culture team.
From our Coombe Abbey base, we made several forays into Coventry and were given privileged access to the fantastic work being done to restore attractions and improve the city's appeal to Groups.
Photographs of the various attractions we visited can be accessed from Collection: Coventry City of Culture, June 2021 (flickr.com)
Stockwood Park
We held an Eastern Branch Social Event on 17th October 2020 at Stockwood Park Discovery Centre in Luton.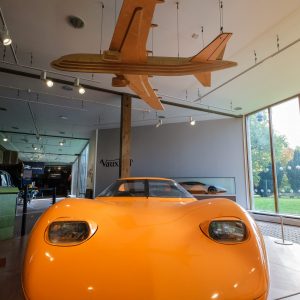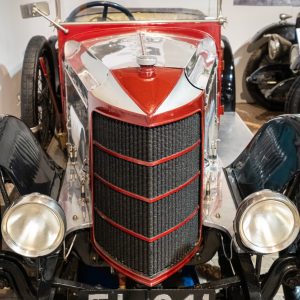 Photographs of the day can be viewed at Stockwood Discovery Centre, Luton, October 2020 | Flickr
A further photographic resource of venues is available at Collection: AGTO and Group Travel Events (flickr.com)
Our Meetings & Fam Visits