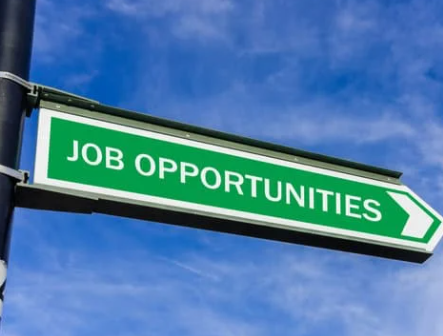 Associate Job Opportunity
Associate AGTO Member Waddesden are looking to recruit a Marketing Officer who will work closely with the Marketing Manager and Head of Communications to meet visitor number and income generation targets. This role will have particular responsibility for implementing marketing activity to develop groups and travel trade opportunities, and for ensuring ticketing communications pre-and post-visit and for public events, are engaging and effective.
The post holder will work closely with the other Marketing Officer whose responsibilities focus on on-site exhibitions, events, catering, retail and e-commerce.
Closing date for applications: 9am Monday 6 December 2021
First interviews: Wednesday 15 December 2021
Applications must be emailed to application@waddesdon.org.uk with your name and Marketing Manager in the subject line of the email.
See the full job profile here.
Please see the Waddesdons website for all current available vacancies: https://waddesdon.org.uk/about-us/current-vacancies/