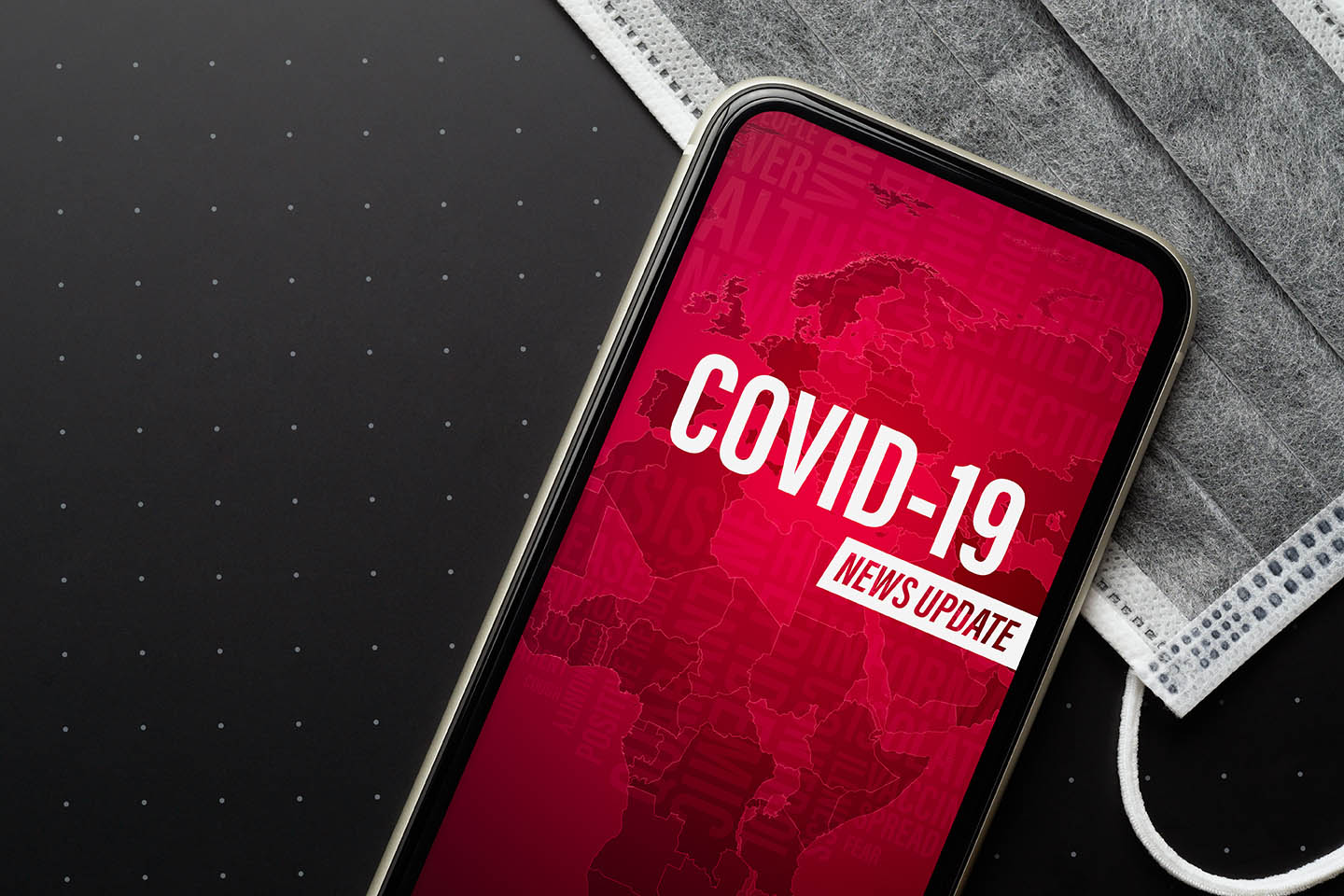 COVID-19 Update – Transiting through France
With the restrictions on quarantining being lifted for EEA nationals arriving in England from 2nd August, I've sought clarification on whether people looking to travel by land via France from countries such as Belgium, the Netherlands and Germany have to quarantine on arrival in England. The guidance is:
It is not currently possible to transit by road through an amber or red-list country without being subject to the restrictions that apply to those categories, including the requirement to self-isolate for those travelling from or through France, regardless of vaccination status.
The Regulations allow for passengers to transit higher-risk countries without being subject to corresponding restrictions provided certain conditions are met, namely that they do not disembark the conveyance and that passengers are unable to join the conveyance at any point in higher risk countries, unless they are segregated.
It is possible to meet these requirements when travelling directly by train to the UK, however passengers are advised to check with their operator.
This means that if a visitor from a third country travels through France by private vehicle or coach, they have to quarantine on arrival in England. However, if they are coming via a train service such as Eurostar, they may be able to avoid quarantining on arrival into England but they need to check with the operator to make sure that the service they are using conditions that have been set.