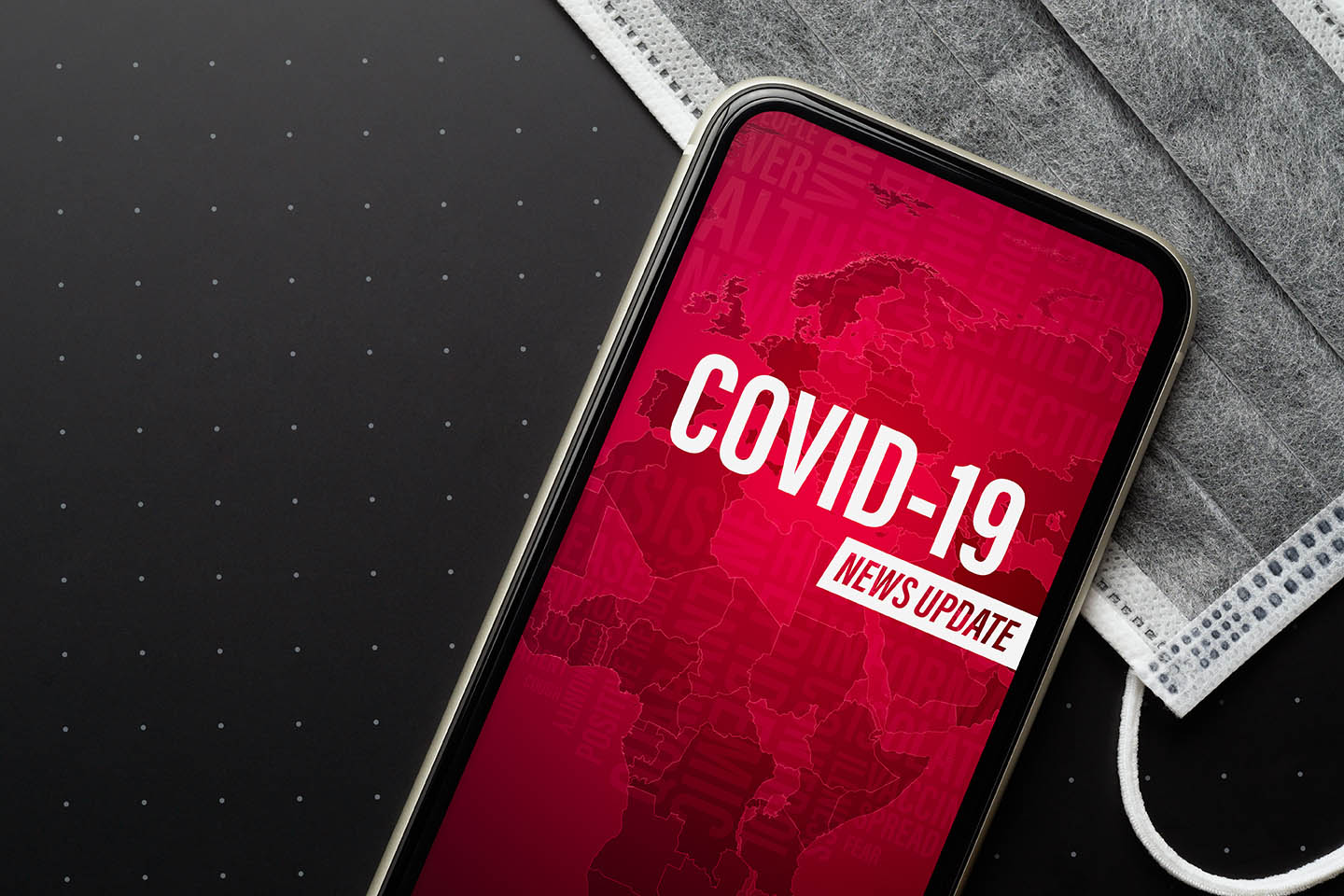 COVID-19 Update 30th July 2021
Status of Children Arriving From The EU And US After 2nd August
There has been some confusion as to whether children under the age of 18 had to quarantine on arrival into England after 2nd August which two guidance documents giving conflicting advice. This has now been resolved with the updating of the Quarantining guidance to read:
Children from the USA and Europe
Children under 18 who are residents of the USA or the listed European countries also do not need to quarantine or take a day 8 test.
They must follow the same rules as children and young people from the UK which are in this guide.
https://www.gov.uk/guidance/how-to-quarantine-when-you-arrive-in-england
Welsh Statement On International Visitors
The Welsh Government has released a statement saying that while they regret the UK Government's decision to relax quarantine requirements for vaccinated European and US visitors on 2nd August, it would be ineffective to introduce separate arrangements for Wales. As such, they will be aligning with the other UK administrations and implementing this decision for Wales.
However, they continue to caution Welsh residents against international travel for non-essential reasons this summer.
https://gov.wales/written-statement-international-travel-changes-2-august-2021
NHS Covid Pass
The guidance on the NHS Covid Pass has been updated to:
reflect that proof of natural immunity shown by a positive PCR test can be used to demonstrate COVID-19 status when travelling abroad
the Pass can be stored used the Apple Wallet when using an iPhone or iPad
reflect that those who received the Novavax vaccine as part of a formally approved vaccine trial can now obtain the NHS COVID Pass.
https://www.gov.uk/guidance/nhs-covid-pass
CJRS Statistics
ONS has published the latest wave of research on the uptake of the CJRS. The figures are for the period through to the end of June (so don't cover the move to Step 4) but the main points are:
The were a total of 1.9 million people on furlough on 30 June 2021
the arts, entertainment and recreation sector had the highest take-up rate of all the sectors, with 20% of its employments eligible for furlough on furlough. This sector had 99,400 employments on furlough at 30 June, a reduction of 49,300 employments since 31 May
the accommodation and food services sector had 19% of its eligible employments on furlough. However, this sector also saw the largest reduction in the number of employments on furlough between 31 May and 30 June. There were 337,800 employments on furlough in this sector at 30 June 2021 (18% of the total), a reduction of 291,900 from the end of May.
https://www.gov.uk/government/statistics/coronavirus-job-retention-scheme-statistics-29-july-2021/coronavirus-job-retention-scheme-statistics-29-july-2021#furlough-by-industry
Public Availability of CJRS Claim Data
The CJRS guidance for businesses has been updated to say that furloughed employees can see if they were included in a grant for claim periods from December 2020 to May 2021 in their personal tax account and that this information will be updated monthly and June 2021 claims will be available for employees to view from 9 September 2021.
https://www.gov.uk/guidance/claim-for-wage-costs-through-the-coronavirus-job-retention-scheme#details-of-your-claim-that-will-be-publicly-available