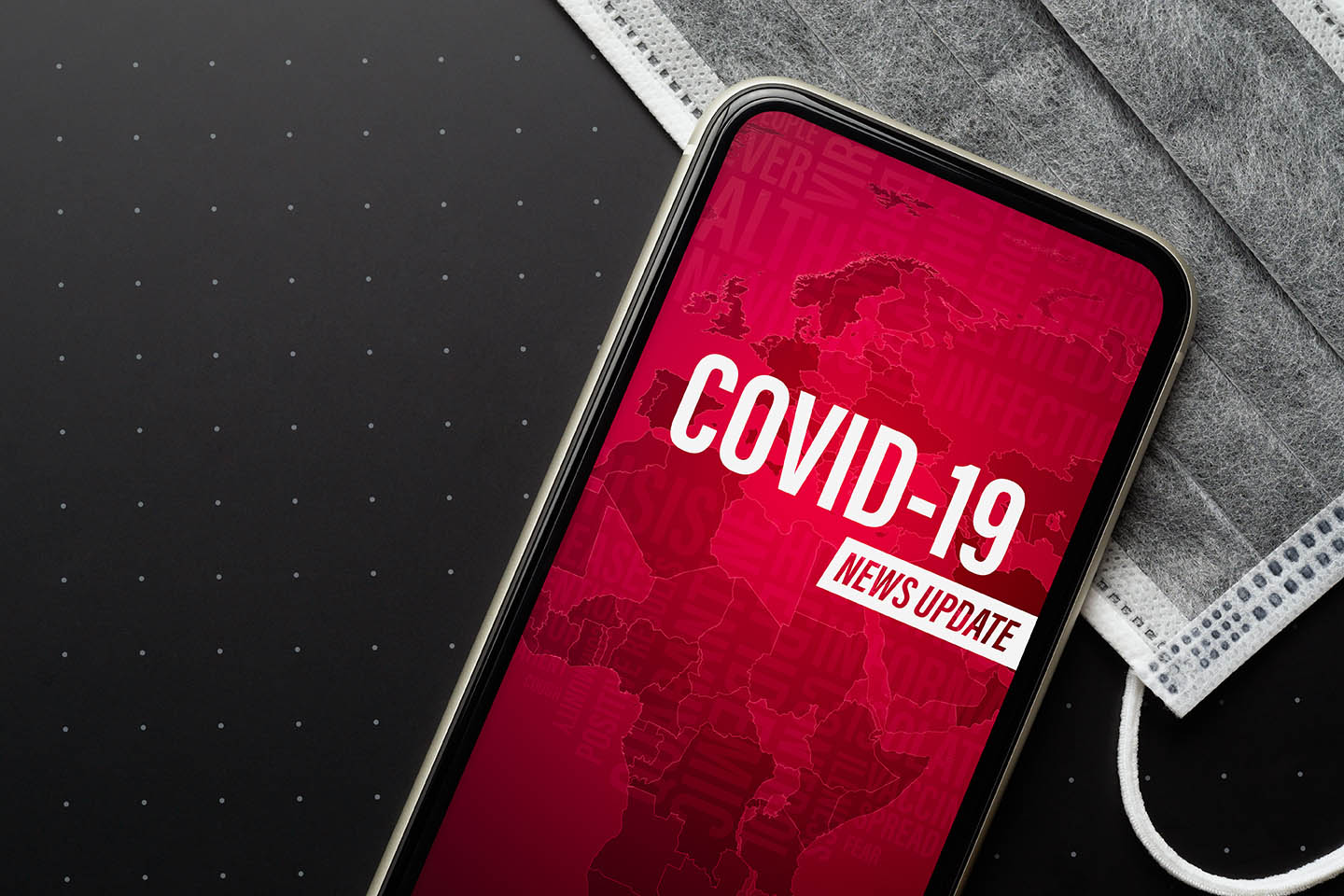 COVID-19 Update 28th June 2021
Business Travel Seminar 29/6/21
The Government is hosting a webinar from 2-3pm tomorrow to discuss the new rules, and to support those who need to travel to Europe for business. You may need a visa, a work permit, or to complete declarations for goods or cash you're taking with you.
The session will cover:
The latest government guidance on the new rules for business travel to Europe.
Key actions that corporate travel managers and business travellers need to be aware of for travel to the EU.
A brief discussion of how the latest Covid-19 travel guidelines impact travel.
You can register to attend the webinar on the following link
https://www.eventbrite.co.uk/e/business-travel-webinar-tickets-157937012857
Councils Asked To Be Flexible Regarding Campsites
The Communities Secretary, Robert Jenrick, wants Councils to support the extension in the number of days that temporary campsites can operate by "asking and expecting local councils to take a flexible approach to the enforcement of regulations" in order to increase tourism and rebuild local economies. In includes "a flexible and proportionate approach to the enforcement of planning controls, including restrictions through planning conditions on existing campsites, which may limit the temporary extension of commercial campsites for leisure use over this holiday season."
https://www.gov.uk/government/news/red-tape-cut-to-allow-campsites-to-remain-open-all-summer
Wedding Guidance Updated
The guidance for weddings has been updated with additional retail regarding risk assessments, social distancing measures, singing and dancing, serving food and drink, and enforcement. Of note are the following extracts from the guidance:
there is no legal requirement for guests to be placed on socially distanced tables, or on tables of 6 or 2 households, including in a COVID-secure venue at these events. However, it is important to consider the risks of not social distancing and the increased risks of close contact, and you should consider taking steps to mitigate the risk of transmission, as set out in the meeting friends and family guidance.
if the event is taking place at a COVID-secure venue where alcohol is served, all food and drink (including non-alcoholic drink) must be ordered, served and consumed by the customer while seated. This legal requirement also applies to events in 'other venues' such as private gardens, where third party suppliers who provide food and drink are present at the event (such as a catering company that serves the food/drink at the event).
indoor and outdoor professional performances can take place, including at a ceremony or reception. Although there is no limit on the number of professional performers that can perform at a ceremony or reception, the number should be determined by how many the venue can safely accommodate with social distancing measures in place between the performers and guests. However, amateur choirs, bands, or musicians should only perform in a group of up to 6 indoors. Outdoors, they may perform in groups of up to 30.
Dancing is advised against due to the increased risk of transmission, except the couple's 'first dance'. Dancefloors and other spaces for dancing must remain closed but can be repurposed for additional customer seating or other relevant purposes, ensuring this is in line with the social distancing guidelines.
The police, local authorities and the Health and Safety Executive have responsibilities for enforcing the rules that govern weddings. The police can issue directions to individuals, break up illegal gatherings and issue fixed penalty notices against those who do not comply.
https://www.gov.uk/guidance/coronavirus-covid-19-wedding-and-civil-partnership-ceremonies-receptions-and-celebrations