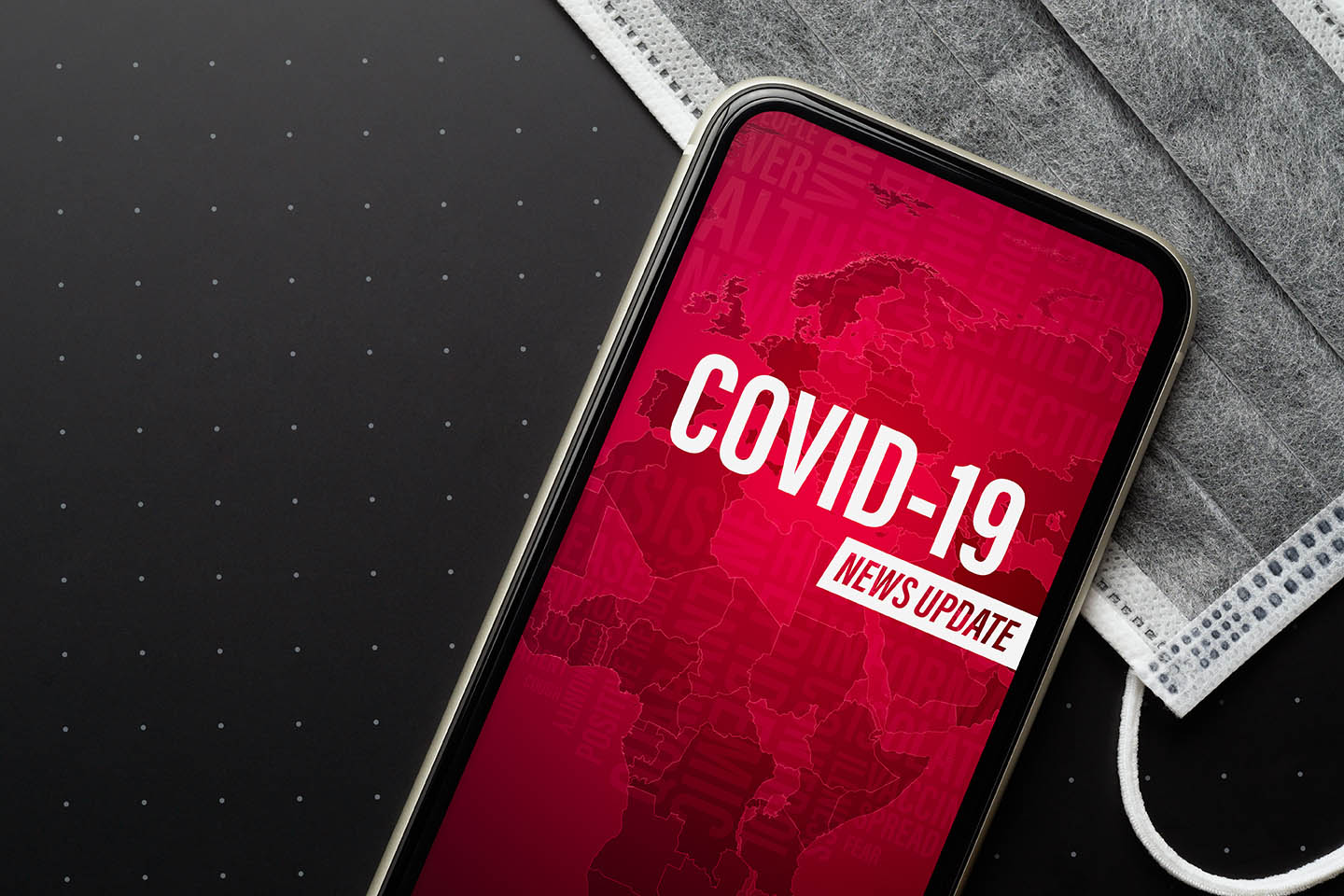 COVID-19 Update 9th June 2021
Economies Of Ale: Pubs In The Time Of COVID-19
The Office for National Statistics has published a report on the impact of coronavirus on the UK pub sector. Some of the key points in the research, which is up to 9th May (so doesn't cover indoor opening) are:
24% of pubs now have high confidence that they will survive the next three months – up from just 1% on 14th February
19% of pubs still have low confidence that they will survive the next three months
55% of staff are still on furlough – compared to just 8% across all sectors of the economy
A third of pubs still report that profits are down more than 50% on expectations
https://www.ons.gov.uk/peoplepopulationandcommunity/healthandsocialcare/conditionsanddiseases/articles/economiesofalepubsinthetimeofcovid19/2021-06-08
Treasury Select Committee – Economic Impact of Coronavirus
The Treasury Select Committee held an evidence session yesterday looking at how well Government support has been able to provide a bridge for viable companies across the crisis back to recovery, and whether there will be an increase in insolvencies as the Government support withdraws. The Committee also looked at the Government's handling of the reopening of the economy, vaccine certificates and the ban on business rental evictions. This session saw evidence presented on the impact of coronavirus on the hospitality and travel sectors by Kate Nicholls and Mark Tanzer.
https://parliamentlive.tv/Event/Index/f1eed1e4-d89e-41f4-b049-743be49e2950
Updated Guidance For people In Areas where Covid Is Spreading
The Government has updated the guidance for people in areas where Covid is spreading, namely:
Bedford Borough Council
Blackburn with Darwen Borough Council
Greater Manchester Combined Authority (Bolton, Bury, Manchester, Oldham, Rochdale, Salford, Stockport, Tameside, Trafford, Wigan)
Kirklees Council
Lancashire County Council (Burnley, Chorley, Fylde, Hyndburn, Lancaster, Pendle, Preston, Ribble Valley, Rossendale, South Ribble, West Lancashire, Wyre)
Leicester City Council
London Borough of Hounslow
North Tyneside Council
People in these areas should:
Meet outside rather than inside where possible
Keep 2 metres apart from people that you don't live with (unless you have formed a support bubble with them), this includes friends and family you don't live with
Minimise travel in and out of affected areas
They should also:
Get tested twice a week for free and isolate if they are positive
Continue to work from home if they can
Get vaccinated when offered it, and encourage others to do so as well
Refer to local health advice for the area
Get tested for COVID-19. This includes:

Arranging to have a PCR test if they have symptoms of COVID-19
Participating in surge testing in their local area
Getting regular rapid lateral flow tests if they do not have symptoms of coronavirus (COVID-19)
Arranging a testing or managed quarantine package if they plan to travel to red or amber list countries
Self-isolating immediately if they have symptoms or a positive test result for COVID-19.
https://www.gov.uk/guidance/covid-19-coronavirus-restrictions-what-you-can-and-cannot-do#if-youre-in-an-area-where-the-new-covid-19-variant-is-spreading
What Are The Top 5 Skills You're Recruiting For?
To help businesses solve the staffing crisis now impacting the tourism and hospitality sector, People 1st are asking businesses to let them know the top 5 skills that they are looking for.  The results will be used to help inform those supporting young people into job opportunities now to identify and signpost individuals that possess the top skills businesses need and to influence colleges and providers on the most important skills needed to prepare for the workplace. The  survey take only 30 seconds to complete.
https://www.quiz-maker.com/QJQTJOG7U
Airbnb Supports Statutory Registration
One of the things that the Tourism Alliance has lobbied on as part of building back better is the need for a statutory registration scheme which, as well as helping ensure that businesses are operating in a safe and legal manner, would provide a mechanism to distribute information and support to businesses should another crisis such as coronavirus affect the industry. It is therefore heartening that Airbnb has changed it's approach and is now supporting statutory registration with the publication of a new paper on this issue.
https://www.airbnb.co.uk/d/ukwhitepaper?_set_bev_on_new_domain=1618329609_Bn0p8I7jATpkmUjD