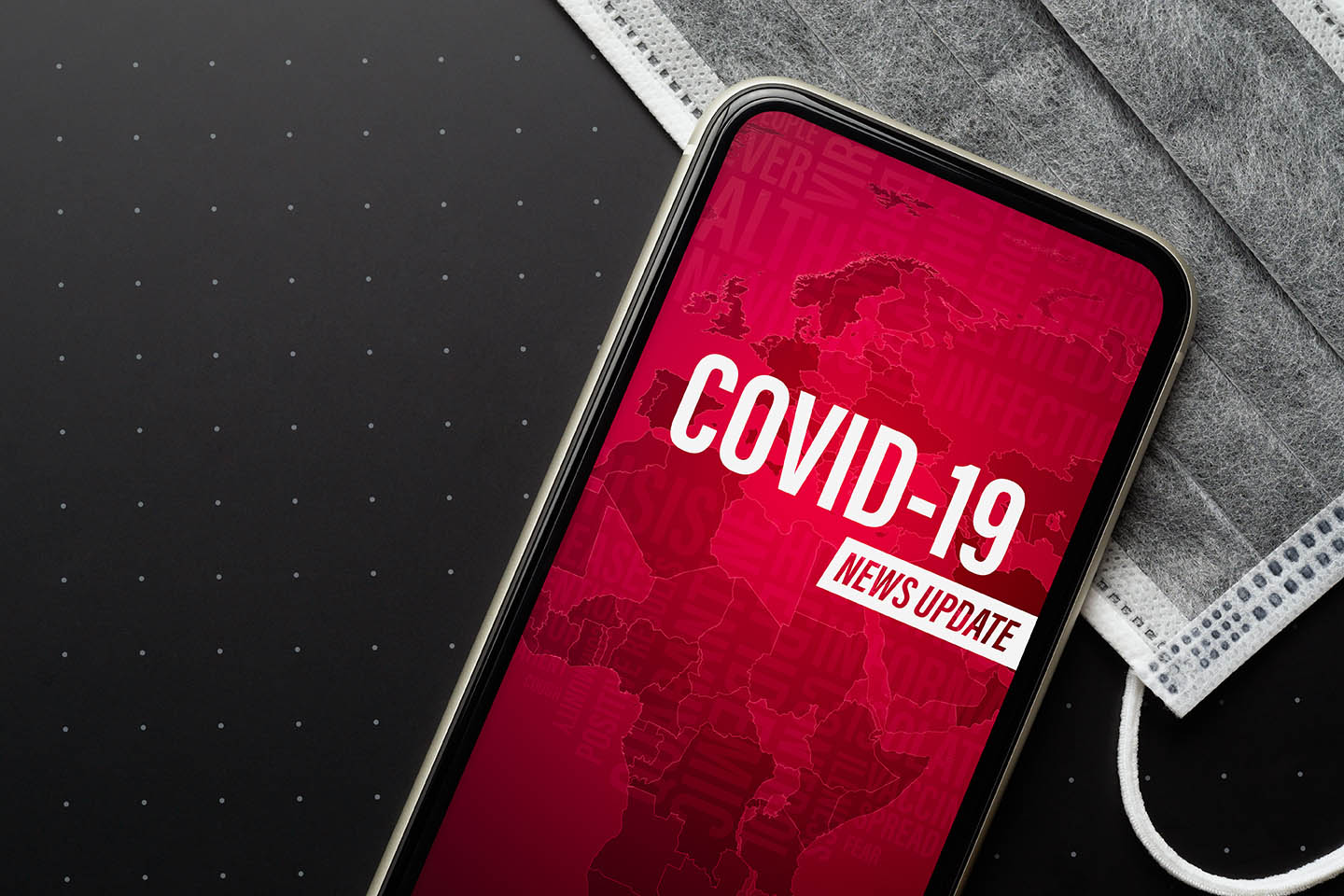 COVID-19 Update 22nd April
Not Coronavirus related but it is now loaded the DMO seminar onto youtube. So if you would like to view it, here is the link
https://www.youtube.com/watch?v=5OZWbBxOlU4
Attached a copy of the new DCMS Q&A update. The only new question that seems to be answered over last week is:
          When can caravan rallies restart?
           Caravan rallies will be able to take place from Step 3 (no earlier than 17th May) within social contact limits. From Step 3, gatherings of more than 30 people outdoors will remain illegal; indoors, people will be able to meet socially in a group of 6, or as a group of 2 households
A number of businesses have received a fraudulent letter purporting to be from BEIS (see attached image) stating that they need to purchase air purifiers as part of the requirements for reopening customers.  The department has sent out a tweet stating that this is a scam and that businesses receiving such a letter should report this to Action Fraud
https://twitter.com/beisgovuk/status/1384458801764392963?ref_src=twsrc%5Egoogle%7Ctwcamp%5Eserp%7Ctwgr%5Etweet
Exemptions From Managed Quarantine
The DoH issues guidance yesterday, and updated it today, on exempting people from managed quarantine (ie hotel quarantine) for medical or compassionate reasons. For medical reasons. The kinds of medical conditions and supporting evidence that may be considered to require an exemption from managed quarantine might be:
A debilitating breathing difficulty where regular physiotherapy is necessary to support the lungs, or daily access to oxygen or a nebuliser might be required, and a physiotherapist or consultant advises it is not possible to manage in a managed quarantine facility
A severe mental health condition where a psychiatrist (for example) advises it would not be possible to maintain stability within a managed quarantine facility and emergency treatment may be required
Severe cognitive disability that makes it unlikely an individual may be able to maintain personal hygiene and may become distressed if left alone, on the advice of a registered healthcare professional of suitable clinical expertise
Where the exemption is for a young person under the age of 18 who is travelling with a parent/guardian or carer, an exemption may also be given to the person accompanying them if either:
there is no means of alternative care evidenced for that minor in the home environment
the individual is physically unable to care for themselves and is travelling with a carer, there is evidence that there is no alternative provision, and it is advised that it is essential for that carer to quarantine with the individual
However, if a medically exempt individual is a minor, and travelling with more than one parent, or a larger household, only one parent/guardian/appropriate adult will be permitted an exemption and the rest of the household will be required to enter managed quarantine.
In terms of compassionate exemptions, these will only be granted in extremely limited circumstances, where it is not possible to accommodate a visit to a severely ill or dying relative or member of their household from within managed quarantine.
https://www.gov.uk/guidance/exemptions-from-managed-quarantine-for-medical-and-compassionate-reasons
DFT have published the first week's data on transport use since the "Stay at Home" restrictions have ended and people are now able to visit non-essential retailers, tourism destinations and outdoor attractions for leisure and tourism purposes. The figures show an increase in activity but, apart from private vehicle use, are nowhere near normal. While private vehicle use was around 90% of normal from the 12th – 18th April, National Rail increased from 27% to 34% of normal and bus travel in England struggled to get much over 50% of normal. In London, the tube remains low at around 35% of normal. So while there has been an increase in people getting out of home, this isn't as significant as might have been expected and public transport is being shunned for private vehicles.
https://www.gov.uk/government/statistics/transport-use-during-the-coronavirus-covid-19-pandemic
Self Isolation Compliance Checks
There has been a very minor amendment to the guidance on how compliance checks will operate. That guidance now states that, to check someone's name, compliance staff "will state your name and ask you to confirm it" – which begs they question, how were they proposing to check someone's name previously ?
https://www.gov.uk/guidance/self-isolation-compliance-checks-after-international-travel
TIC Roadmap Q&As (3)