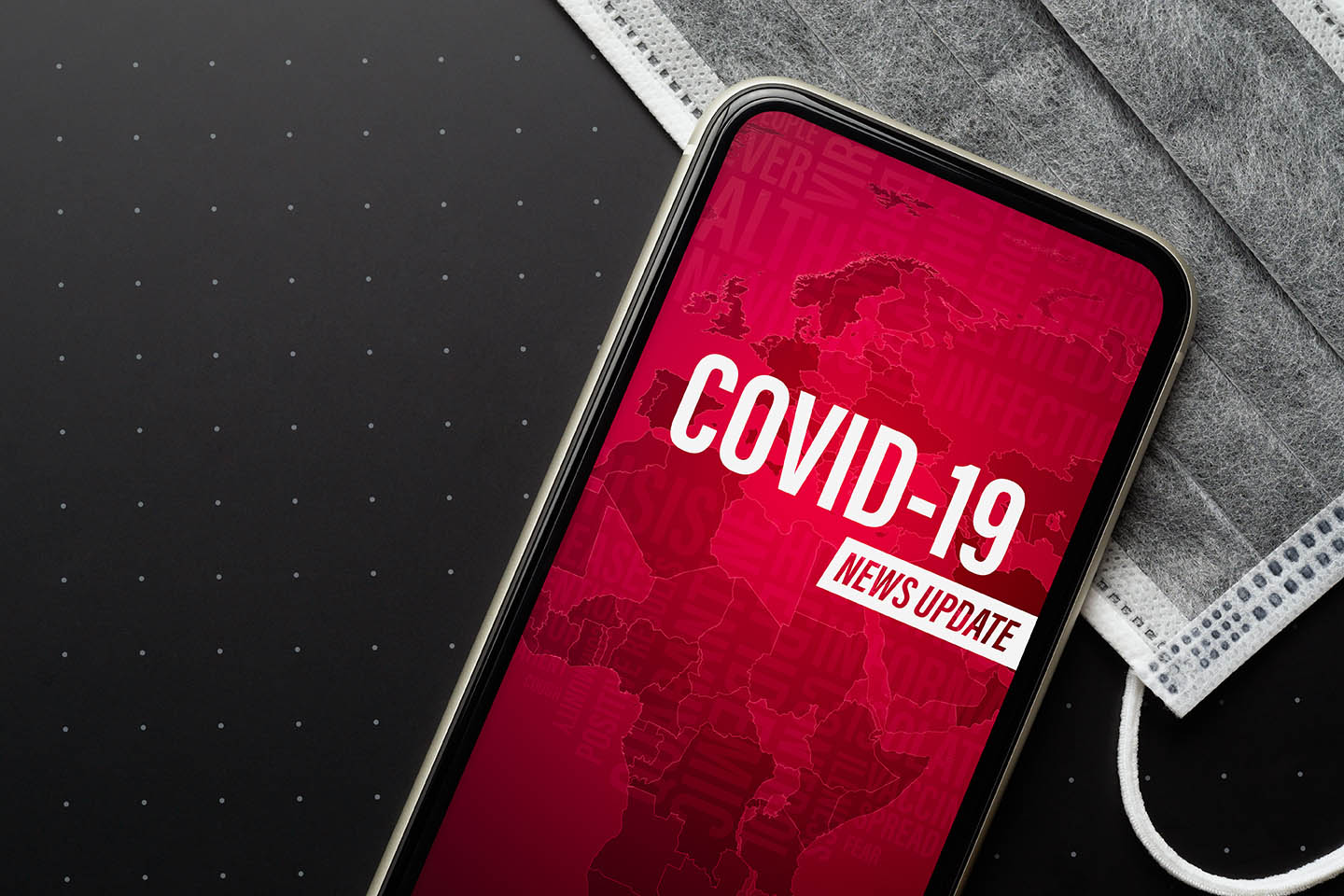 COVID-19 Update 16th April 2021
Heritage Locations Guidance Updated
The primary guidance for heritage locations has been updated to take account of the relaxations associated with Step 2 of the roadmap. There is nothing that is particularly new in the guidance but there has been an ongoing issue with regard to wedding show arounds which are not able to be undertaken until 17th May unless the property has a permitted reason for being open. The permitted reasons include there being visitor accommodation or the venue holds business meeting which are able to take place currently. Therefore, if you have a heritage venue that hosts business meetings or has visitor accommodation, then wedding show rounds are able to take place during Step 2.
https://www.gov.uk/guidance/working-safely-during-coronavirus-covid-19/heritage-locations
Performing Arts Guidance Updated
Similarly, the primary guidance for the performing arts has been updated to take account of Step 2. Again there is nothing that is particularly new in this guidance – in Step 2, Performing arts venues, including theatres and concert halls can only be used by performing arts professionals to rehearse and train, and perform (without an audience) for broadcast or recording purposes. Indoor dance and fitness studios can be used for professional and non-professional use in line with social contact rules.
https://www.gov.uk/guidance/working-safely-during-coronavirus-covid-19/performing-arts
ONS Economic Indicators
The Office for National Statistics has released another report on various economic indicators that it is using to measure the performance of the UK economy. One of the more interesting is an estimate of the number seated diner reservations for 12 April 2021 which is 79% of the level seen on the equivalent Monday of 2019. This is somewhat surprising considering the number of restaurants that are not yet open and the businesses that are open are limited to outside dining but probably indicates the pent-up demand for people to dine out after the lockdown.
The other finding of note in the research is that online job adverts on 9 April 2021 equalled their February 2020 average level to become the highest level seen since 6 March 2020. This was partly driven by an increase to the "catering and hospitality" category, which also reached its highest level since March 2020
https://www.ons.gov.uk/peoplepopulationandcommunity/healthandsocialcare/conditionsanddiseases/bulletins/coronavirustheukeconomyandsocietyfasterindicators/15april2021#value-added-tax-returns
European Social Fund Q&A Updated
For anyone involved in a ESF project, the associated Q&A has been updated. The new questions include:

Due to the lockdowns, my project will underspend – will this money automatically be lost to the project?
My project has been approved and a Funding Agreement has been issued. I have significant reservations about starting my project at this time and wish to review the options available. What does the ESF Managing Authority advise?
What is happening with Calls that are expected to be launched in the future?
What is happening with project applications that have been submitted to the Managing Authority?
Where activity is significantly delayed or ceased as a result of COVID-19 disruption, has consideration been given to extending projects?
https://www.gov.uk/government/publications/european-structural-and-investment-funds-coronavirus-covid-19-response/european-social-fund-2014-to-2020-programme-questions-and-answers-on-covid-19-response