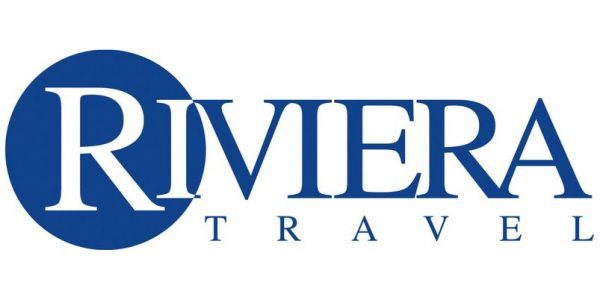 Riviera Travel News Item – Dec 2020
Riviera Travel are delighted to unveil a collection of UK breaks, offering the opportunity to visit many of the jewels of the British Isles whilst enjoying the same unrivalled experience.  Enlightening visits to the must-see places as well as the hidden gems are always included, many in the company of local experts whose eye-opening insights connect your group with the heart of your destination.
All UK tours on sale in 2021 will be run as small groups of no more than 25 people, with social distancing in place. This means that you'll have plenty of space on the coaches, with your own headset for the duration of the tour. They also ensure the handpicked hotels are adhering to the guidelines, so you'll always feel at ease.
From the picturesque fishing villages of Cornwall and Yorkshire's coastal roads to the enchanting Scottish Highlands and Northern Ireland's maritime heritage, where will your group go?