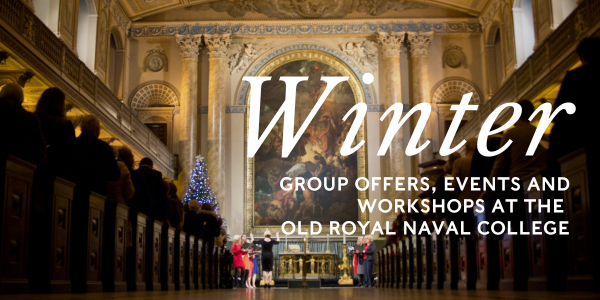 Winter Wonders for Groups
With winter just around the corner we are delighted to offer you an array of exciting experiences for groups of 10 or more at the Old Royal Naval College.
With something for everyone, it's the perfect way to add a touch of magic to your winter season.
Exhibitions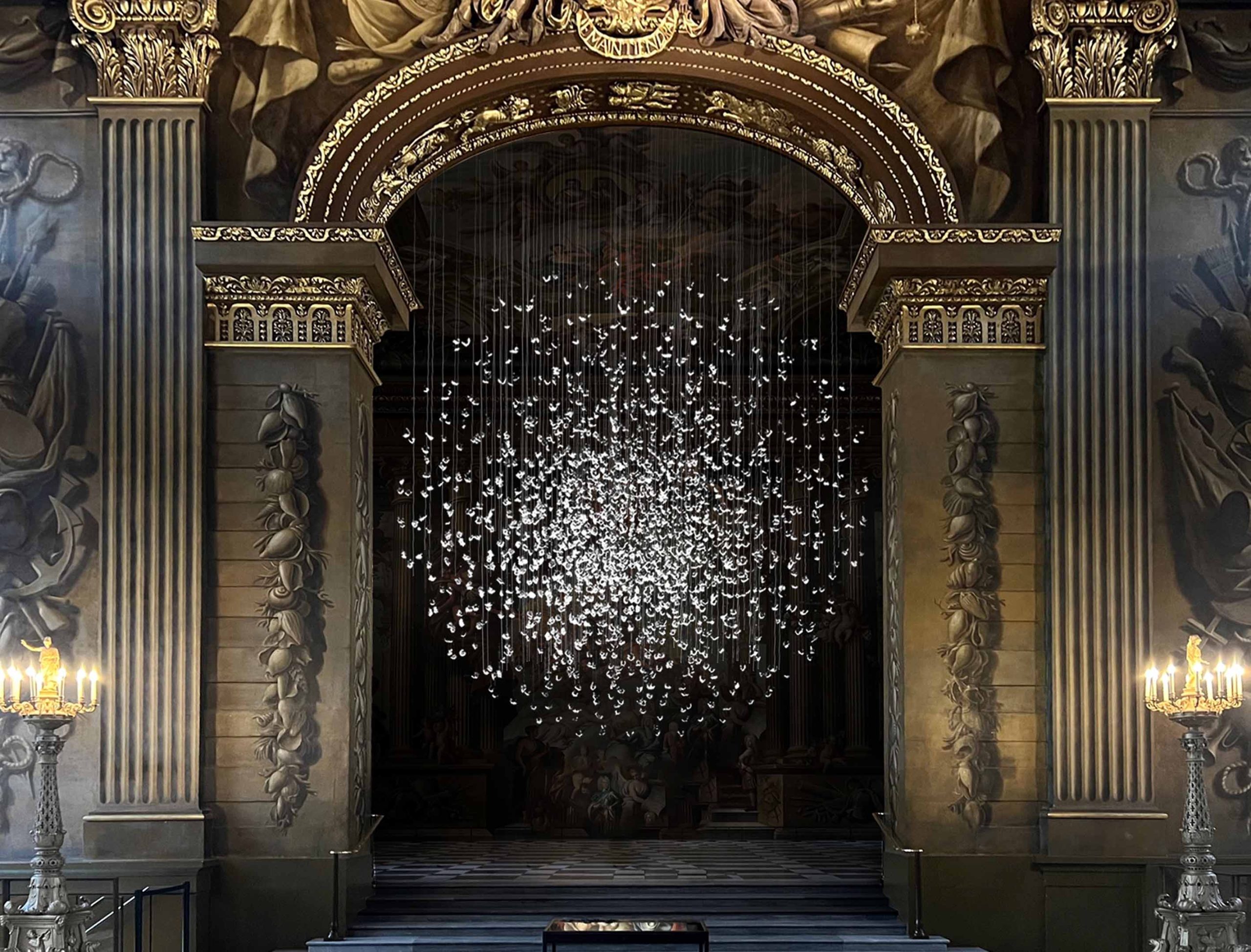 SPECTACULAR WINTER ART INSTALLATION
9 DEC 2023 – 4 FEB 2024
This winter, Coalescence is making its London debut at the Old Royal Naval College. The thought-provoking sculptural art installation from the internationally acclaimed designer Paul Cocksedge, invites visitors to reflect on the environment, energy, power, time and history.
Made from over 2,500 pieces of coal – the amount consumed by a single 200W light bulb in a year – Coalescence will be suspended against the grand arch of the Painted Hall, where it will create an intricate play of shadow and sparkle that draws on the lustrous quality of the anthracite, a form of high-carbon coal.
DRINK IN HISTORY AT THE CHOCOLATE HOUSE
NOV 2023 – APR 2024
Uncover the fascinating world of the historic Greenwich Chocolate House during the early 1700s, where culture, science, and indulgence converged to create a golden age of intellectual enlightenment.
In this exhibition, you'll step into a captivating journey that brings to life the architects, astronomers, and chocolatiers who shaped this historic area into a hub of brilliance and innovation.
Ignite your senses with the opportunity to try the drinking chocolate favoured by George I, leading to Thomas Tosier becoming chocolatier to the King.
Christmas
CAROLS IN THE CHAPEL WITH TRINITY LABAN CHOIR
11 & 19 DEC – 2PM
Don't miss the chance to see one of London's most outstanding music ensembles in this festive carol concert set against the stunning backdrop of the Chapel of St Peter & St Paul, regarded as one of the finest neo-classical interiors in existence.
Following the concert, visitors will enjoy mulled wine and mince pies in the exclusive Queen Mary Undercroft, a space not typically accessible to the public, before exploring the breathtaking Painted Hall.
Cost: £42.50 per person (minimum 10 people).
Autumn special
Book before October 31 to add Christmas lunch in The Old Brewery just £15 per person (subject to availability). Email groups@ornc.org to book.
Lunch in the Old Brewery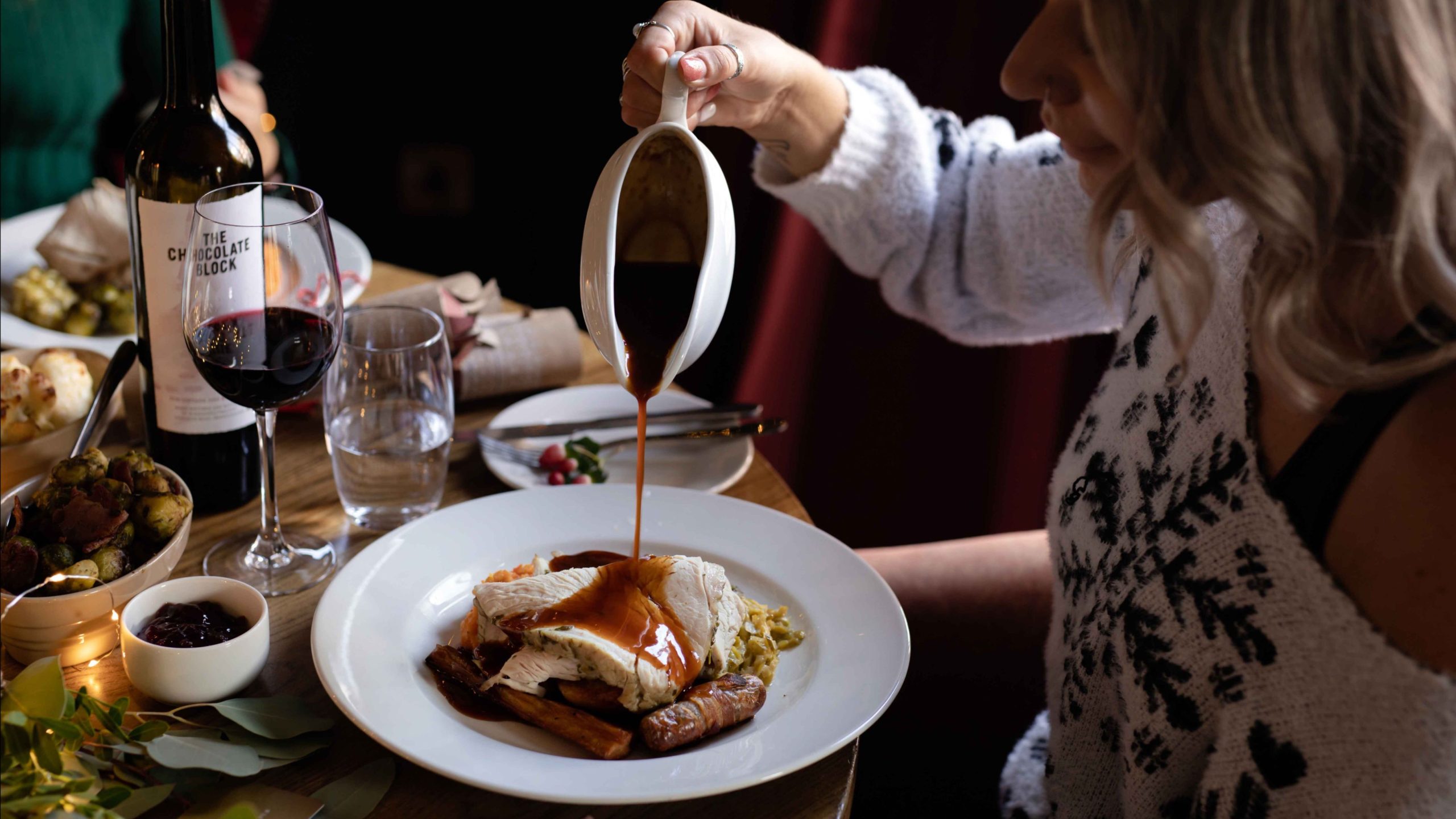 LUNCH IN THE OLD BREWERY
Delicious lunches all year round for groups
The Old Brewery pub, a hidden gem with a rich history, offers a group menu for your visit to the Old Royal Naval College, including classic pub favourites such as fish and chips.
Christmas special
We also have a special Christmas group menu available featuring a delightful three-course meal. Including site tour and Painted Hall.
Christmas lunch special dates: 5, 11, 12, 18, & 19 December
Add site tour and Painted Hall: £42.50
If you wish to make a booking enquiry please email groups@ornc.org.
Paint in the Pub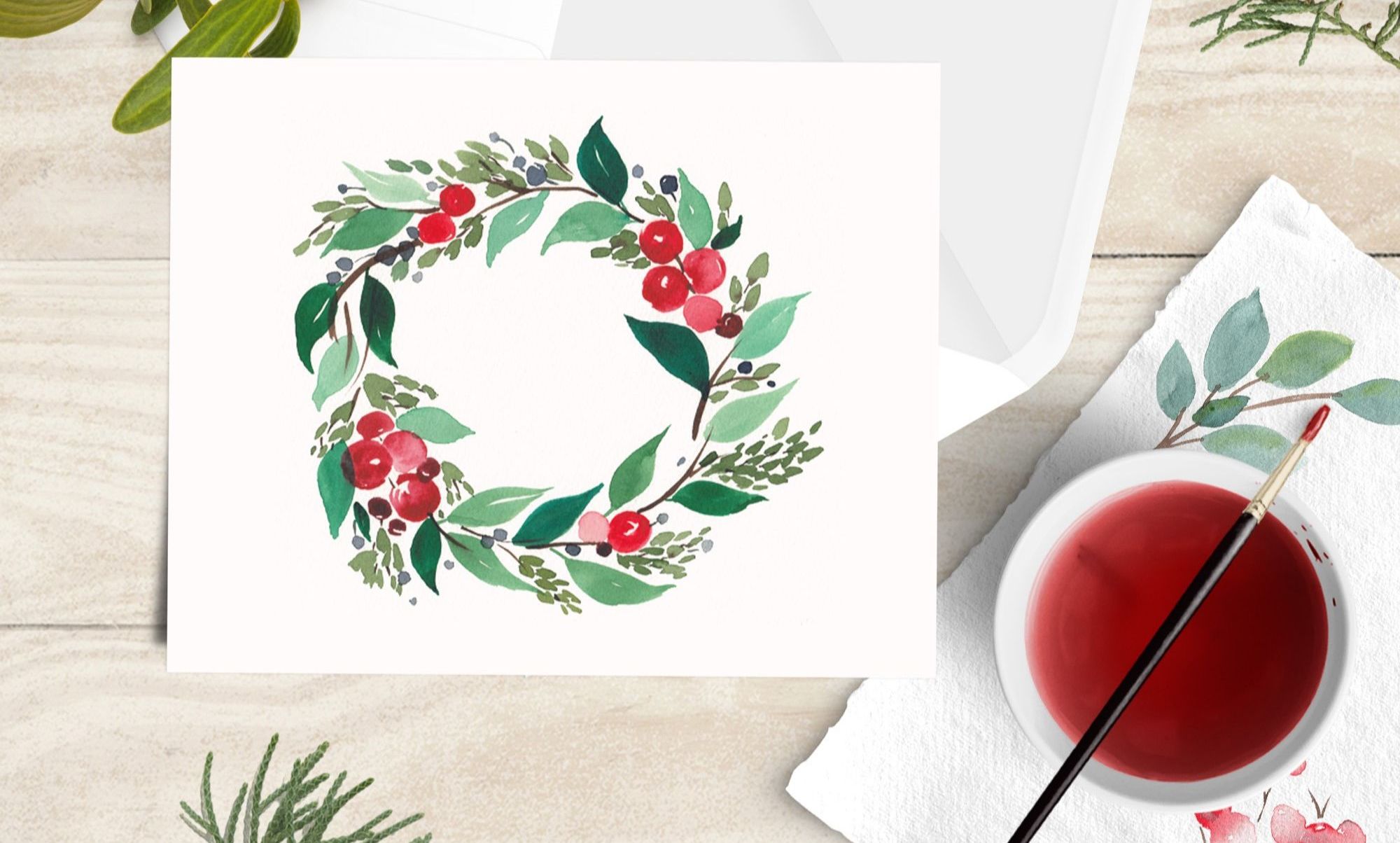 Join us for an unforgettable day filled with creativity, history, and mouthwatering food with Paint in the Pub.
Create your own watercolour Christmas card guided by a professional artist, take a private tour of the estate and enjoy a two course lunch.
All art materials are provided, and the experience includes welcome drinks.
Availability in October and November 2023.
Cost: £65 per person (minimum 10 – maximum 20 per session).