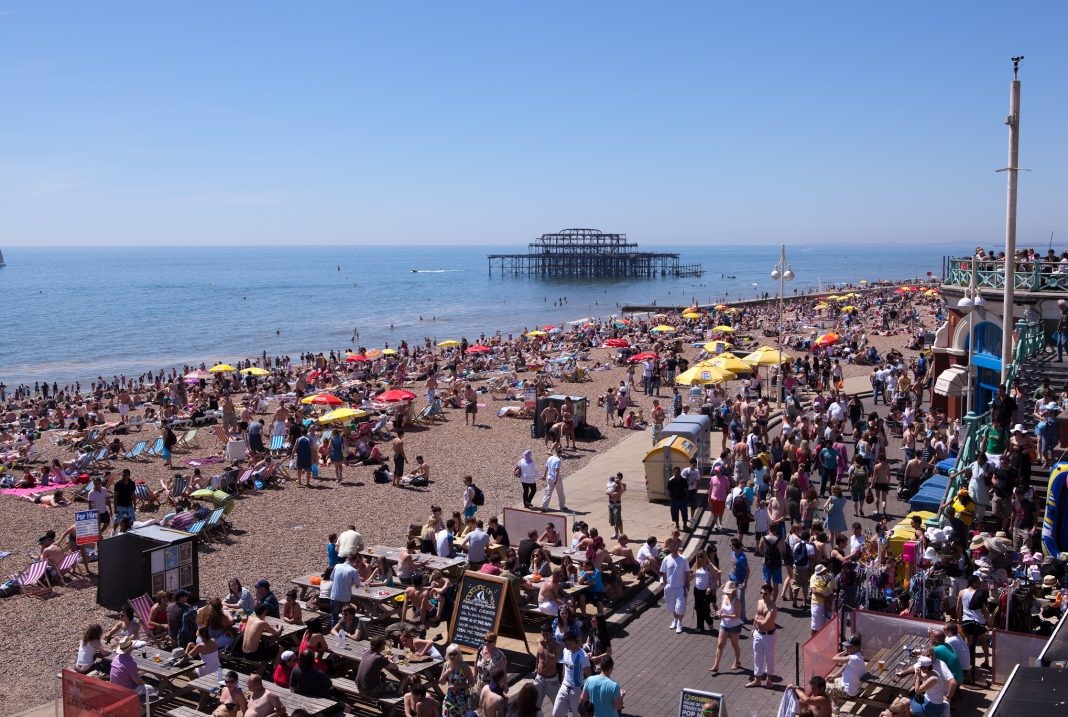 Government opens review of domestic package holiday rules
The Government has opened a consultation on consumer protection rules for domestic package holidays.
They are part of wider proposed business regulations reforms.
The consultation will assess whether domestic UK package regulations are 'fit for purpose for both businesses and consumers.'
It seeks feedback from the domestic travel sector.
It includes tour operators, travel agents, regulatory bodies and consumer groups.
It will look at whether the same set of regulations required for international holidays are needed for domestic packages.
At the same time, it will assess where red tape can be cut to enable more competitive pricing.
"Our domestic travel industry is crucial, but many holiday companies are faced with often over-burdensome regulations," said Business Minister Kevin Hollinrake.
"Today's consultation is a major step to cutting red tape, which could benefit millions of British holidaymakers."