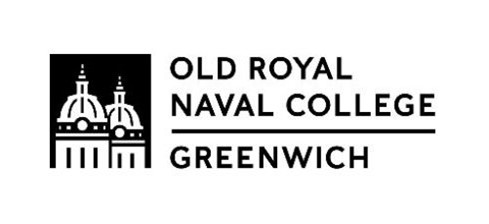 Old Royal Naval College – Group Offers
There has been lots going on at the Old Royal Naval College in the heart of Maritime Greenwich. They have a new travel trade team who have been carrying out a fresh review of everything on offer for group organisers.
Gillian Bell is the travel trade manager, and she is supported by Ales Kosejk, alongside Joanna Fitzpatrick who heads up the box office. They are all excited to offer a mix of new products this year designed specifically for group organisers.
Gillian said "We are a stunning 17-acre estate, home of the breath-taking Painted Hall, with 600 years of extraordinary history. We are very lucky to have an outstanding team of expert guides ready to take groups on one of many tours; one of the favourites covering the fascinating story of the site from its time as Greenwich Palace, birthplace of Henry VIII through to the present day.  The next most popular is our blockbuster film tour which lets you in on some trade secrets as to why this is one of the most sort-after film locations in the world."
"Alongside our award-winning guided tours and free onsite parking, we can offer some special experiences for groups such as Christmas packages including carol concerts in the beautiful chapel, Painting workshops in our onsite pub with delicious lunches, early morning Yoga and mindfulness sessions in the Painted Hall and spectacular events across the year."
Joanna in the box office added "We wanted to make it as easy as possible to book a coach group. We have a new group booking enquiry form on our website or you can email or call our box office team. The pricing for coach operators is simple, with flexible terms and a choice of onsite catering options for groups in the café and onsite pub, with 2 courses in the pub starting at £16.00 per person."
To make an enquiry complete an online enquiry form Coach and group booking enquiry form – Old Royal Naval College (ornc.org)  or email boxoffice@ornc.org or call 0208 269 4799. For more information see www.ornc.org/groups
If you wish to register for a newsletter or fam events then email groups@ornc.org