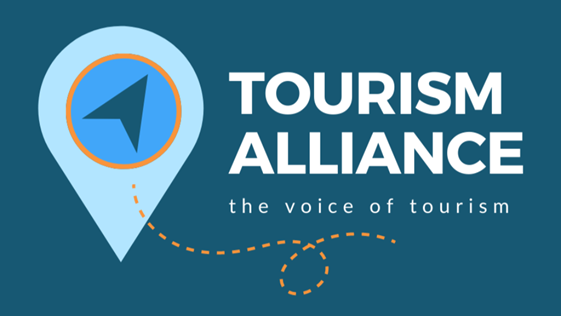 Tourism Alliance – Update
In this update…29th June 2023
The Tourism Alliance joins the Trade Association Forum
Shadow Labour team briefed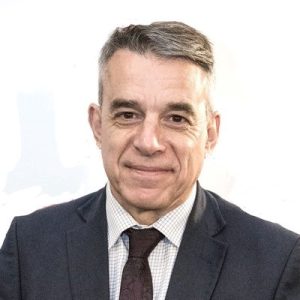 Yesterday we had the opportunity to brief Jeff Smith MP, Labour's Shadow Tourism Minister, and his team on a range of tourism policy issues. Jeff is very supportive on the topic of youth and student travel in particular and will continue to support our call for urgent movement in this area.
Jeff has agreed to take part in a TA Breakfast Briefing event. We are trying to nail down a date, so watch this space for your opportunity as TA members to be part of that event.
As you may recall we will be having some sessions looking ahead to what tourism policy under Labour may look like at our upcoming Tourism Policy Conference on 19th September. Early bird tickets are limited and going fast, so if you're planning to come along, best to grab your ticket sooner rather than later.
Book your conference place now
YMS raised in UK-Denmark joint statement
We continue to hear vague positive noises from the Government on the Youth Mobiluty Scheme, but less by way of action.
This week the UK and Danish governments published a "Joint statement on foreign, security, defence, development and bilateral cooperation" which includes the following snippet:
To bring our societies closer, Denmark and the United Kingdom will endeavour to strengthen people-to-people links by exploring opportunities to enhance youth mobility and cultural exchange, including options for closer cooperation in relation to higher education, vocational education and training with a focus on mobility for apprentices.
We have written to the Foreign Secretary to welcome the inclusion of this aspiration and to urge him and the Government to press ahead with bilateral YMS agreements with more countries as a way of encouraging travel, allowing UK companies to place staff in other countries for temporary work, and to allow people to come here and work in our hospitality and tourism businesses, which is desperately needed.
The Tourism Alliance joins the Trade Associaton Forum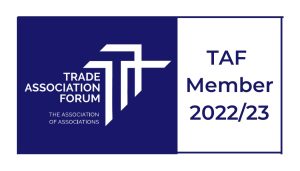 We are pleased to announce that we have joined as a member of the Trade Association Forum (TAF). TAF is a community of trade associations who support and help each other through events, training, resource sharing, and best practice. We are looking forward to getting involved and making the most of our membership.