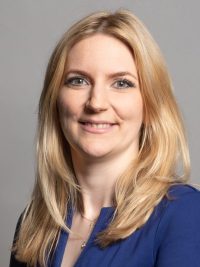 TA Newsflash – New Tourism Minister confirmed
Julia Lopez MP is the new Tourism Minister
Following the latest machinery of government changes there has been some change of ministerial portfolios in DCMS. We have been standing by for confirmation of which Minister would be allocated the Tourism brief. 
Today it has been formally announced that Julia Lopez MP (Hornchurch and Upminister) will be taking on responsibility for tourism alongside media and creative industries and also alongside responsibilities for data and digital infrastructure in the newly formed Department for Science, Innovation and Technology. She'll have her hands full!
The Minister has been with DCMS since September 2021, although this is the first time she will have the tourism portfolio.
We warmly welcome the new Minister to her new portfolio and are looking forward to working with her and of course the wider tourism team inside DCMS.