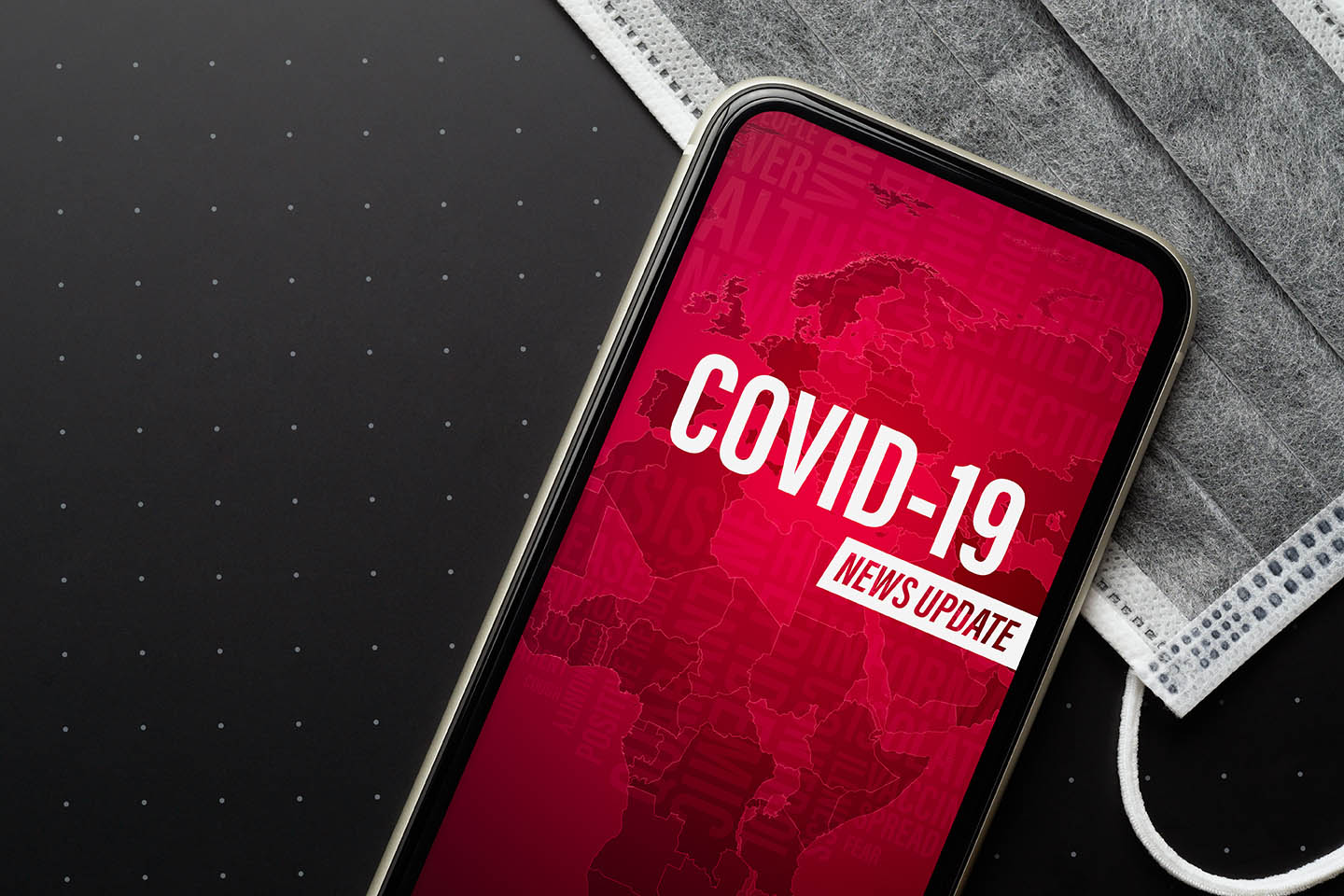 COVID-19 Update 6th January 2022
Firstly – Happy New Year to everyone. I hope you managed to get into a bit of relaxing over the Xmas break and are ready for what new year has is stall for us.
Before embarking on today's announcements, there is good news in that the New Year's Honours List recognised some of the really hard work that's going on behind the scenes in supporting businesses in the tourism sector, specifically:
Malcolm Bell, CEO of Visit Cornwall received an MBE for Services to the tourism industry
Samantha Richardson, CEO of the National Coastal Tourism Academy received an MBE for her work in supporting businesses through the pandemic
Both very deserved awards for many years of service to the sector.
On more prosaic matters …
Removal of Pre-Departure Testing
The Prime Minister has announced that from 4am on Friday the requirement for pre-departure testing for people travelling overseas from England will be scrapped in order to help facilitate overseas travel. He also announced that the requirement to self-isolate on arrival until receipt of a negative PCR will also be removed for those arriving into England and will be replaced with the need to undertake a lateral flow test no later than the end of Day 2. If this test is positive, the person will then need to have a PCR test in order to identify any new variants entering the country.
https://www.gov.uk/government/speeches/pm-statement-to-the-house-of-commons-on-covid-19-5-january-2022
Confirmatory PCR Tests To Be Temporarily Suspended
The UK Health Security Agency has announced that, from 11 January, it is suspending the requirement for people who test positive using a lateral flow test to then take a confirmatory PCR test. Anyone who receives a positive lateral flow test result should still report their result on GOV.UK and must self-isolate immediately. After reporting a positive LFD test result, they will be contacted by NHS Test and Trace so that their contacts can be traced.
There is, however, an exception to this revised approach that employers should be aware of when communicating this change to staff. That is:
people who are eligible for the £500 Test and Trace Support Payment (TTSP) will still be asked to take a confirmatory PCR if they receive a positive LFD result, to enable them to access financial support.
https://www.gov.uk/government/news/confirmatory-pcr-tests-to-be-temporarily-suspended-for-positive-lateral-flow-test-results
City Of Culture Application Guidance
For those interested, DCMS has published the application guidance for the 2025 City of Culture competition.
https://www.gov.uk/government/publications/uk-city-of-culture-2025-full-guidance-for-long-listed-bidders/uk-city-of-culture-2025-full-application-guidance