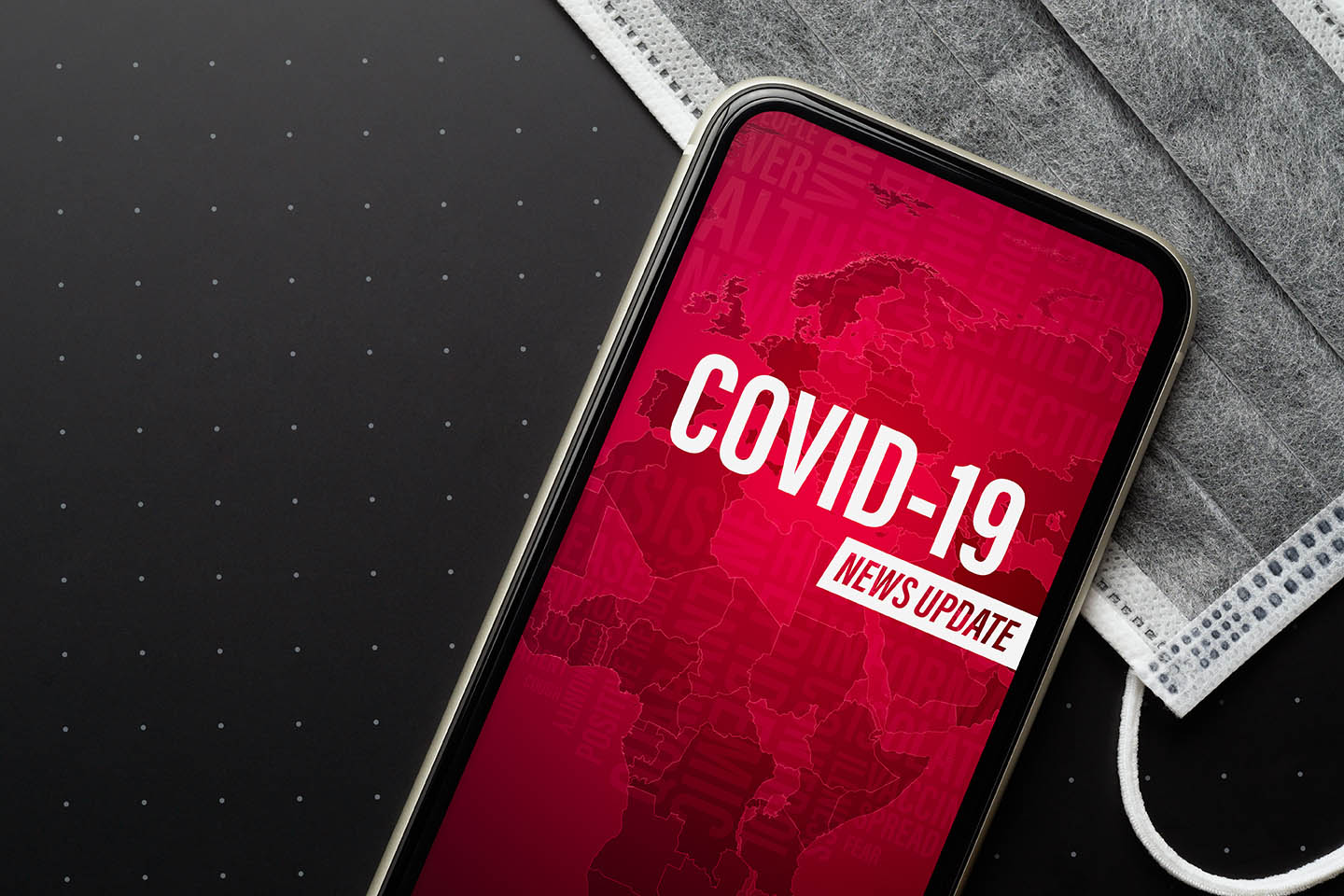 COVID-19 Update 25th August 2021
Revised Kickstart Guidance
DWP has published a new guidance for businesses participating in the Kickstart Scheme. This guidance contains a new annex called Proof of Concept which states:
The Kickstart Scheme was designed for Participants aged between 16 – 24. There is a potential that individuals aged 25-29 may also derive benefit from being part of the Kickstart Scheme. Individuals aged 25-29 registered to Job Centres in areas as determined by the DWP where there are an insufficient number of Participants aged between 16-24 available to fill the Kickstart job vacancies, will also be eligible for the Kickstart Scheme where referred by the DWP
This will be of interest to businesses that are having trouble recruiting staff in areas where there haven't been enough eligible Kickstart placements previously.
https://www.gov.uk/government/publications/kickstart-scheme-terms-and-conditions
Minimum Standards for PCR Testing
In response to CMA concerns about the price, reliability and quality of PCR testing for people entering the UK, the government has updated all it's guidance documents for PCR suppliers regarding the thresholds for testing kits used for international arrivals, including guidance on minimum standards for providers and their obligations if test kits are not satisfactory after a review of current legislation relating to international travel.
https://www.gov.uk/guidance/testing-on-day-2-and-day-8-for-international-arrivals
In addition, 57 companies have been removed from listed suppliers as they no longer exist or do not provide a relevant testing service and 82 companies offering day 2 and day 8 tests have been warned that they face being removed from the GOV.UK list if they advertise misleading prices.
https://www.gov.uk/government/publications/list-of-private-providers-of-coronavirus-testing
https://www.gov.uk/government/news/82-testing-providers-to-be-issued-warnings-over-misleading-prices