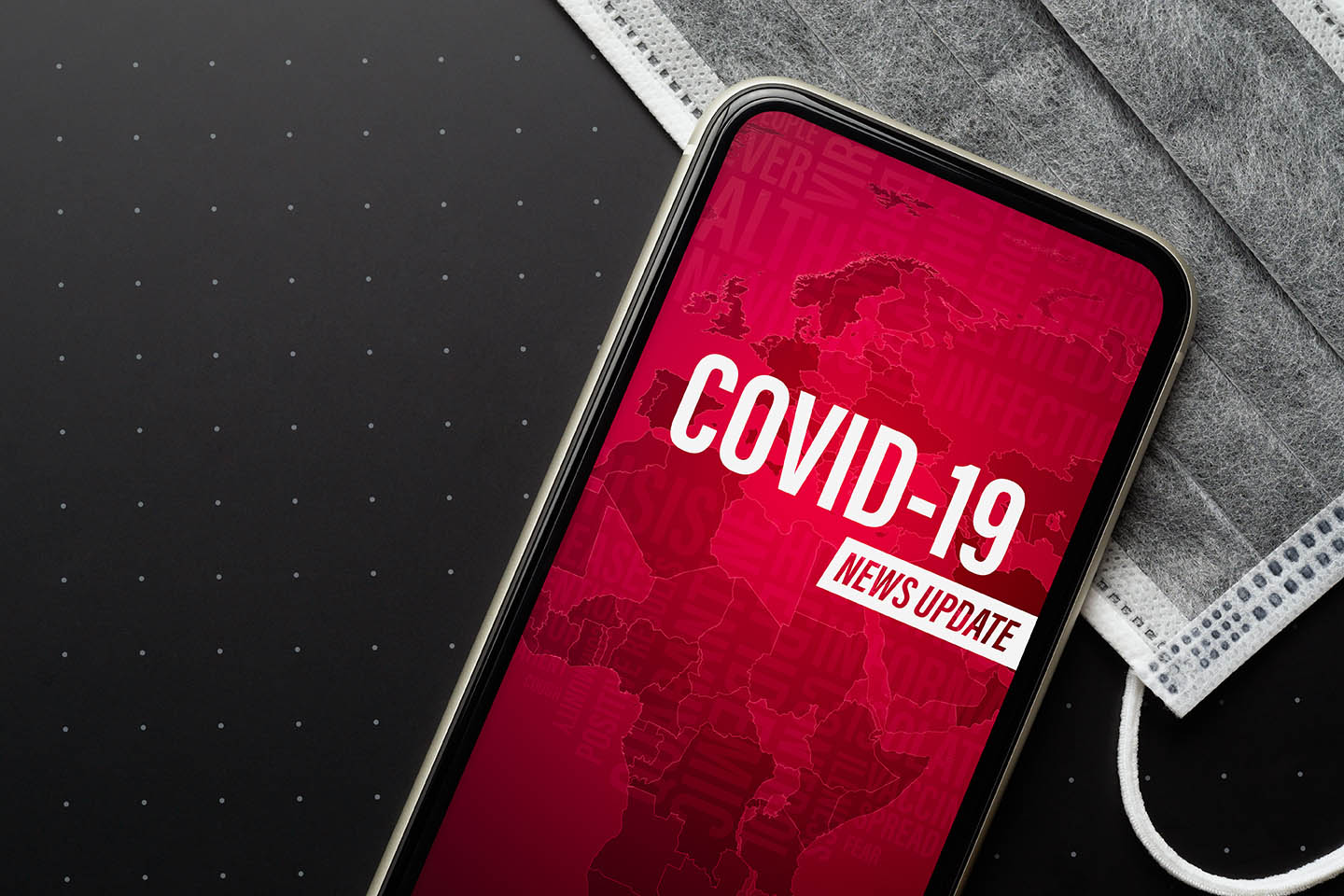 COVID-19 Update 15th July 2021
Updated Guidance for Businesses
The Government has updated the Primary Guidance for businesses in various tourism-related sectors. They have also added a preamble that applies to all the sectors which states:
From Step 4, legal restrictions can be lifted, all businesses can open and the government is no longer instructing people to work from home. To support businesses through this next phase, the 'Working Safely' guidance will continue to provide advice on sensible precautions employers can take to manage risk and support their staff and customers.
 Businesses still have a legal duty to manage risks to those affected by their business. The way to do this is to carry out a health and safety risk assessment, including the risk of COVID-19, and to take reasonable steps to mitigate the risks you identify.
 You should use the guidance to consider the risk within your premises and decide which mitigations are appropriate to adopt. In the long term, we expect that businesses will need to take fewer precautions to manage the risk of COVID-19. We will continue to keep our guidance under review and will remove advice once it's safe to do so.
Here are the links to the guidance documents (please note that the previous 'Visitor Economy', 'Organised Events' and 'Heritage Sites' guidance has been consolidated into the new 'Events and Attractions' guidance).
Hotel and Other Guest Accommodation
https://www.gov.uk/guidance/working-safely-during-covid-19/hotels-and-guest-accommodation
https://www.gov.uk/guidance/working-safely-during-covid-19/events-and-attractions
Restaurants, Pubs, Bars and Nightclubs
https://www.gov.uk/guidance/working-safely-during-covid-19/restaurants-pubs-bars-nightclubs-and-takeaway-services
 Shops, Branches and Close Contact Services
https://www.gov.uk/guidance/working-safely-during-covid-19/shops-branches-and-close-contact-services
Wales To Move To Alert Level One on 17th July
The Welsh First Minister today confirmed that Wales will move to Alert Level One from 17th July. This means that:
Up to six people can meet indoors in private homes and holiday accommodation.
Organised indoor events can take place for up to 1,000 seated and up to 200 standing.
Ice rinks can reopen.
Limits on the numbers of people who can meet in public places or at events will be removed
Outdoor premises and events will also have greater flexibility around physical distancing.
Other changes coming into effect on the 17th July are:
A specific requirement for employees to provide comprehensive information on the risks and mitigations identified in the COVID risk assessment with their employees.
New rules for children's residential activity centres so children in groups of up to 30 can visit.
The Welsh Government also published an updated Coronavirus Control Plan for Alert Level Zero which, subject to confirmation, should come into effect on 7th August 2021. The key features of Alert Level Zero are below (I've highlighted the main differences between Alert Level Zero and Step Four in England):
There will be no legal limits on the number of people who can meet others, including in private homes, public places or at events.
All businesses and premises will be able to reopen.
Carrying out a coronavirus risk assessment will continue to be a legal requirement for businesses, employers and event organisers.
Businesses, employers and other organisations will still be required to take reasonable measures to manage the risk of coronavirus at their premises.
The reasonable measures to be taken, such as physical distancing and other controls, will be for each organisation to consider depending on the nature of the premises and the risks of exposure to coronavirus identified.
People should continue to work from home wherever possible. If you are unwell you should self-isolate and get tested.
Face coverings will remain a legal requirement indoors in public places, such as on public transport, in shops and when accessing healthcare. The use of face coverings in the workplace should also be considered by businesses and employers as part of their coronavirus risk assessment.
https://gov.wales/sites/default/files/publications/2021-07/coronavirus-control-plan-alert-level-zero-0.pdf