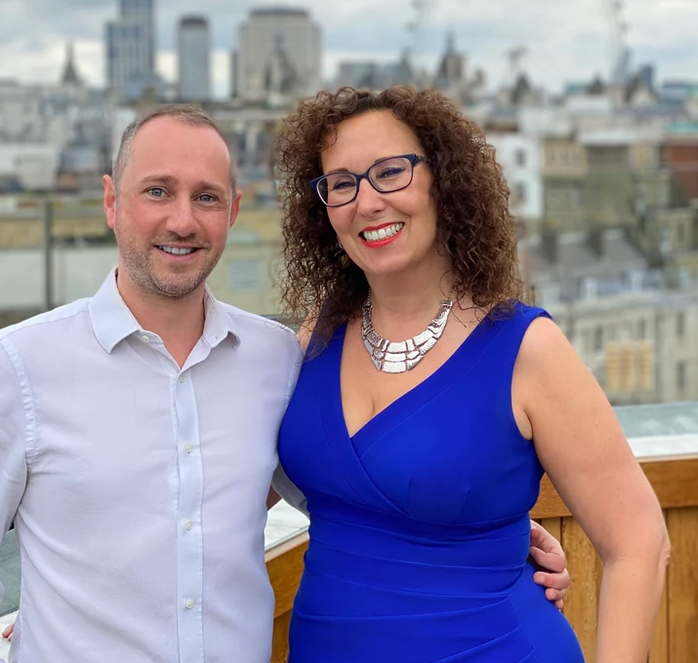 Sarah Jeffery Joins the Plus Ten Group
The Plus Ten Group launch LONDON FOR GROUPS LIVE and TRAVEL TRADE CONNECT
The Plus Ten Group today announced that travel industry expert Sarah Jeffery has joined as Commercial Director.
This new partnership will enable The Plus Ten Group to not only continue to innovate within the groups and travel trade industries with our existing brands Plus Ten and London for Groups – but to also announce our new exciting projects, London For Groups Live and Travel Trade Connect.
London For Groups Live
Created to encourage coach/tour operators and independent group travel organisers back into the capital – London For Groups Live, hosted at the historic Strand Palace Hotel on Tuesday 31st August 2021, will be the first post-covid opportunity for venues and attractions to secure those all important large and advance bookings – in the heart of London's West End! Bookings for exhibitors and free visitor registration are now open.
www.LondonForGroupsLive.com
Travel Trade Connect
A brand new and unique, members only social association, which offers great benefits to help you grow and maximize your travel trade connections, in a fun and social environment.
Sign up for your free trial now – chat to travel trade colleagues in our forum, share your news – and sign up for our exclusive networking events!
www.TravelTradeConnect.co.uk
Dan Savage, Founder & Director of The Plus Ten Group, said "I am thrilled to welcome Sarah to The Plus Ten Group. Sarah's specialist experience and knowledge within this industry is invaluable. With our new brand announcements and Sarah on board, this is not only a win for us, but for the industry as a whole".
Sarah Jeffery said "Joining The Plus Ten Group at such an exciting stage in the company's redevelopment and launching two fantastic new brands that I am so passionate about, is an incredible opportunity. Dan and I understand how vital tourism is and believe that combining our wealth of knowledge and experience will help give the industry that we both love a much-needed boost."
With over 20 years' experience in the travel industry; Sarah Jeffery is a passionate advocate for group travel. Formally of Landor Travel Publications, where she was responsible for all advertising sales in GTO magazine, she also organized the prestigious annual Group Travel Awards, together with various exhibitions including The South West Group Travel Show. Prior to her 20 years with Landor, Sarah worked with Conrad Advertising (now part of the Accord Group); an agency specializing in travel and tourism.