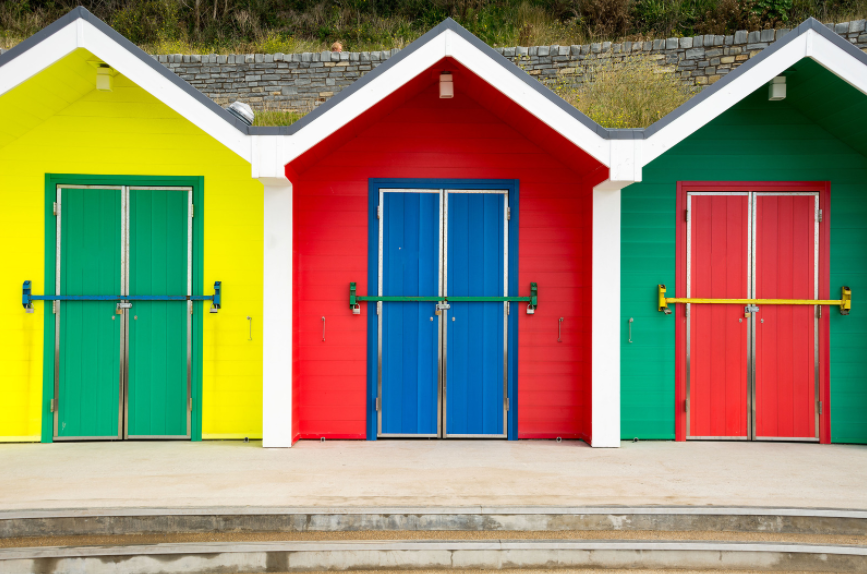 UK Staycations Get the go Ahead!
Grand UK Holidays, Norwich based operator of escorted coach tours for the mature traveller, has confirmed that holidays in the UK are still a goer, despite the delay in the Government's road map.
The country was hoping to see all restrictions lifted as of 21st June, but an announcement by PM Boris Johnston on the 14th June, confirmed that another 4 weeks of social distancing and mask wearing was necessary in order to prevent the rise of Covid-19 cases.
Sales and Marketing Manager, Sally Hubble-Button said; "As disappointing as it was for us all to have a delay in the road map and ease of restrictions, we are aware that it is necessary in order to take and keep control of rising infection rates.
That said, staycations are still going ahead as planned and so far, we have not had to cancel anyone's holiday plans due to Corona Virus when they are travelling within the UK.
We are following the guidelines of the government closely in how we safely operate our holidays and will continue to do so until all restrictions are removed – hopefully 19th July as hinted at by Prime Minister.
We now have late summer and autumn departures, festive breaks and spring 2022 on sale and have found a high demand in people wanting to take a UK coach holiday this year and next. Our Coach holidays are tailored toward the mature traveller and enjoy the company of a friendly and approachable Tour Manager, so there is always someone representing Grand UK Holidays with you on your journey."
For more information on Grand UK Holidays, you can visit their website: www.grandukholidays.com, or call them on 016103 61 99 33 to order your free brochure and supplement.