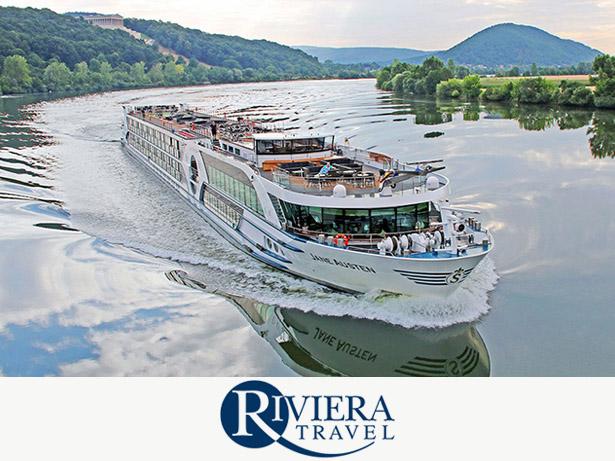 Riviera Travel – The best 'Seacations' on the market
This spring Riviera unveiled their 'small ship' cruises around the British Isles. Due to popular demand, they've recently added 2 new August departures aboard the superb MS Seaventure on their Cruising Scotland's Highlands and Islands, plus the recently launched magnificent World Voyager 2022  itinerary Cruising the Best of the British Isles – and with all visits and tours, meals, Wi-Fi and on-board facilities included in the price, this luxury cruise for your group might cost less than you think.
The itinerary has no sea days, and there's a new and exciting place to discover every day, from scenic Loch Ness, royal Balmoral Castle, Orkney and the glorious Cairngorms. The five-star boutique vessel docks in smaller harbours that large ships cannot reach, getting right to the heart of the destinations with no time wasted with larger numbers or tenders.
With selected dates available exclusively for Riviera guests and a maximum of 190 guests on board, your group can be assured of a first-class personal service from the English-speaking crew. Find out more about their small ship cruises here: https://www.rivieratravel.co.uk/small-ship-cruises