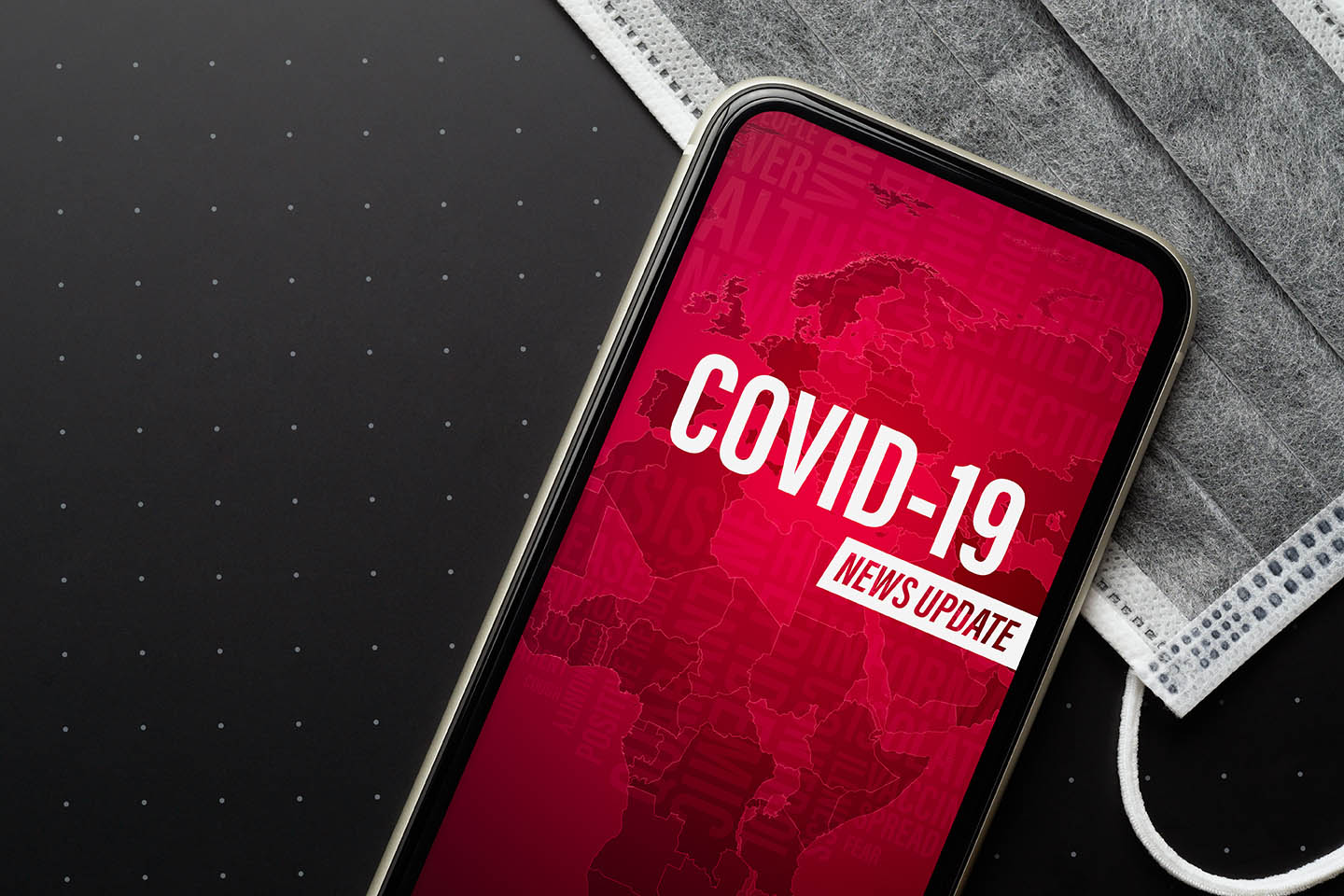 COVID-19 Update 16th June 2021
ARG Guidance Updated
The guidance to councils on the ARG Grant has been updated to take into account the delay to moving to Step 4. Due to the Prime Minister's announcement, councils the period that councils have been given to use the existing tranches of ARG funding has been extended to 30th July 2021.  As a note on the forthcoming £425m Tranche of ARG funding that is dependent on Councils allocating the existing funding by 30 July, at today's Tourism Industry council meeting I made the case that the the guidance for this should be tightened so that the funding better targets businesses that are being impacted by the travel restrictions and the delay to moving to Step 4.
https://www.gov.uk/government/publications/local-restrictions-support-grants-lrsg-and-additional-restrictions-grant-arg-guidance-for-local-authorities
Eviction Protection Extended
MHCLG and BEIS have announced that the protection existing measures in place to protect commercial tenants from eviction will be extended to 25 March 2022.
They also announced that legislation will be introduced in this session to ringfence outstanding unpaid rent that has built up when a business has had to remain closed during the pandemic. Landlords are expected to make allowances for the ringfenced rent arrears from these specific periods of closure due to the pandemic, and share the financial impact with their tenants. The legislation will help tenants and landlords work together to come to an agreement on how to handle the money owed – this could be done by waiving some of the total amount or agreeing a longer-term repayment plan.
This agreement should be between the tenant and landlord and, if in some cases, an agreement cannot be made, the law will ensure a binding arbitration process will be put in place so that both parties can come to a formal agreement. This will be a legally binding agreement that both parties must adhere to.
https://www.gov.uk/government/news/eviction-protection-extended-for-businesses-most-in-need
Planning Inspectorate Guidance Updated
The Planning Inspectorate has updated it's guidance on planning application in response to the Government announcement regarding the delay to Step 4. The effect of the update is to say that they are continuing to follow Government advice and most of their staff will continuing to work from home (although they are undertaking some site visits). They will wait until the Government guidance on social distancing is published, along with confirmation of the Step 4 date before changing their approach.
https://www.gov.uk/guidance/coronavirus-covid-19-planning-inspectorate-guidance
Transport Use
As usual, the weekly DfT figures for transport use have been published and as usual, there has been no significant increase in transport usage rates since the move to Step 3 on 17th May.
https://www.gov.uk/government/statistics/transport-use-during-the-coronavirus-covid-19-pandemic
Support For Businesses and Employees Impacted By Coronavirus
The Government has updated it online tools for businesses and employees to use to determine what support is available.
For businesses, support covers:
Business loans
tax relief
cash grants
https://www.gov.uk/business-coronavirus-support-finder
For employees, support covers:
what to do if they're feeling unsafe where they live, or they're worried about someone else
paying bills, rent, or mortgage
getting food or medicine
being made redundant or unemployed, or not having any work if they're self-employed
what to do if they're worried about going in to work
self-isolating
having somewhere to live
mental health and wellbeing, including information for children
https://www.gov.uk/find-coronavirus-support
Quarantine Guidance Updated
The guidance on entering the country from a Red List country has been updated to state:
Biggin Hill Airport is now a permitted port of entry for red list arrivals.
Direct flights from red list countries must land in dedicated terminals at London Heathrow or Birmingham Airport.
https://www.gov.uk/guidance/booking-and-staying-in-a-quarantine-hotel-when-you-arrive-in-england