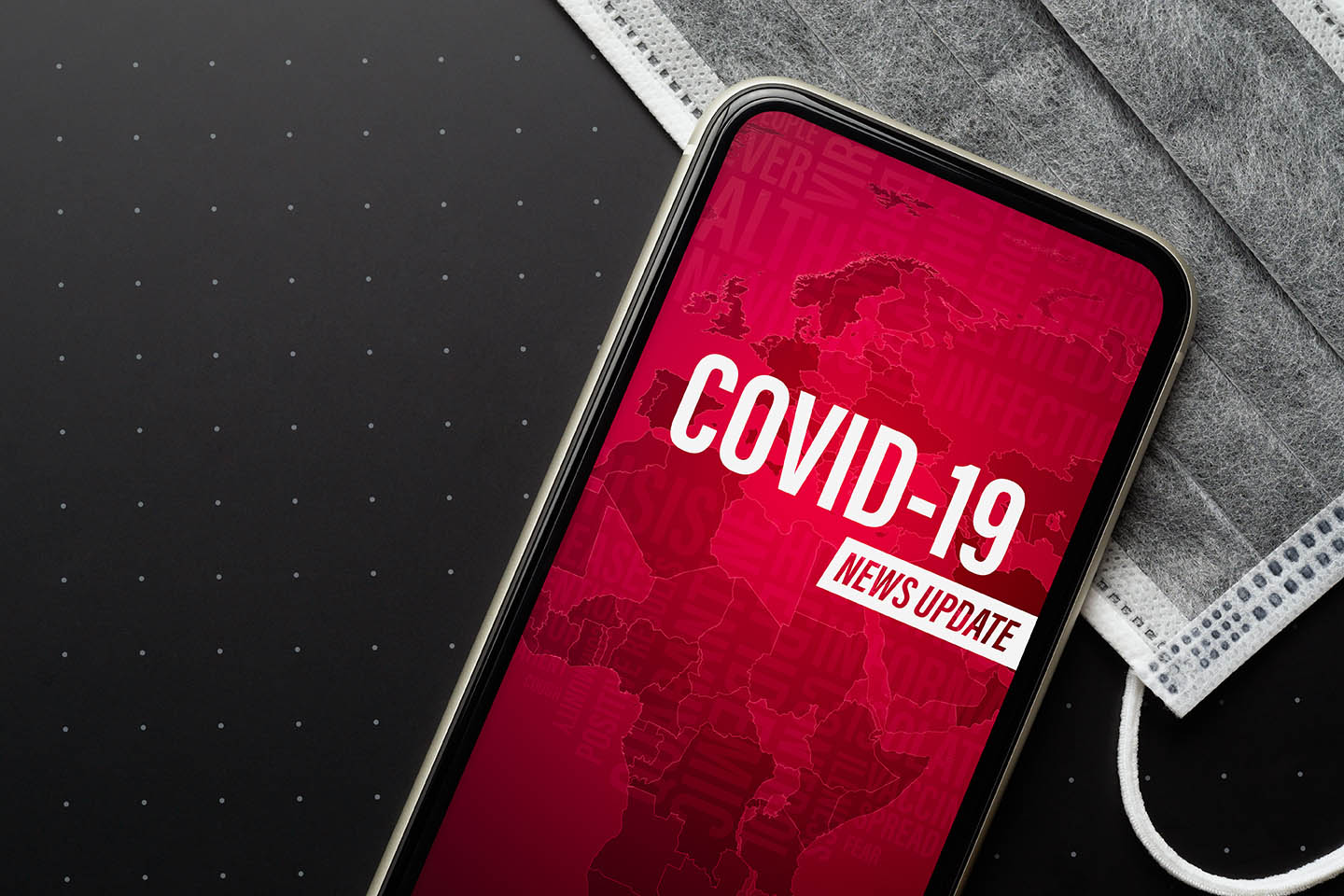 COVID-19 Update 2nd June 2021
Guidance For Non-UK Nationals Intending To Stay In The Country
The Home Office guidance has been changed to state that people in the UK that cannot leave due to travel restrictions and intend to stay can make an application for permission to stay in the UK if they hold permission in a route that would normally allow them to do so, or if their current permission or visa expires before 1 July. They will need to meet the requirements of the route they're applying for and will not be able to apply for a route for which there is no provision in the Immigration Rules for making an in-country application, such as T5 Youth Mobility Scheme, or Adult Dependant Relative.
The terms of their current permission will remain the same until their application is decided. If the person is switching into work or study routes, they may be able to commence work or study while their application is under consideration, depending on the terms of their current permission.
They are also able to apply for permission to stay to remain in the UK if they have been issued with an 'exceptional assurance', but must submit their application before the expiry of their 'exceptional assurance'.
https://www.gov.uk/guidance/coronavirus-covid-19-advice-for-uk-visa-applicants-and-temporary-uk-residents
NHS Travel Operator Briefing Pack
I've attached a copy of a Travel Operator Briefing Pack that the NHS has produced for the Outbound operators which provides information on demonstrating Covid-19 vaccination status via the NHS App for passengers travelling overseas. The briefing pack notes that the NHS App will continue to be developed including the ability to show COVID-19 test results. As such, this briefing pack will be updated on a regular basis so it is important that outbound operators keep checking for updates.
Lockdown Restrictions Paused in Scotland
The First Minister has announced that 13 council areas would stay in level two due to rising case rates. In addition to Glasgow, which she announced would go from Level 3 to Level 2 at midnight this Friday, the continuation of level 2 will apply to Edinburgh and Midlothian, Dundee, East Dunbartonshire, Renfrewshire and East Renfrewshire, the three Ayrshires, North and South Lanarkshire and Clackmannanshire and Stirling. She also announced that, as a result of this decision, the Scottish Government will be providing support to soft play and other closed sectors that had expected to open, or operate in a different way from 7 June.
https://www.gov.scot/publications/coronavirus-covid-19-update-first-ministers-statement-1-june-2021/
Consultation On Free Trade Agreement with India
The Government has launched a consultation on the development of a Free Trade Agreement with India. In order to inform the Government's approach to negotiations on a free trade agreement with India, the main aims of the consultation are to find out what businesses:
think about the UK's current trading arrangements with India
think the UK's Government should change or improvement through a Free Trade Agreement
The consultation is open until 31st August and the background documents are available on the following link
https://www.gov.uk/government/consultations/trade-with-india-call-for-input
The consultation itself is online only and submissions can be made on the following link
https://ditresearch.eu.qualtrics.com/jfe/form/SV_5jZl7gG1omIEtdI
UK City Of Culture 2025 – Expressions of Interest Open
DCMS has launched the process for deciding the 2025 City of Culture by seeking expressions of interest by 15th July 2021. One thing to note is that, in contrast to previous years, expressions of interest will be accepted from cohesive area made up of two or more neighbouring or closely linked cities or towns – this is to tie the City of Culture award to the Government's levelling-up agenda.
https://www.gov.uk/government/publications/uk-city-of-culture-2025-expression-of-interest-guidance-for-bidders/uk-city-of-culture-2025-expression-of-interest-guidance-for-bidders