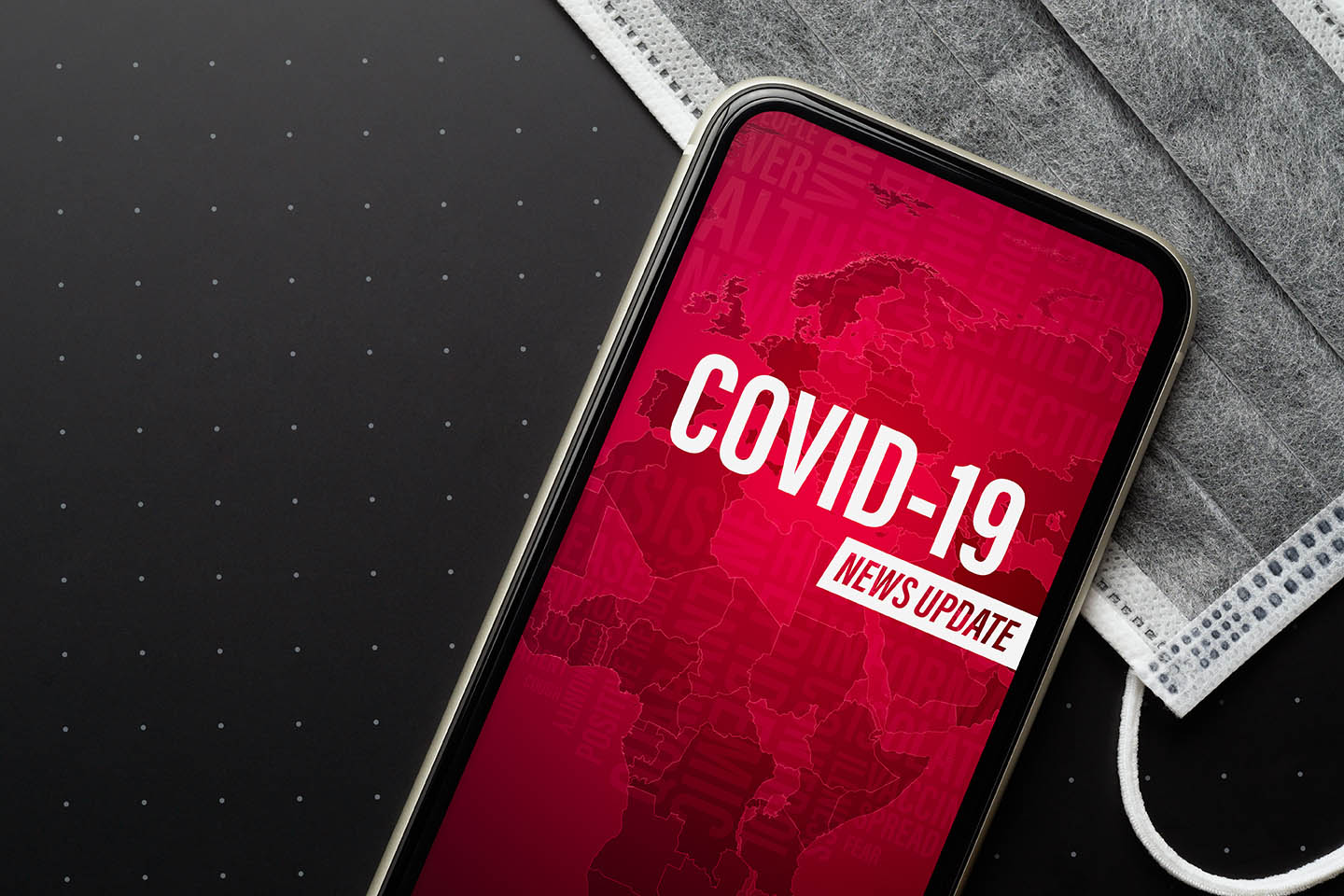 COVID-19 Update 13th May 2021
Tourism and GDP
With the GDP figures for March being published today, there was the opportunity to compare tourism to other sectors of the UK economy. The key figures are:
UK GDP rose 2.1% in March
Manufacturing rose by 1.9%
The Service Sector rose by 1.9%
Accommodation and Food Services sector's contribution to growth was – 0.2%
https://www.ons.gov.uk/economy/grossdomesticproductgdp/articles/coronavirusandtheimpactonoutputintheukeconomy/march2021
Right to Work Checks
With many tourism businesses planning to reopen next week and many people reporting labour shortages, it is important to note that the Government's guidance on the requirements for businesses to check applicants right to work in the UK are about to change. From 20 June 2021, the temporary COVID-19 relaxation of the right to work checks will end and employers will have to go back to face to face and physical document checks as set out in legislation and guidance.
https://www.gov.uk/guidance/coronavirus-covid-19-right-to-work-checks
Test and Trace Payment Support Eligibility
The guidance on the eligibility criteria for the £500 Test and trace payment has been updated to provide clarity. Typically people have to receive a benefit such as Universal Credit, Working Tax Credit or Housing benefit but people not receiving a qualifying benefit may be able to apply if they:
Meet the other criteria
Are on a low income
Will face financial hardship as a result of self-isolating
Councils will tell applicants what counts as low income and financial hardship, and whether they eligible.
https://www.gov.uk/government/publications/test-and-trace-support-payment-scheme-claiming-financial-support/claiming-financial-support-under-the-test-and-trace-support-payment-scheme
Transport Use
The latest DfT figures are out and show that there has been no change in the use of publish transport since England moved to Step 2 on 12th March with national rail use at around 37% and bus use being around 60%. In London, tube use remain less than 40% of usual. It will be interesting to see how much this changes next week.
https://www.gov.uk/government/statistics/transport-use-during-the-coronavirus-covid-19-pandemic
Further Support For Businesses In Wales
Businesses in Wales still affected by coronavirus restrictions will be able to claim up to £25,000 more in support to help meet ongoing costs. This latest support package will help those businesses, which remain affected by restrictions, to meet ongoing costs through to the end of June as they prepare for re-opening and more normal trading conditions.
Businesses that stand to benefit include:
nightclubs and late entertainment venues
events and conference venues not covered by the Welsh Government's Cultural Recovery Fund (CRF)
hospitality and leisure businesses, including restaurants, pubs and cafes
supply chain business, which have been materially impacted by restrictions
https://gov.wales/further-support-welsh-businesses
Changes to restrictions in Scotland
The First Minister has confirmed that from 17 May.
Up to six people from three households will be able to meet in each other's homes or gardens without physical distancing
Up to six people from three households will be able to meet indoors in places such as pubs, cafes and restaurants, while up to eight people from eight households will be able to meet outdoors
Pubs and restaurants will be able to serve alcohol indoors until 10:30pm in two-hour booked slots
Venues including cinemas, theatres, concert halls, music venues, comedy clubs, amusement arcades, casinos, snooker halls and bingo halls will be able to reopen
Events will resume with a maximum capacity of 100 people indoors, 250 outdoors where there is unrestricted standing and 500 for events with seating. Organisers will be allowed to apply to hold bigger events
Outdoor contact sports and indoor group exercise classes will be able to restart
Amateur performing arts groups will be able to perform outdoors
https://www.gov.scot/news/next-steps-out-of-lockdown/
International travel into Scotland
From 17 May, Scotland will move to a traffic light system that, at present, mirrors the England traffic light system
Anyone entering Scotland from a red list country will be required to isolate in a managed isolation hotel for 10 days. The red list countries includes Turkey, the Maldives and Nepal, which were added to the England red list today.
Entering Scotland from an amber list country will require self-isolation at home for 10 days, with two tests taken within that period.
Entering Scotland from a green list country will require a PCR test to be taken after arrival, but there will be no requirement to self-isolate.
Countries on the green list are: Australia, Brunei, Falkland Islands, Faroe Islands, Gibraltar, Iceland, Israel, New Zealand, Portugal, Saint Helena, Ascension and Tristan da Cunha, Singapore, South Georgia and the South Sandwich Islands.