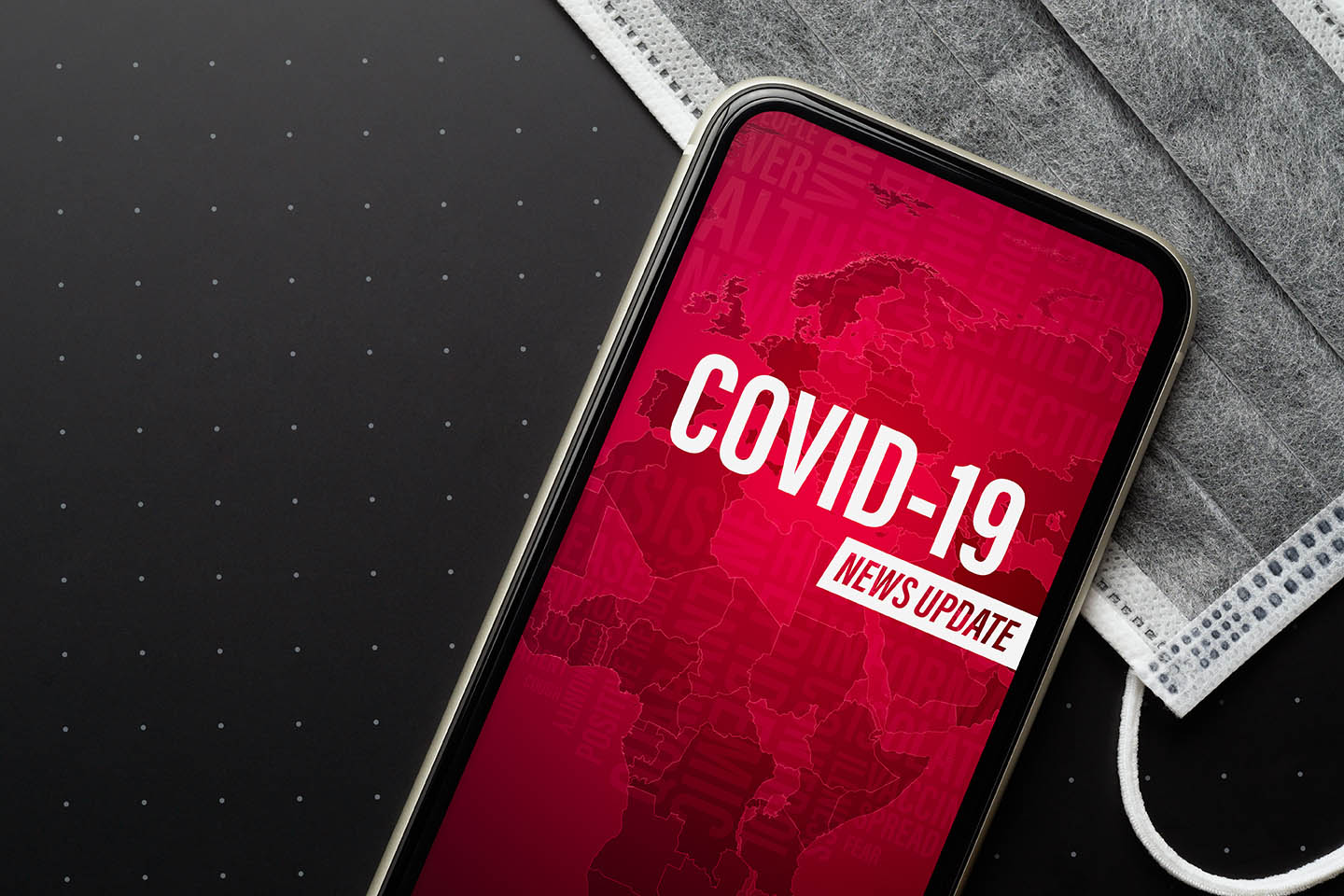 COVID-19 Update 4th May 2021
Primary Guidance For Restaurants, Pubs, Bars And Takeaways Updated
The working safely during Coronavirus guidance for restaurants and pubs has been updated ahead of Step 3 on 17th May.  The main updates are to confirm what was already expected, namely that in being able to serve customers inside:
Customers will have to be seated hand have table service in premises licensed to sell alcohol
Customers will be allowed to be served in groups of 6 people or 2 households of any size indoors, or in groups of up to 30 people outdoors.
Live performance events and business events, should have a cap on attendance of:

1,000 people or 50% of a venue's capacity, whichever is lower – indoors
4,000 people or 50% of a venue's capacity, whichever is lower – outdoors
https://www.gov.uk/guidance/working-safely-during-coronavirus-covid-19/restaurants-offering-takeaway-or-delivery
Coronavirus APPG Report
No doubt you saw in the news over the weekend that the Coronavirus APPG released a short report that stated that:
The UK government should discourage all international leisure travel to prevent the importation of new variants into the UK, in order to reduce the risk of a third wave and further lockdowns. This recommendation should be implemented immediately and reviewed on a quarterly basis.
While this is deeply unhelpful to reopening the international tourism industry and has no real chance of being adopted by the Government which plans to announce the details of the traffic light system to reopen international travel later this week, it is also worth noting that the report did have some worthwhile recommendations regarding:
The need for the government to provide adequate financial support to businesses operating in the travel industry.
The need for an international standard for proof of negative Covid-19 test and/or proof of vaccination
The need for adequate resources to be allocated to covid security at ports of entry
Read the full report here: https://agto.co.uk/wp-content/uploads/2021/05/APPG_Coronavirus_Report_-_May_2010_v1.2.pdf 
Extension to Payment Deadlines
Payment deadlines have been extended for the following schemes:
LRSG (Open)
LRSG (Sector)
LRSG (Closed)
LRSG (Closed) Addendum
LRSG (Closed) Addendum: Tier 4
LRSG (Closed) Addendum: 5 January onwards (first 6-week payment only)
Closed Businesses Lockdown Payment.
Local Authorities now have until 14th May 2021 to make payments to businesses that have applied for any of these schemes.
https://www.gov.uk/government/publications/local-restrictions-support-grants-lrsg-and-additional-restrictions-grant-arg-guidance-for-local-authorities
Compliance With Self-Isolation Requirements
ONS has published the results of a survey on compliance with self-isolation. The headline figure is that 84% od people who are told to self-isolate are complying with the requirements over the full 10 day period which is good news. However, that still means that almost 1 in six people are not complying and, more worryingly, almost a quarter of the people not complying are still going to work. It is therefore important that businesses make sure that staff that have been told to self-isolate, do not return to work.
https://www.ons.gov.uk/peoplepopulationandcommunity/healthandsocialcare/healthandwellbeing/bulletins/coronavirusandselfisolationaftertestingpositiveinengland/12aprilto16april2021
Relaxation On Attendance At Funerals
Over the weekend the Government announced that the number of people allowed to attend funerals would be relaxed as part of Step 3. This means that, from 17th May, there will be no set limit on the number of people able to attend a funeral in England. Rather, the number of people who can attend a funeral will be determined by how many people the venue can safely accommodate with social distancing between each household.
However, this relaxation does not apply to weddings and other life events where limits on the number of people that can attend will remain the same as set out in the Government's roadmap.
https://www.gov.uk/government/news/limit-on-mourners-at-funerals-to-be-removed