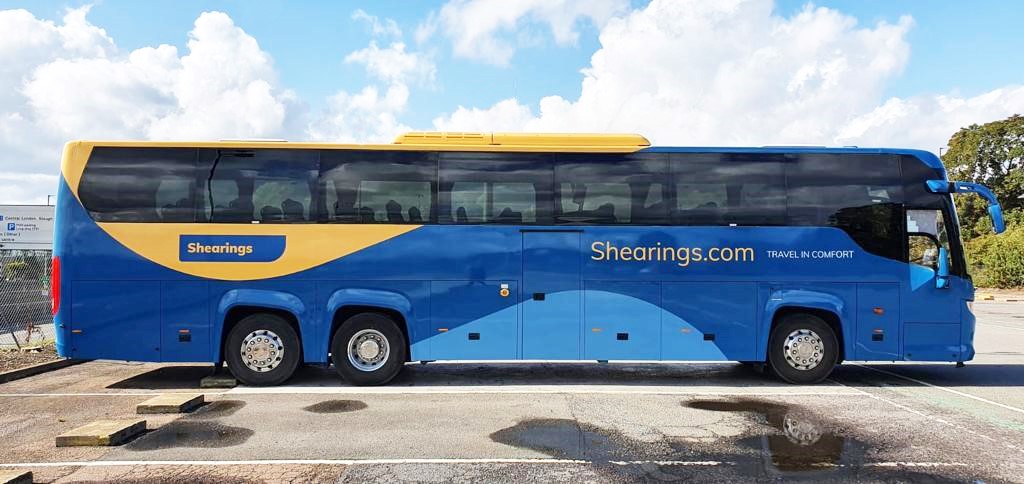 Leger Shearings: 'We literally can't answer the volume of calls'
Leger Shearings Group is reporting record year-on-year bookings after the Government announced its roadmap out of lockdown.
CEO Liam Race said bookings at the UK's largest escorted coach tours company yesterday were up 220% over 23 February 2020.
"Sales have been incredible, we literally can't answer the volume of calls we are receiving and we have drafted staff in from other areas of the business to try and attempt to answer them as quickly as possible," he said.
"We have also extended our opening hours to 8pm Monday – Friday and have doubled our phone line capacity for concurrent calls.
"What is also interesting is that of the customers who have contacted us today because they had bookings prior to 17 May, 87% have decided to rebook rather than cancel – people are excited to have a holiday booked and to look forward to."
Other tour operators, including TUI and Jet2holidays have also reported a swift uptick in bookings following the announcement by Prime Minister Boris Johnson on Monday afternoon that travel might be able to resume from 17 May.