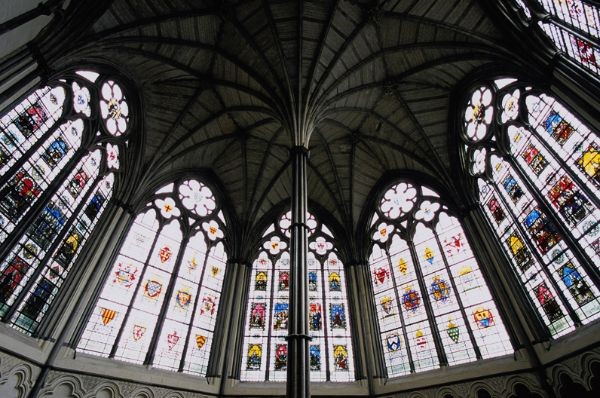 An Update from Westminster Abbey
In accordance with the introduction of the latest lockdown restrictions in England, we are sorry to say that from today Westminster Abbey will be closed to the public for daily services of worship and sightseeing. The Abbey will re-open as soon as possible, resuming public worship services and access for visitors once these latest restrictions are lifted. We will of course be in touch with you as soon as we are able to update you further.
In the meantime the Abbey will remain open for private prayer, and we are delighted to let you know that our service to mark the centenary of the burial of the Unknown Warrior will take place as planned on Armistice Day, Wednesday 11th November, and will be televised on BBC One, from 10:30am.
We hope that you and your family remains well at this difficult time, and we look forward to welcoming you back to Westminster Abbey soon.