Cumbria Grand Hotel, Lake District. 2021 Dates available
Let's look towards the future!
This post focuses on the Cumbria Grand Hotel, Lake District. Did you know our hotel is open all year round for your group? And, even better we still have dates available for 2021. All Inclusive, DBB, Turkey & Tinsel packages. The choice is yours! But, be quick to book before they are snapped up.
If your group has never stayed with us before then they really are missing out on such a wonderful hotel. Cumbria Grand Hotel is set in 20 acres of grounds and built in 1880. It is only six miles away from Lake Windermere. There is an outdoor tennis court and putting green as well as an indoor games room. In the summer enjoy the sunshine from our stunning grounds and look over Morecambe Bay. Or, in the winter cosy indoors next to our fire with a hot chocolate! The hotel is suited for all types of British Weather.
In This Issue:
*All Inclusive dates
*4 Night DBB
*2/3 Night DBB
*Pre-Christmas Break
For more information or to book a fantastic date below. Please call me, Chelsea on; 01355 266886 or email groupsales@strathmorehotels.com
All Inclusive package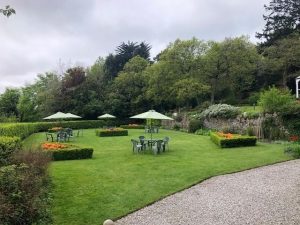 4 Night stay 2021
From only £39.00
4th 11th, 18th, 25th January
1st, 8th, 15th, 22nd February
1st, 8th, 29th March
Package includes:
Dinner, bed and breakfast
3 Drinks vouchers per day*
2 Packed lunches
2 Soup and Sandwich lunches
2 Nights entertainment (Will depend on Government Guidelines)
Porterage
Coach Parking
Driver FOC with 20 or more paying pax**
Dinner, bed and breakfast
4 Night stays
From only £45.00
15th April
3rd, 6th May
21st June
11th, 29th July
1st, 12th August
24th October x 5 nights
28th October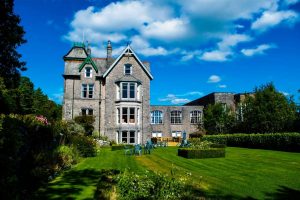 Dinner, bed and breakfast
2/3 Night stay 2021
From only £36.00
22nd January x 3 nights
19th February x 3 nights
5th, 26th March x 3 nights
2nd July x 2 nights
5th, 30th August x 3 nights
24th September x 2 nights
1st October x 2 nights
22nd, 29th October x 3 nights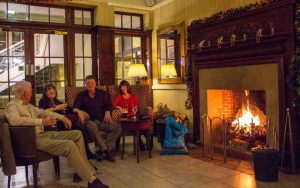 Pre-Christmas Festivities
4 Night stay 2021
From only £41.00
1st, 15th, 29th November
6th December
3 Night stay 2021
From only £50.00
3rd Night DBB £34.00
12th November
10th December