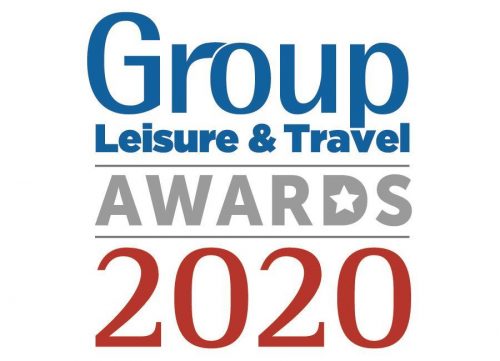 Group Leisure & Travel Awards 2020
Many congratulations to all the winners of the GL&T Awards held yesterday evening on line.
Especially to those AGTO Associates who won and also those who were nominated – a great achievement.
AGTO had 2 nominations from its membership for GTO of the Year 2020 – congratulations to Anne Barnes and Gwen Wright for their nominations, but they faced exceptionally stiff competition from Christine Bennett, Deaf Group Holidays – a worthy winner. Anne & Gwen should be proud of themselves, AGTO certainly is, that they made the shortlist such a shame to miss the usual glittering bash.
If you missed the virtual event you can watch it on line by following this link:
https://www.groupleisureandtravel.com/glt-awards/video
Details of AGTO winners below, again congratulations.
Best Historic Attraction or Venue
Coventry Cathedral (winner)
Best Garden Visit
Royal Botanic Gardens, Kew (winner)
Best Garden Visit
Royal Botanic Gardens, Kew (winner)
Best Christmas Experience
Best Guided Tour
Best Accommodation for Groups
Daish's Holidays (winner)
Best Theatre Production
Best Cruise Line
Fred. Olsen Cruise Lines (winner)
Best International Destination
The Excellence Award 2020
Shauna Potts, Simply Groups (winner)
Best Group Tour Operator
Group Travel Organiser of the Year® 2020
Anne Barnes, The Comets (Metropolitan Police Sports and Social Association)
Christine Bennett, Deaf Group Holidays (winner)
Helen Cowell, Friends Travel Group
Gwen Wright, The Arts Society (Cranleigh branch)