Royal Museums Greenwich ready for Groups
Royal Museums Greenwich can now accept groups of up to 30 at both the Royal Observatory and Cutty Sark.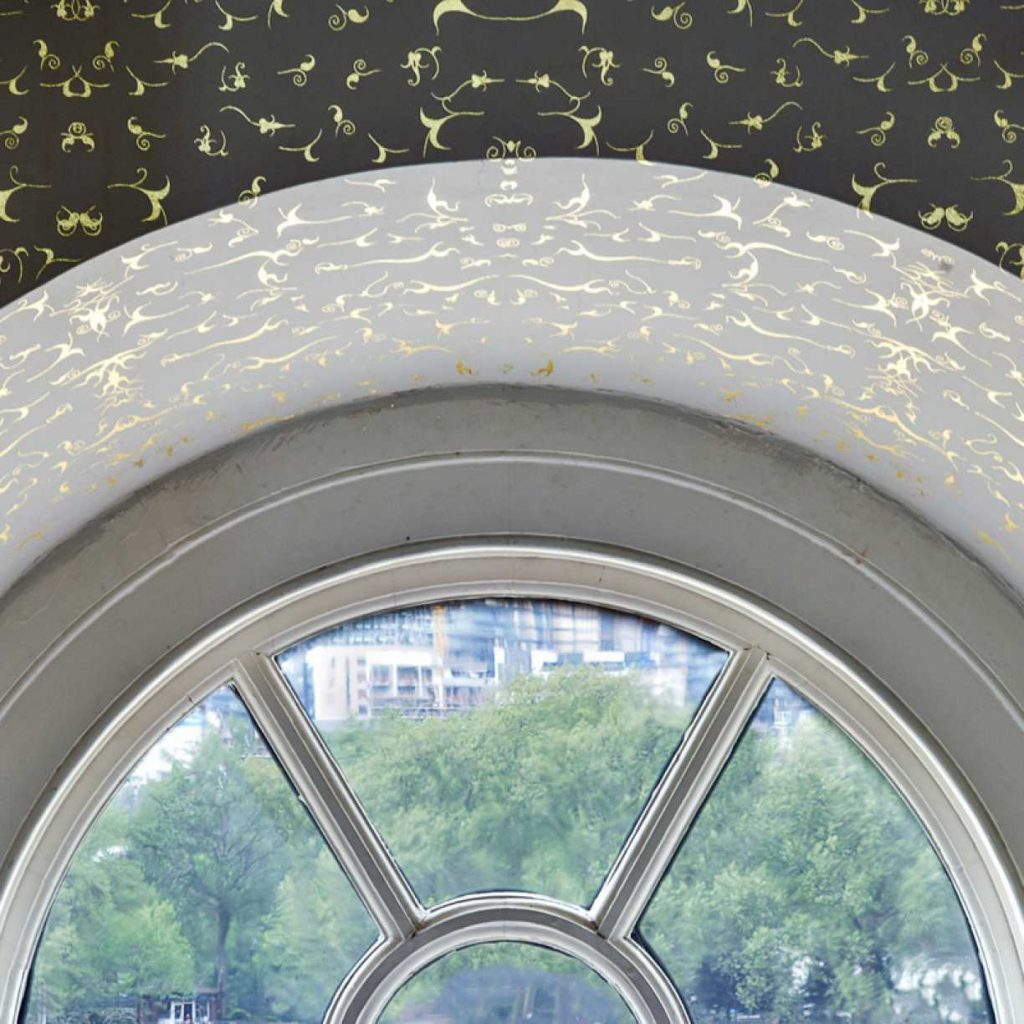 Following the successful reopening of Cutty Sark on 20 July, the Royal Observatory on 3 August, and the Queen's House on 10 August, Royal Museums Greenwich are pleased now to be in a position to welcome groups back.
To mark the occasion, groups can now benefit from one free place for every 15 paying guests, in addition to the 15 per cent discount on entry for parties of 15 or more.
A number of restrictions remain in place to ensure the safety of visitors and staff. All groups must be booked in advance to ensure that visits are spread throughout the day to maintain social distancing, and a one-way system is in place. Protective screens have been installed at ticketing and retail points, and sanitiser stations are also available throughout our sites. Guided tours remain suspended until 1 November 2020.
For more information, visit rmg.co.uk/welcomeback