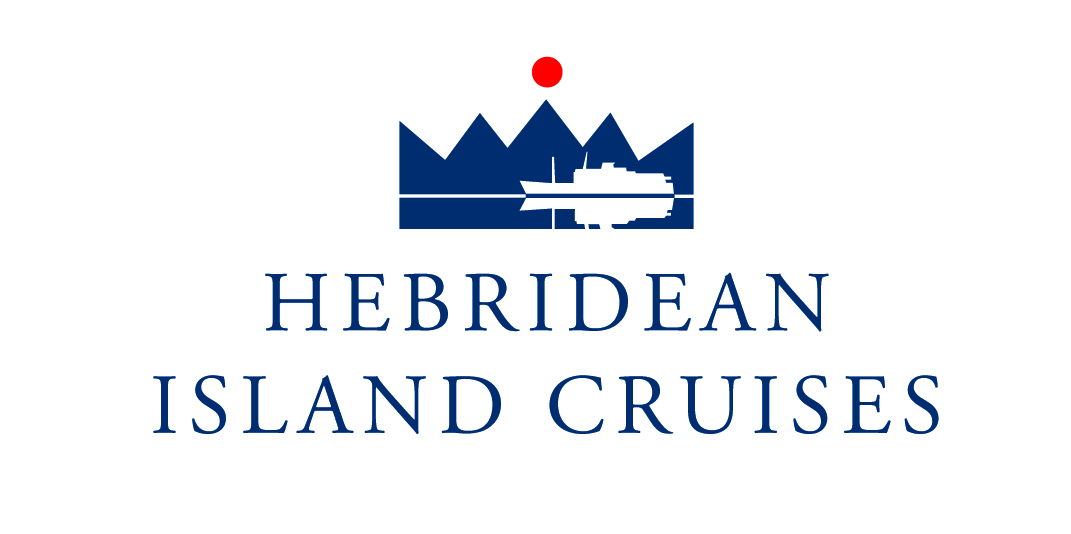 Hebridean Launches 2024 Cruise Directory
HEBRIDEAN LAUNCHES 2024 LORD OF THE HIGHLANDS CRUISE DIRECTORY
Hebridean Island Cruises, the luxury Scottish cruise operator, has introduced an array of new itineraries to the 2024 cruise line up of its newest ship – Lord of the Highlands.
As in 2023, Hebridean will take Lord of the Highland's unique style to the intricate inland waterways of the Caledonian Canal and idyllic Inner Hebrides, but will extend its destination offering to the untamed and remote Orkney Islands as well as the beauty of Scotland's east coast. This selection of brand‐new itineraries includes many maiden ports of call and presents just 38 guests with a wide variety of enthralling cruises.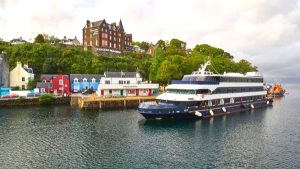 Ken Charleson, managing director for Hebridean Island Cruises commented:
"2024 will be an exciting year for Lord of the Highlands as she ventures further afield and makes maiden visits along the east coast of Scotland and to the Orkney Isles. Six itineraries include a transit of the remarkable Caledonian Canal and explore the delights of the Inner Hebrides in a relaxed house party atmosphere.
Charleson added:
"we wanted to provide our guests with a selection of new destinations that compliment Lord of the Highland's traditional cruising area of the Caledonian Canal and Great Glen".
The operator will also operate themed cruises including glorious gardens, wonderful wildlife, maritime history and arts and architecture. Renowned and entertaining guest speakers will enhance a selection of themed cruises and help bring each itinerary to life.
The 2024 Lord of the Highlands Cruise Directory is available to download now – www.hebridean.co.uk
Download your digital copy of the 2024 Lord of the Highlands Cruise Directory by clicking on the cover image below.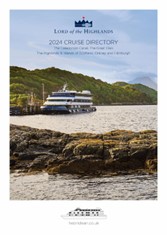 Watch the Lord of the Highlands Videos Here
For more information call 01756 704704 or visit hebridean.co.uk