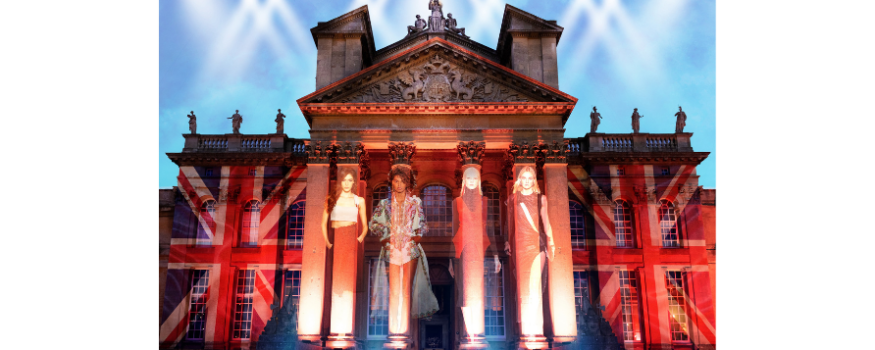 Blenheim Palace to launch icons of British fashion exhibition
Blenheim Palace is preparing for its bespoke blockbuster exhibition which launches in 2024. Labelled Icons of British Fashion and featuring world-class designers, it will be Blenheim Palace's biggest exhibition in its 300-year history.
Each room along the visitor route will pay homage to a British fashion icon. Blenheim Palace have curated a collection of clothing, accessories, archival materials, drawings, photography, and patterns, seamlessly integrated with the priceless Blenheim collections to provide a fresh and captivating experience.
Beyond style, this exhibition will explore sustainability, ethical fashion, and the future of the industry. Fashion isn't just about clothing – it's a powerful form of self-expression and influence. Some of the world's most influential fashion icons are British, and their outfits carry deep cultural significance, inspiring countless people. Blenheim Palace has a rich history in British fashion, having hosted fashion shows, photoshoots, and catwalks attended by high society and royalty. The palace is the perfect backdrop to showcase the lasting impact of British fashion on the global stage over the years.
Icons of British Fashion exhibition will open on 23 March 2024 until 30 June 2024.