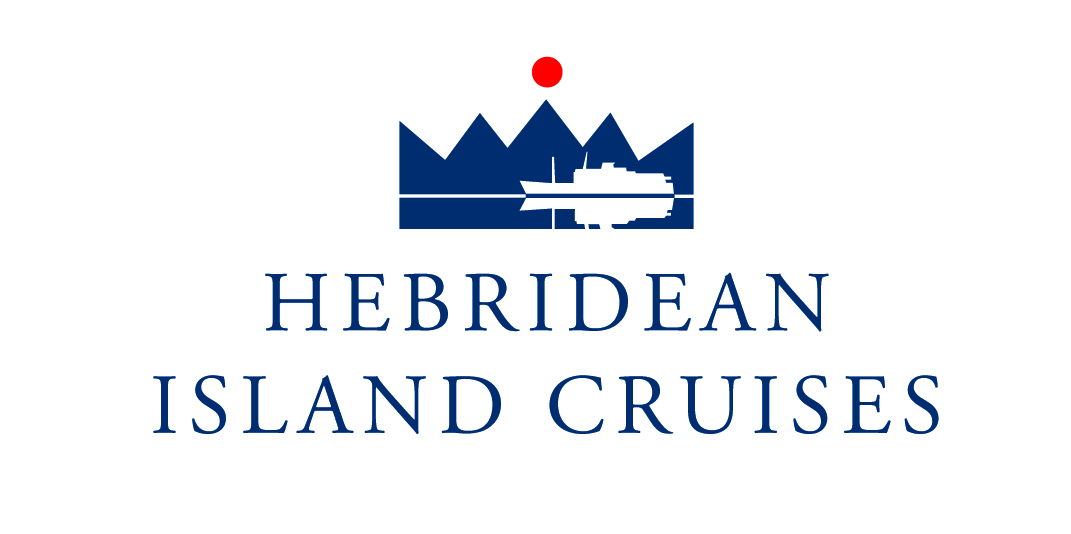 Captain Tony Reading – 50 years at Sea
During a cruise on board Lord of the Glens in early May 2023, Captain Tony Reading was giving a talk to the guests about the Caledonian Canal when he was interrupted by Carol Kirkwood (BBC Weather Presenter), the Guest Speaker for the cruise. Carol then gave the guests and crew a summary of Tony's fifty years at sea since joining his first ship in 1973.
Tony joined Lord of the Glens in 2010 and became Master three years later.
Finishing up, Carol presented Tony with his original Discharge Book, a card signed by the crew and a bottle of Champagne labelled with the words "Captain Tony, This is Your Life".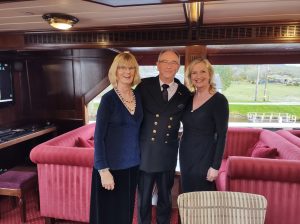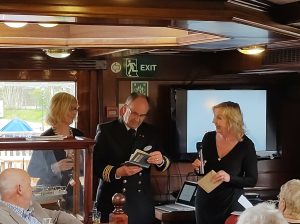 The event was a complete surprise to Tony, having been secretly organised by his wife Penny, and Hotel Manager, Sandra.
A few days later, Tony took command of sister vessel, Lord of the Highlands, for her first transit of the Caledonian Canal.