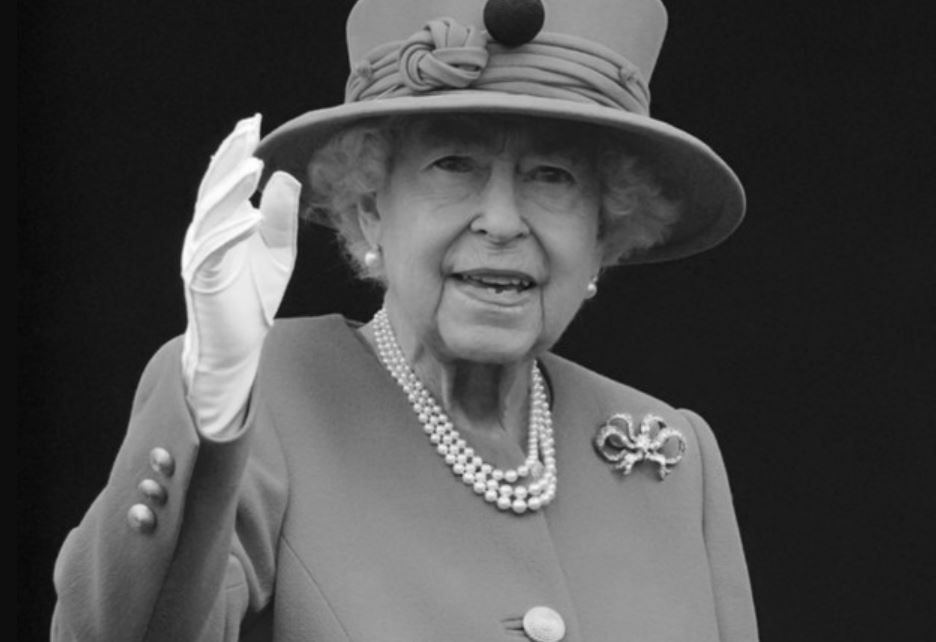 AGTO are sadden by the death of Queen Elizabeth II
Driven by duty, Her Majesty Queen Elizabeth was a remarkable human.
At this sad time around the world we would like to send our condolences to her family and friends and say Thank you for all she did not just for tourism but across her reign. May she rest in peace.