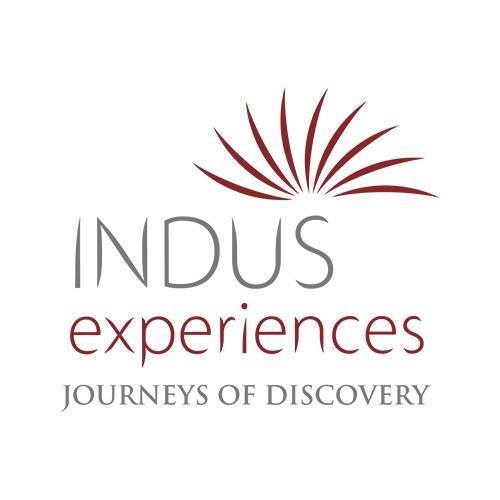 Indus Experiences Tours – Join us for a fascinating online presentation 'Imperial India – Find your Ancestors'
Date and time: Thursday 21 January 2021 at 11AM
Presenter: Dr Rosie Llewellyn-Jones, MBE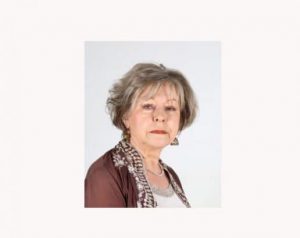 Register for the event here:
This presentation traces the story of the British Raj from its last capital in Delhi to its original capital in Calcutta (Kolkata).  Between these two major cities lie Meerut where the Indian Mutiny began in May 1857; Lucknow with its magnificent nawabi buildings and poignant ruined British Residency and Cawnpore with its Mutiny memorials. A river trip from Calcutta takes us up the Hooghly to the old Danish settlement at Serampore.
Fantastic opportunity to learn about Indus Experiences Family History Tours Programme.