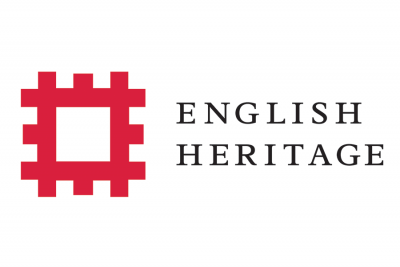 English Heritage Travel Trade admission prices 2021/22 & 2022/23
We're pleased to be able to share our admission prices for both the 2021/22 & 2022/23 seasons with you. Our downloadable Trade admission prices and site opening times guide outlines our prices for each season, opening times for 2021/22 and contact details for making a booking. The lifespan of the Group Visits Guide will be extended for use through the 2021/2022 season.
We are holding admission prices at 2020 levels until April 2022 for travel trade partners pre-booking FIT and group visits at our 120-plus paid-for historic attractions countrywide, including our most popular tourist sites like Stonehenge, Tintagel Castle, Dover Castle and Osborne. The majority of admission prices for 2022-23 will be capped at a 2% increase. Differential pricing was introduced at Stonehenge this year, with a standard price applied for 1 June-31 August visits and an off-peak price for the rest of the year. This will be extended to a further 11 sites in 2022/23.
2021/22 booking is now open across our sites, please refer to the booking email in the Trade admission price guide. For Stonehenge bookings please email bookstonehenge@english-heritage.org.uk.
If you have any questions or need any assistance with your planning please contact Mercedes, Sarah-Jayne or Laura direct or email Brook, Travel Trade Assistant, at TravelTrade@english-heritage.org.uk.